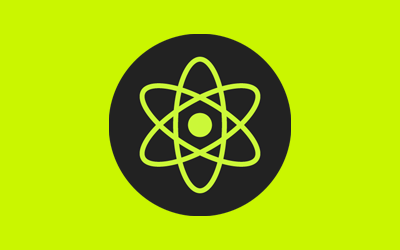 I have written a lot about Litecoin recently and why I think it is important. When Litecoin activated SegWit there was a lot of excitement about the coin as well as the potential of solving scaling issues in Bitcoin.
The successful initiation of SegWit for the Litecoin network opens the door for implementing an off-chain scaling solution originally intended for bitcoin.
Litecoin is now testing adding the Lightning Network. The Lightning Network, if implemented could make the following changes.
Instant Payments - Lightning-fast blockchain payments without worrying about block confirmation times. Security is enforced by blockchain smart-contracts without creating a on-blockchain transaction for individual payments. Payment speed measured in milliseconds to seconds.
Scalability - Capable of millions to billions of transactions per second across the network. Capacity blows away legacy payment rails by many orders of magnitude. Attaching payment per action/click is now possible without custodians.
Low Cost - By transacting and settling off-blockchain, the Lightning Network allows for exceptionally low fees, which allows for emerging use cases such as instant micropayments.
Cross Blockchains - Cross-chain atomic swaps can occur off-chain instantly with heterogeneous blockchain consensus rules. So long as the chains can support the same cryptographic hash function, it is possible to make transactions across blockchains without trust in 3rd party custodians.  Source 
For the purpose of this article, I want to focus on "Atomic Swaps"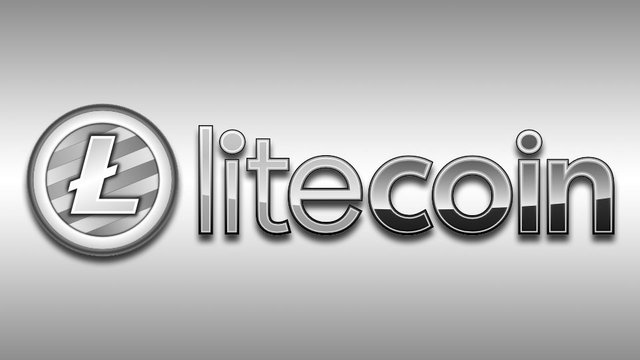 Atomic Swaps
"Also known as atomic cross-chain swaps, the technology essentially allows two people holding tokens on two different blockchains to trade directly – and instantly – without the risk of one party running off with the other's money before the trade is complete."
"That is where the word 'atomic' comes in. It means that either the trade happens in its entirety, or it doesn't happen at all. So, if a Lightning node goes offline or Bob reneges on his end of the deal, everyone gets their money back." Source
Before Atomic Swaps can be realized we need the following on two separate blockchains...SegWit and the Lightning Network.
"In order for atomic swaps to work, Lightning has to be up and running on at least two different blockchains. Right now, it is just starting on one: litecoin. But, the hope is, it will be running on multiple chains soon."
"As it stands, several development teams are currently testing their implementations of Lightning on the litecoin blockchain. Further, SegWit (the protocol upgrade that is a prerequisite for Lightning) has been activated on a second blockchain, vertcoin, opening the doors to Lightning on that chain as well."
"According to Charlie Lee, the founder of litecoin, who is committed to atomic swaps, all that is left is to get Lightning fully operational on litecoin, and then begin testing it on vertcoin. Once those steps are complete, we may see the the first atomic swaps as soon as this year."
"Certainly, that is the idea Lee has been kicking around for some time. He wrote about his plans for atomic swaps in a blog post back in January. And, the 2017 litecoin roadmap clearly specifies a plan for atomic swaps between litecoin and vertcoin." Source
This could be a huge step forward for all cryptocurrency, if you want to know more about Litecoin please read this post. 
You can also listen to my thoughts on crypto, Litecoin and Atomic Swaps with my Interview with Rogue Money.
If you are interested in buying BTC,LTC or ETH check out Coinbase, you will get $10 of free BTC after your first $100 BTC purchase, using the link below.
KeepKey Hardware Wallet, the wallet I use.
If you want to stay up to date on crypto news follow my blog @digicrypt.
DASH: XgQ9NBonMoCPKhF37agY4W8zk7gwQFnwGV
Litecoin: LfqygtBxy3AJgEpTnTMUYGEoTYEcED8YPZ