A horrific NEW Ethereum App for Buying Selling or Collecting your Facebook Friends (think Cryptokitties + Black Mirror)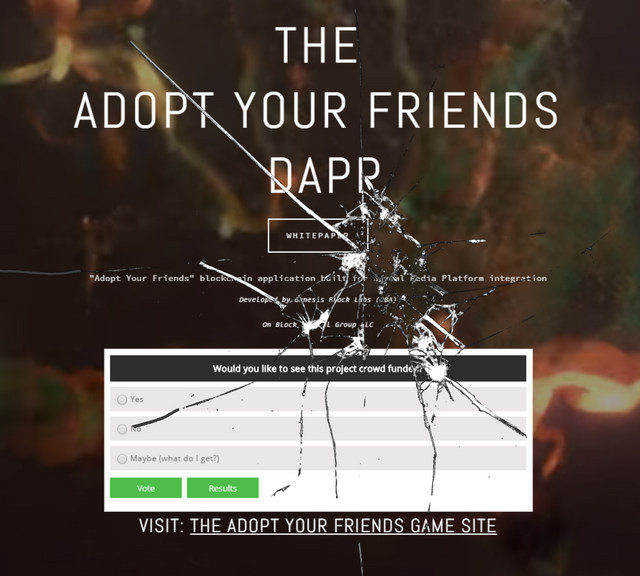 "The Adopt Your Friends Game"
Buy Sell or Trade your Facebook friends as non-fungible ERC-721 tokens, like Cryptokitties...but if those kitties had monetary value & were your real friends :-l
Ok, it's not exactly "horrific" but I can't tell if it's an entertaining game for collecting and trading your friends, or a method to monetize and own user's social media identities? Whichever it is, it's admittedly an interesting concept. The whitepaper on the website (https://www.genesisblocklabs.co) presents a working web3 (Ethereum-Truffle) dApp that connects to Facebook's Graph-API to "...assign unique ERC721 tokens to each friend/follower." Users are then able to add ...unique attributes in order to customize your friend's traits.

(Full disclosure, I'm one of the developers of the dApp & the author of the patent submitted for this project)
An interesting part is, this dApp presents a compliant way to transact cryptocurrency
directly
on platforms like Facebook, and has managed to avoid the pitfalls of being banned along with all the other ICO and crypto ads and content. The
developers
offer "merchant settlements" as an option to exchange the non-fungible tokens for fiat or Ether (possibly other crypto) as a way of on-boarding Facebook users to blockchain technology.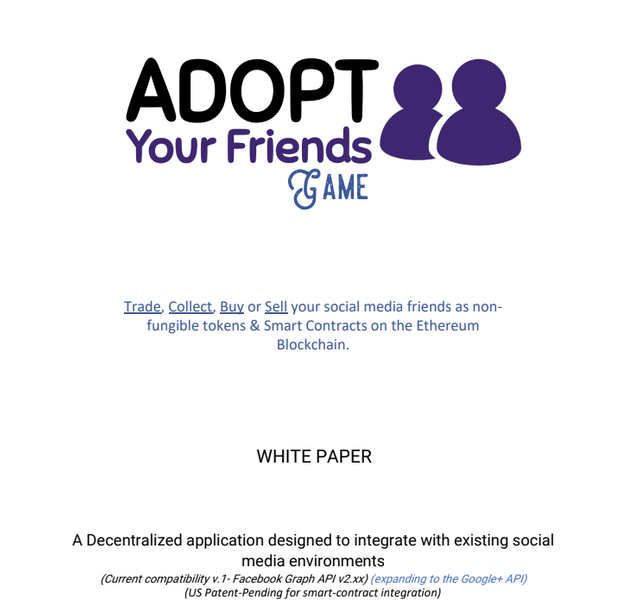 Provable ownership of your friends OR digital slavery...?
The possibility to digitally own your social-media buds seems appealing to the 'younger crowd' but as one critic stated, "...it just feels creepy." To be objectively fair, there is a semblance of Black Mirror'ness in owning and monetizing your friend's virtual, social identity. One could say it's a blockchain medium for exchanging individuals as literal social currency.
This criticism is echoed with the notion that you are in-fact collecting your Facebook friends, then applying unique, immutable characteristics and maintaining provable ownership via blockchain is a bit creepy. Creepiness aside, the developing company, Genesis Block Labs has received a provisional-patent for the system and method of associating users with non-fungible tokens inherent to smart contracts.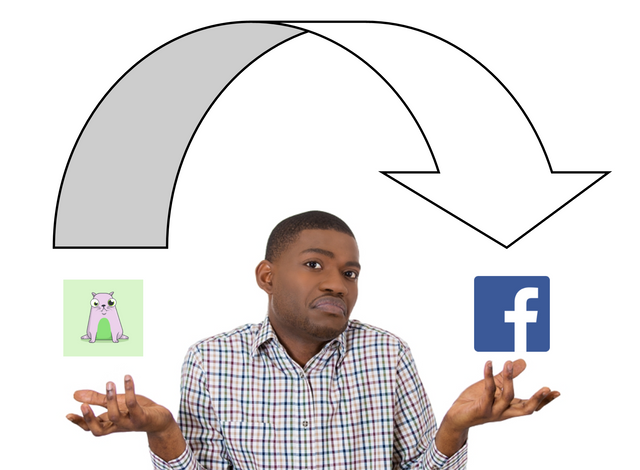 Their website contains a poll, but I'm curious how many people would actually be interested in exchanging their Facebook friends like they were digital pets i.e. Cryptokitties?