This is a true story from me that how Cryptocurrency change my life with little knowledge.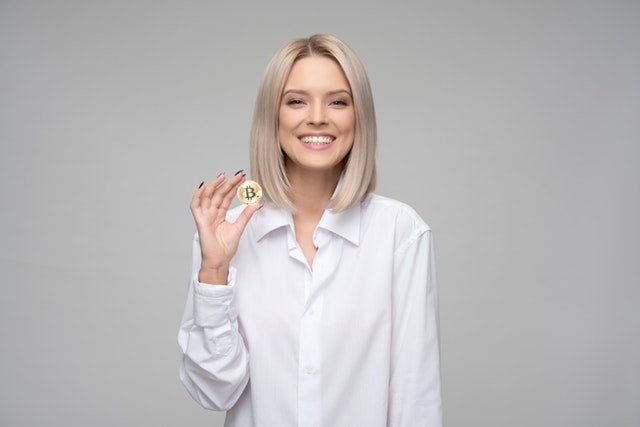 Credit: Photo by Moose Photos from Pexels
It was August 13th, 2017. I was just googling at online how to earn money online passively. I used to work for CPA and freelancing as SEO last 5 years and finally, I got cash out by bitcoins. It was so new to me that I totally confuse where is my money. I used to get cash out via payoneer and paypal. These payments system are common to every one. It was my tragedy that I lost my bitcoins as I forget my passwords and secret words from my online wallet. It was scary and confuse to me as I did not know that backup could only be create by writing in a piece of paper.
Finally, I start to learn from bitcoin forums. It was really difficult and enjoying. I had taken decision that I have to learn at any how. Thus, I start to study video and different tutorials about crypto coins. It took me to absorb about 6 months about the use of crypto and do trade or business efficiently.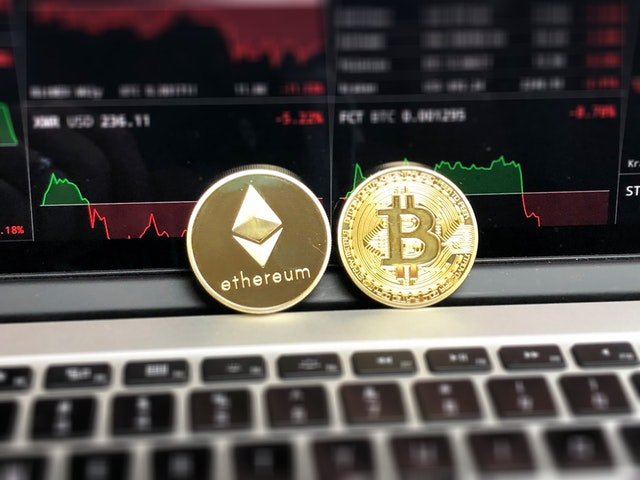 Credit: Photo by David McBee from Pexels
Yes, I failed at the beginning however I also gain as soon as bitcoin hits above $15000 which helps me to grow. I also have done trade as novice but I learned as soon as it grows. I did not do any investments because I do not like to loose money. I actually use my money that I earn from working at online at that time. I said because the web page I earned yesterday may not able to earn next day which is common. The reason is that resources are not abundant in this world.
After reading all the forum and YouTube tutorials, I only took the different concepts. The only reason is that no one give the exact information to do good because huge money and time need to spend for the result. The only scary is the failure. I say that failure is the pillar of success. I failed and I cash out from curing my failing reasons.
I also work as forum moderator to some Cryptocurrency forums, done seo for different business to grow many smart ether tokens and reading Cryptocurrency latest news. I also earn money in exchange etherum tokens by doing work as freelancer however it was at right place right time when bitcoin price was top about $16000. I did not hold a single bitcoins however those who hold they started new businesses and I was working for them. This is how I start my service to earn with bitcoin as it increased my trust!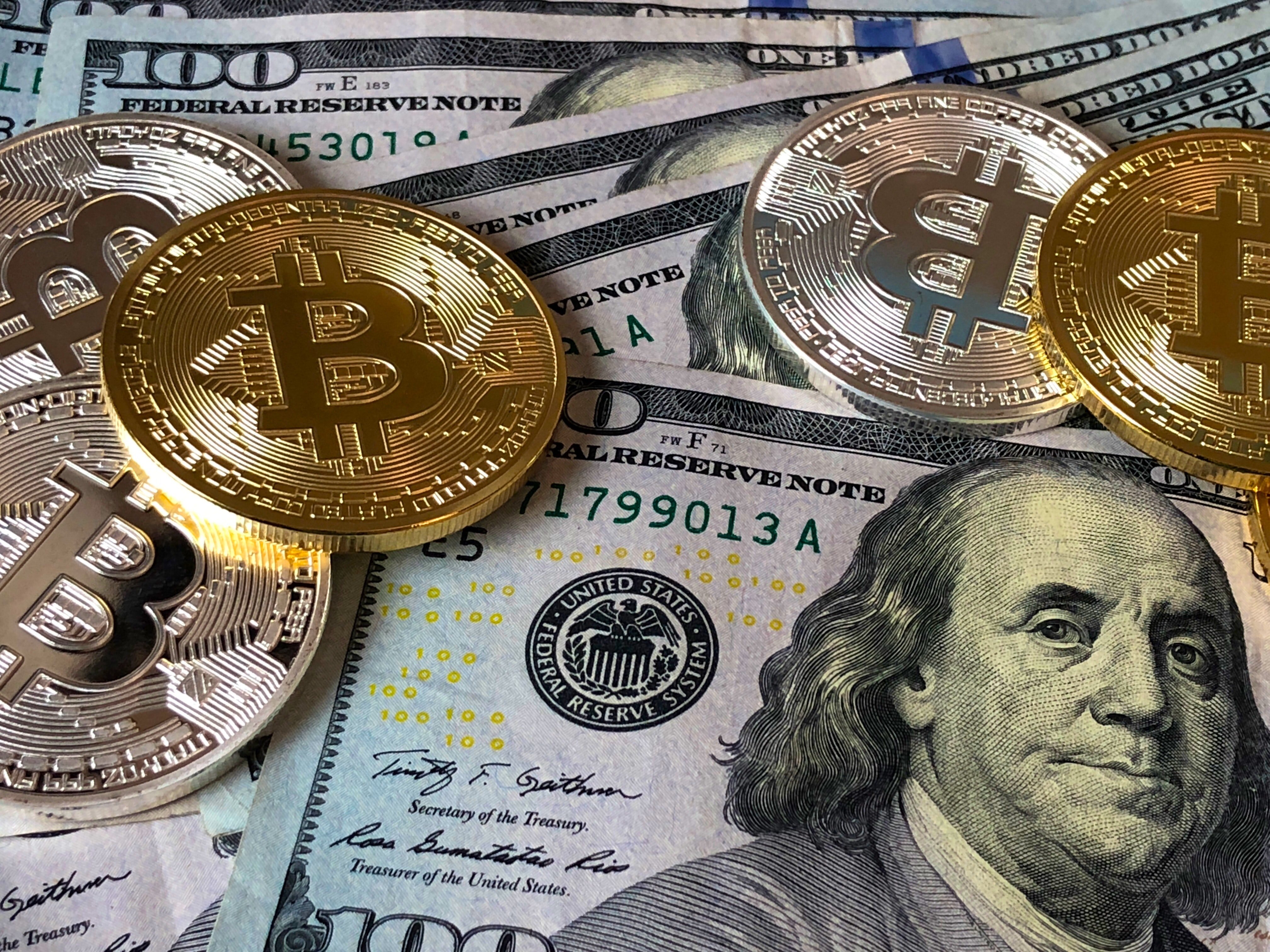 Credit: Photo by David McBee from Pexels
In addition, I also worked and traded the etherum when price was above $1217. I cash out huge amount of money to survive my emergency problem in this January 2018. It saves my family problem. However, guys do not thought that I got whole amount of money because there were lots of exchange fees before you cash out finally. I learn from the mistakes and cashout successfully. This actually helps me to earn money practically.
Life is not so easy that many people think. However, if you have patience and trust, you will gain something which is enough to be proud for you. I will contribute more about Cryptocurrency soon.
If you feel that you have learn something from me, please let me know and I will write more articles about Cryptocurrency.