According to a newsletter from The James Altucher Report, Amazon will soon begin accepting Bitcoin, which they will officially announce as early as October 26th during their earnings conference call.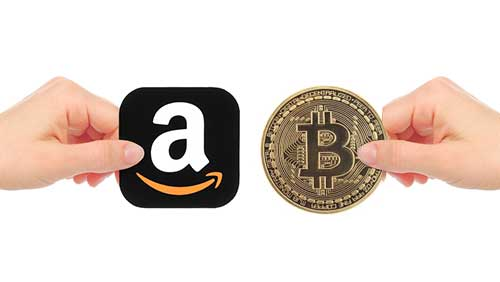 How Reliable is the Source?
The newsletter can be found here: https://allthepics.net/image/KoNqw
James Altucher has (co)founded more than 20 companies, authored 11 books, and has been a contributor to several major publications.
He is a former hedge fund manager and venture capitalist turned activist blogger/podcaster and offers a subscription based mailing list – the source of the Amazon information.
Will Amazon Begin Accepting Bitcoin?
Still a speculative statement, yet Google just started, Ebay and PayPal already do, countries like Japan and Russia officially recognize bitcoin as legal payment – it really is only a matter of time before Amazon follows suit.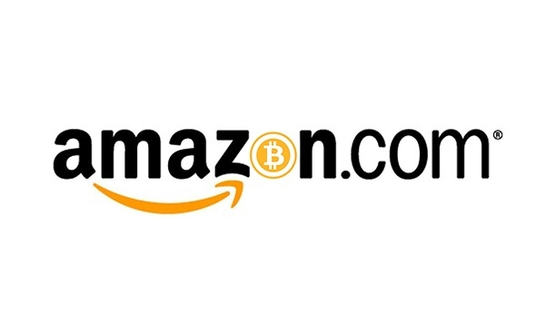 From Altucher's newsletter:
Amazon is "working with financial institutions and [crypto experts] to spur innovation and facilitate frictionless experimentation."
Certainly seems as if Altucher is right about this, and once this news is announced it very well could cause a surge in bitcoin's value, but the greed is distracting from the bigger picture.
What has helped make cryptocurrencies so attractive is their ability to combat everything from government overreach to unethical banking practices since no centralized server exists.
These tech giants know this and are beginning to intertwine themselves into the blockchain process by becoming covert intermediaries that will be able to monitor and ultimately affect all digital transactions.
Sure Google accepts bitcoin, but only through their Payment Request API. They will be able to see and record every transaction
For more Cryto news and articles Follow @crytomarketking