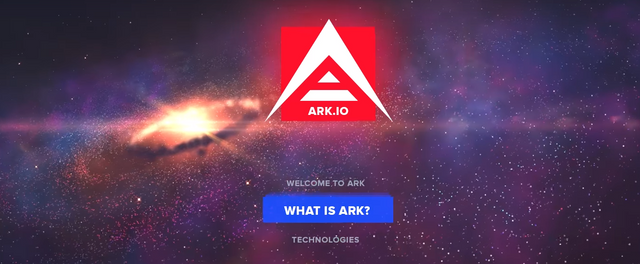 Ark makes yet another announcement of serious substance whilst the rest of the market is buying up crypto based on photos and unambiguous statements posted to Twitter, by announcing that it is now possible for developers to launch their own blockchain in a matter of minutes using the new Ark Deployer script.

The fact that Ark is currently compatible with 12 of the 18 program languages it intends to use, means that this could be an absolute game changer. (Java, Python, PHP/Laravel and Ruby are just some of the 12 that are live now).
In the last 3 months the Ark project has added some very serious weight to the Ark Ecosystem blockchain offering, so I thought it might be good to recap on some facts about Ark.

Ark was one of the first blockchain projects to incorporate in the European Union.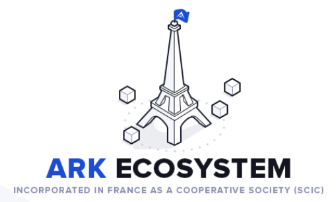 The Ark ACES project allows ARK to interact with Bitcoin, Litecoin and Ethereum blockchains. This enables Ark to use the features of other blockchains such as Smart Contracts.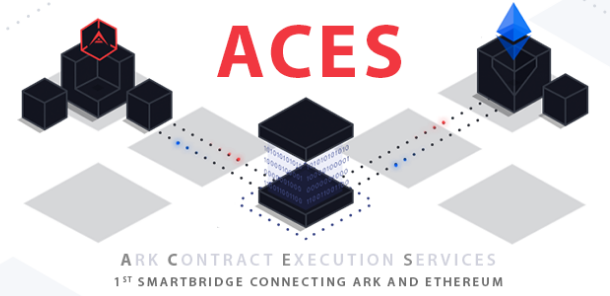 Ark offers a wide array of high quality, bespoke supporting products for the Ark blockchain such as the Ark Block Explorer, Mobile Wallet App and Desktop Wallet App. (You'll notice that all products offer great features such as currency conversions (e.g. ARK/USD), Ark price charts and latest activity tickers).

Holders of Ark can vote for delegates to "Forge" (earn) Ark and pay them compound interest on their holdings. (you can see how much Ark is earned for various holdings using the reConNico ARK Profit calculator.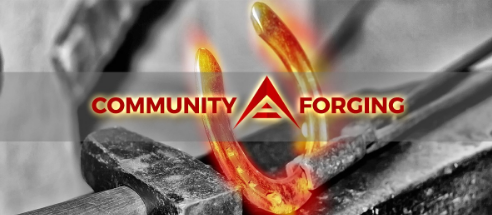 Ark has one of the most supportive and dynamic communities in the crypto market. It might not have the same "following" as Bitcoin or Ethereum, but better than that! It has thousands of community members that are constantly working to improve the Ark Ecosystem. The Ark team are also constantly rewarding the community through ongoing bounty programs. Community members have so far been responsible for enhancing programming language compatibility and the ACES project (detailed above/earlier).

Ark is a seriously underestimated and undervalued product as it stands today. At the time of writing, the price per Ark is just $7.03 and has market capitalisation of $688 million USD. This puts Ark in number 48 in the crypto rankings based on market cap, but if you check what is above it and compare those products not only to Ark, but also by supply and demand, you should start to see a picture emerge! (Bitcoin Gold is ranked 16th and Ethereum Classic at 17th....).

You can read back through my blog and will see that I'm also of the belief that Ark will shortly be trending up to new all-time-highs, which I would expect it should hold the majority of any gains as news of ARVM and Ark V2.0 on the horizon and due March/April 2018.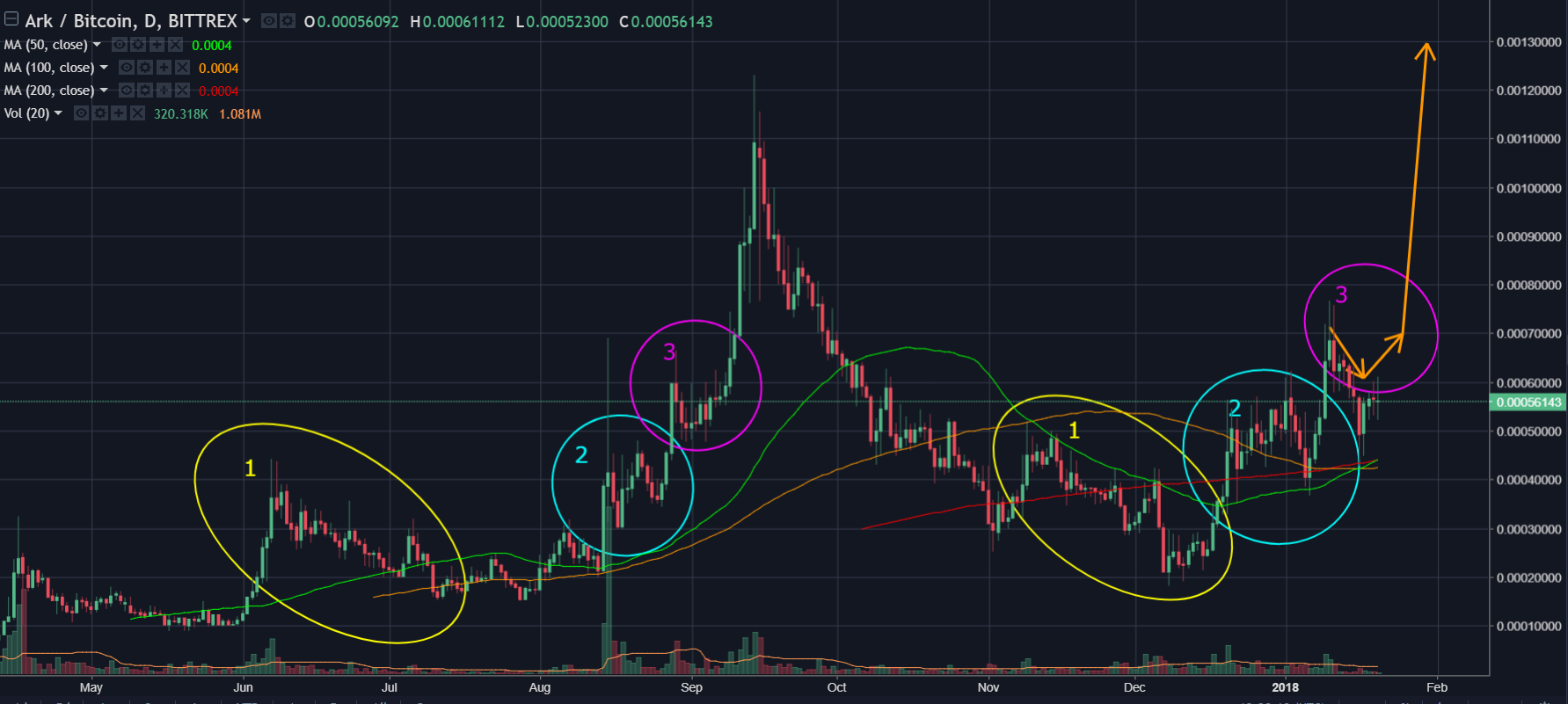 I highly recommend you also read a recent interview with the Ark team HERE that provides a great overview of what they are trying to achieve.
As always, I hope this post has been informative and helpful. Do you think Ark is about to rise up as Neo has recently or do you see fundamental flaws or issues with it? Please comment or ask questions below.
This is post only contains my personal views and opinions and is not financial advice. You should always do your own research and only invest what you can lose to afford.
Signup here to use the free Bitcoin faucet or here to collect free Dogecoin
Visit CryptocurrencyPro.io for news and information on trading and portfolio management