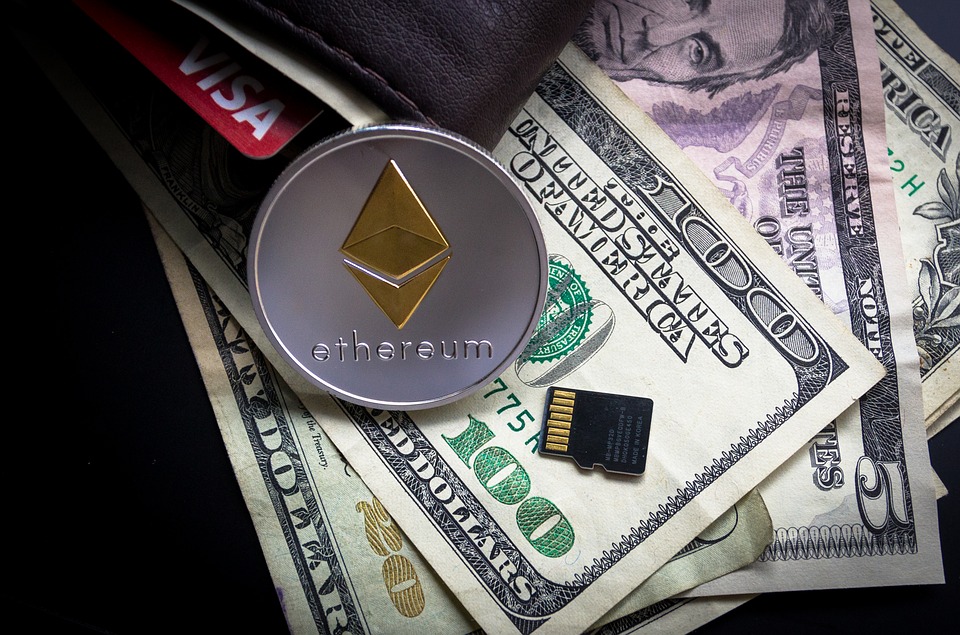 (Image Source : https://pixabay.com)
There are cryptocurrencies out there that seek to imitate and even surpass Ethereum in its quest to provide decentralized computer power to companies, individuals and organizations.
In this article, we will take a close look at these alternatives.
Ardor
Ardor is a new open-source blockchain-as-a-service outfit which was launched on January 1st, 2018. It is written in Java programming language. Ardor is a decentralized service platform that allows individuals the access and us the NXT blockchain via what is known as child chains.
All transactions that are carried out on the platform are processed by the main blockchain. This is so that the creators of this child chains do not have to worry about common technical issues as well as the protection of these child chains with nodes. These child chains also perform certain functions in the NXT blockchain. Some of these blockchains include voting, trading, phasing and interaction with other child chains on the platform.
Ardor's NXT blockchain was among the first ICO's to launch a cryptocurrency.
Pros
Transactions on this platform are fast.
It is scalable
It is built by a company with years of proven security.
NEO
Formerly named Antshares, NEO is China's first ever open source original blockchain project. It is often referred to as China's Ethereum. Since its rebrand, NEO serves as a smart access platform. The platform allows for a faster way to register and circulate assets.
NEO supports all programming language. NEO makes use of the various systems and technologies;
NEO Contracts: this is a mechanism that creates smart contracts in a high performance and scalable environment.
NeoX: a system that allows the network to operate across various blockchains.
Pros:
It supports multiple digital assets
It supports Turing-complete smart contracts
It supports cross-chain interoperation protocol.
NEM
NEM is a blockchain product that functions as a peer to peer platform that provides services like payment system, management systems and naming system. Experts are predicting that NEM will continue to grow and get better. This prediction is based on the fact that it is evolving into a platform that provides better and efficient solution with the assistance of its state of the art core blockchain technology.
NEM's development team is anonymous. There are over 8 billion NEM tokens in circulation. It has a total market capital value of $1.7 billion as of December 2017.
Pros:
It supports multi-signature contracts
NEM is a two-tiered design
It has a light wallet.
Counterparty
Counterparty is a decentralized open source project. It is a highly tested platform that allows users to not only create but trade all kinds of digital assets or tokens. The platform enables users to write smart contracts and also execute them on the blockchain.
With the assistance of Bitcoin's decentralized ledger and Counterparty's programming language, real-world scenarios can be turned into various codes and can be automatically executed on the network without intermediaries.
Pros:
Allows for the creation and management of new tokens on the Bitcoin blockchain.
It supports the creation and management of multi-signature contracts
There are other cryptocurrencies that seek to imitate and also improve on Ethereum's features. This article just discusses four of them.