The 0x ICO Kicked My ASS and I Let it - Guide on How Not to Do an ICO!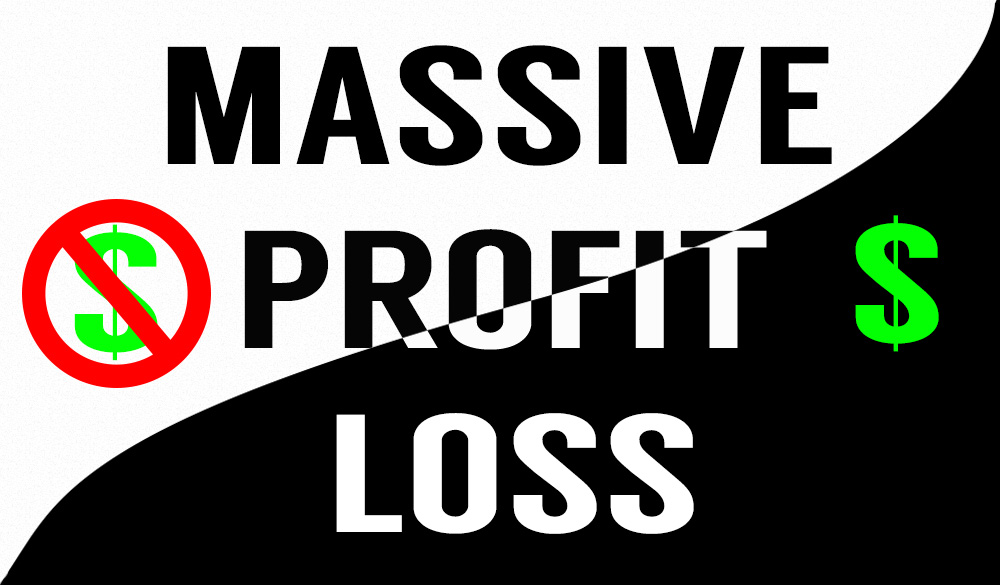 Ever had the "Shit I can't believe I did that" moment?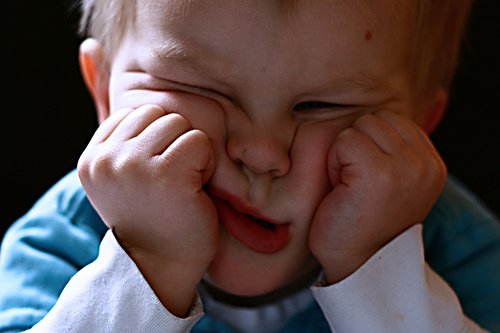 I just had it repeat itself all today in my head like a broken record.
---
Yeah Yeah I know no point in crying over spilt milk right?.. but damn oh damn lol.
So if you have seen this post - https://steemit.com/cryptocurrency/@cryptoiskey/salt-and-0x-double-bang-hot-ico-s-on-tuesday-get-ready
And this post - https://steemit.com/cryptocurrency/@cryptoiskey/avoid-the-ico-chaos-the-smarter-way-to-get-those-tokens-faster you can see I was one of the lucky ones that got in on the 0x ICO.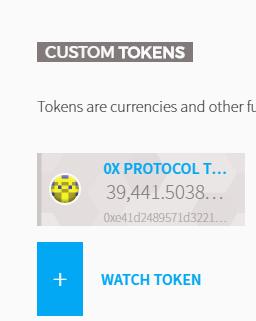 So the way they had it setup was whatever 0x tokens was left after the 24-hour sale for all the capped amounts, they would sell to the registered users on FIRST COME FIRST SERVE basis. I was confident I could get in so I decided to sell 35,000 of my tokens for a 1.5x profit, which left me with 4,441 tokens. But what a ripe opportunity right?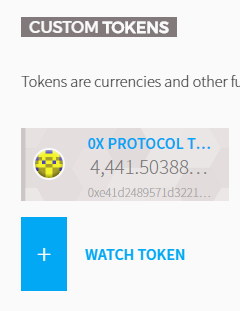 AHH NO!!...When the time came to try and get some more (13 ETH that I accumulated for the first days profits) on the second day for some reason my ETH wallet kept saying the transaction wouldn't go through and by the time it eventually did it was 1 minute into the sale.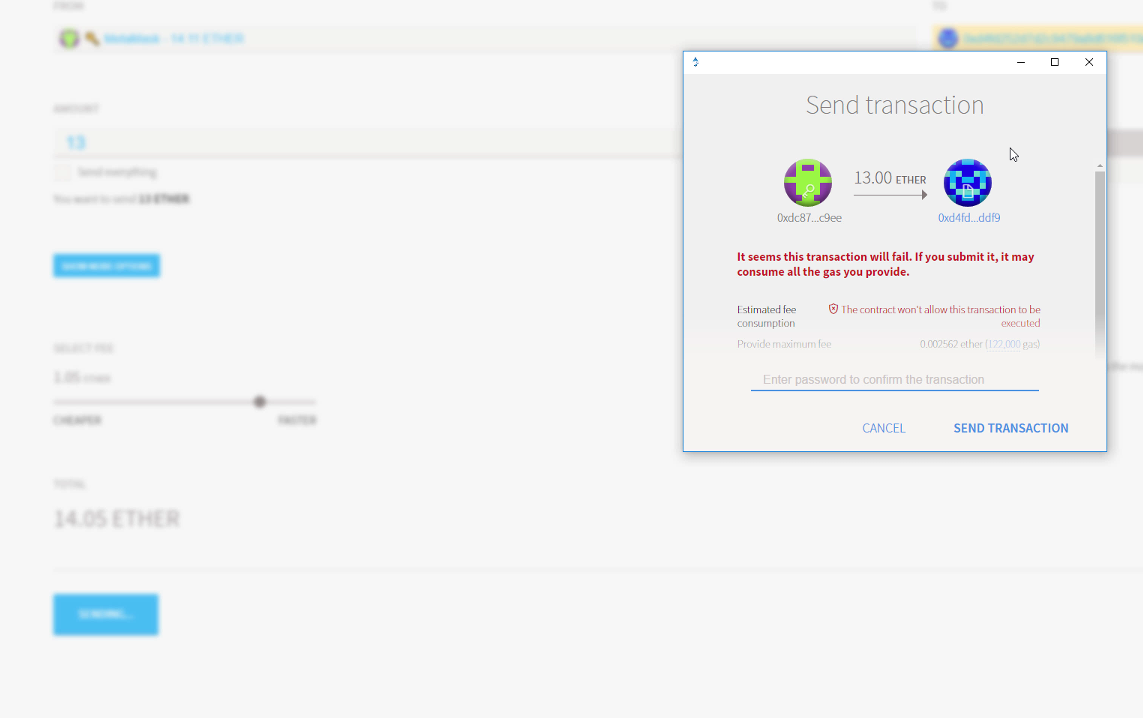 Whats worse is I was actually screen capturing the event so I could use it to show how I participate and always get through on ICO'S lol. (that's how I just got that screenshot above)
Well, i new before I pushed the button for the last time that it was too late but I did anyway.
I waited with anticipation with my eyes fixed on the live transaction on the ethscan site hoping like hell that it would come out of pending and give me a green checkmark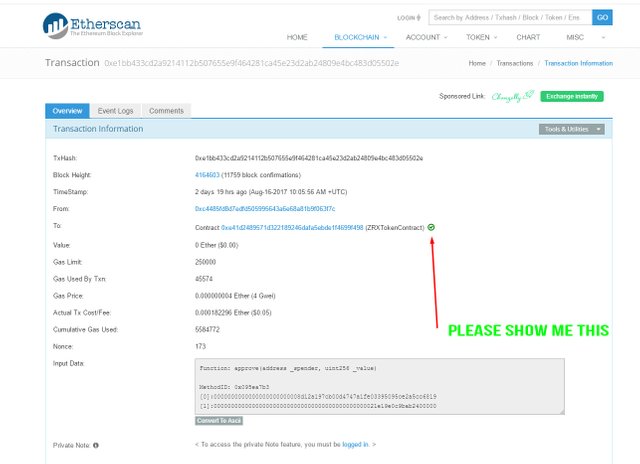 Checkmark never happened it just stayed in pending, I new I had screwed up bad.
So I convinced myself during that day after I missed out on the second day that hey it's ok you got 1.5x the profit and you have 4.5k 0x tokens left for a rainy day when hopefully it goes 10-50x. Don't feel bad don't get greedy you did well regardless.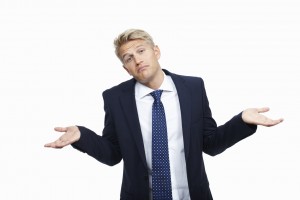 And well shit today it gets listed on Poloniex and already it's trading at $.50. So a potential 18k loss has already happened.

---
My TakeAway
Patience is the key in this game.
Don't get Greedy.
If you want to take early profits then only sell enough to cover your initial investment.
Don't get FOMO when you see it hit the exchange and sell it on the first spike. Many times it will spike, then drop then consolidate then make a run again.
---