My Top 5 AltCoins with Price Predictions for the Long term
My Top 5 AltCoins with Price Predictions for the Long term
1. ETHEREUM
2. RIPPLE
3. IOTA
4. NEO
5. MAIDSAFE
Ethereum - Powering the Smart Economy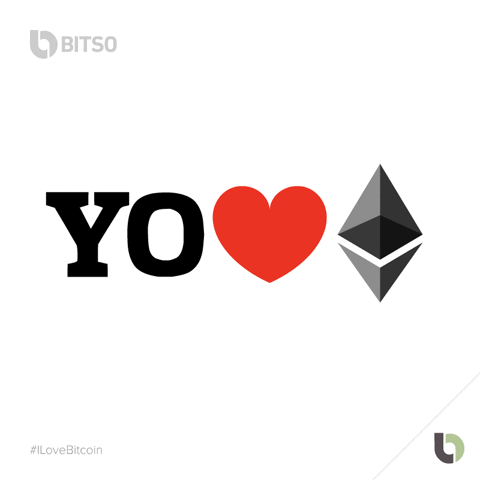 Ethereum enables decentralised smart contracts and so called dapps on the Ethereum Blockchain. The token is going to be the enabler of a smart economy where everything is going to be in the form of immutable smart contracts on the Ethereum blockchain. It has the backing of the Ethereum Alliance. The Ethereum Alliance boasts of some of the top Multi-national companies, Financial service companies and Large Banks. Ethereum is so valuable because all these smart contracts and decentralized apps are powered by 'Ether'.
Ripple - Enabling Faster, Frictionless Cross-Border Payments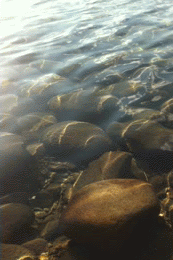 Ripple enables faster, frictionless and efficient money transfers and cross-border payments at a fraction of the current costs. The current payment system is plagued with lot of inefficiencies like failed transfers, slow payments, third party intermediaries and higher costs. Ripple intends to provide answers to all these glaring inefficiencies in the Banking
system. Ripple currently enables 15 - 20 transactions per second as mentioned on their website, which is light years faster than current processing time of cross-border payments.Ripple is backed by more than 90 Banks & financial service companies.
IOTA - Internet of Things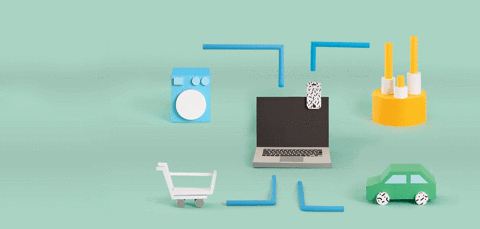 IOTA is the currency which can enable Internet of Things or IOT for short. IOT is smart Machine to machine interaction without human intervention. Smart machines interacting by themselves with input from other machines is the way of the future. Imagine, your alarm is setup everyday for 7 am. But the alarm doesn't ring at 7 am. Instead it rings at 7.30 am, because it has interacted with the train network that you travel by everyday and figured that trains are late and you may have to wait uselessly at the station. This is one example of smart Machine to Machine (M2M) transactions. The beauty of IOTA is that it can enable macro, even nano transactions, which were not possible earlier, because the costs of these transactions, did not make it worthwhile. With IOTA, these are free transactions.
Neo - The Ethereum of China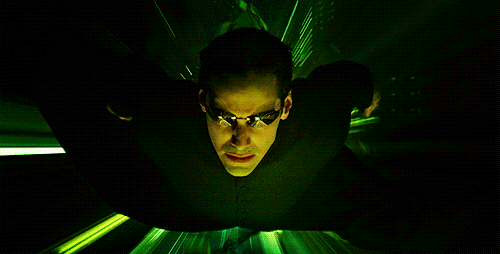 Neo has become famous as the Ethereum of China. However, NEO has many significant advantages over Ethereum. Neo is built using Javascript, a language, most developers are familiar with, whereas Ethereum is built using Solidity. Another major difference is that NEO uses delegated Byzantine Fault Tolerant consensus mechanism, which is an improved form of proof-of-stake, whereas Ethereum still uses the Proof of Work(POW)mechanism. However, in the near future, Ethereum also is going to move towards POS. Neo has the solid backing of the Chinese Government, as the management of Neo seems to be well connected.
MaidSafe - The Decentralised Internet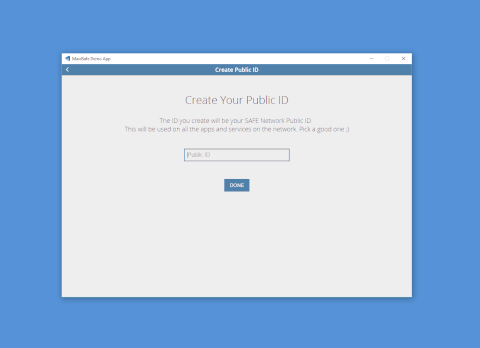 MaidSafe has a grand vision of making internet like a decentralised application for everyone. The internet, in general has all our information right from Social Security to credit card numbers to our bank passwords. It is prone to hacking through phishing and other scams. Maidsafe wants to return power into our own hands by giving us this version of the decentralised internet with a 'SAFE' browser.SAFE stands for Secure Access for Everyone. Because, it has such a grand vision, it is definitely a coin to watch out for the future!
These are my top 5 Altcoins as I am most bullish on these for the Long term. Happy Investing!
Wish you all the best in your cryptocurrency investing endeavors!