One of the debates that anti-crypto community has is how cryptocurrency can be used as a day to day transaction currency like USD or EUR? That's a fair argument on their side, because if there is no use case than the only purpose it serves is store of value such as; gold and silver. Economists argue that cryptocurrencies can not handle with millions of transaction per second and some of them have higher transaction cost than Visa or Mastercard. That is true for the most part however, block chain technology is such a new technology that it would be unfair to judge it this quick. Mastercard or Visa did not launch with the ability of processing millions of transactions. Technology advances with time and block chain is just quite new to judge at the moment. Despite the critics, cryptocurrency transactions have been steadily growing up!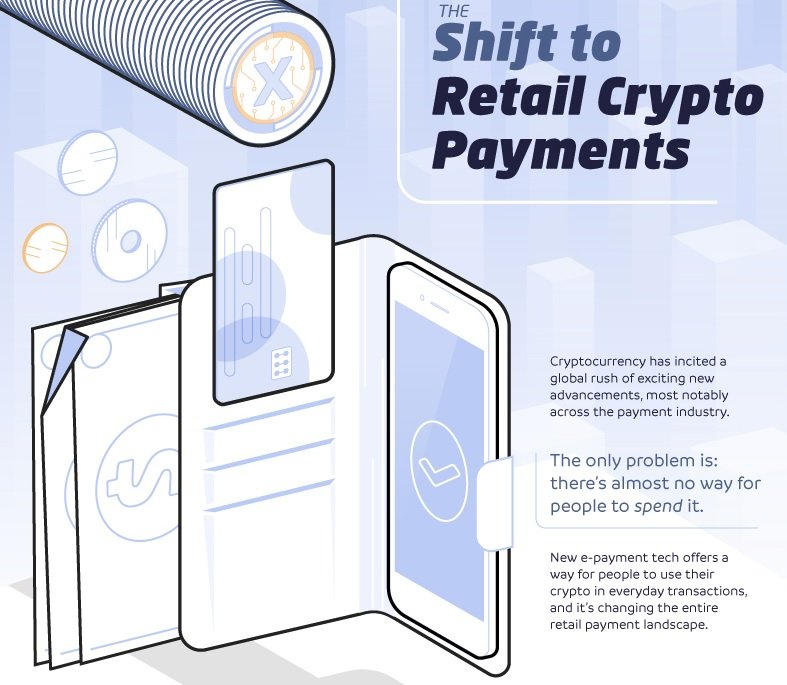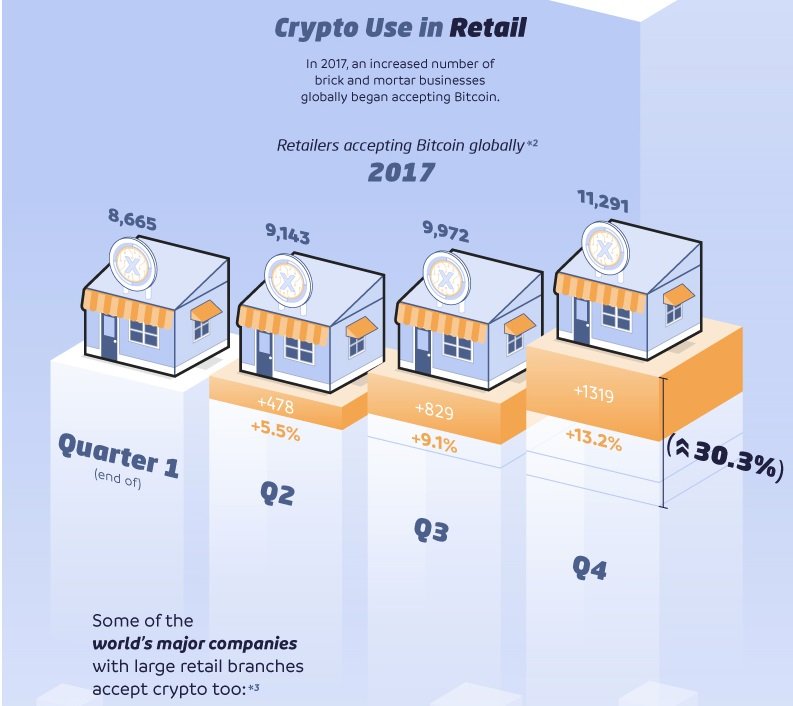 Some large companies accepting digital currency payments. If it wasn't profitable or far from reality to become a day to day currency, these big companies would not be accepting cryptocurrency.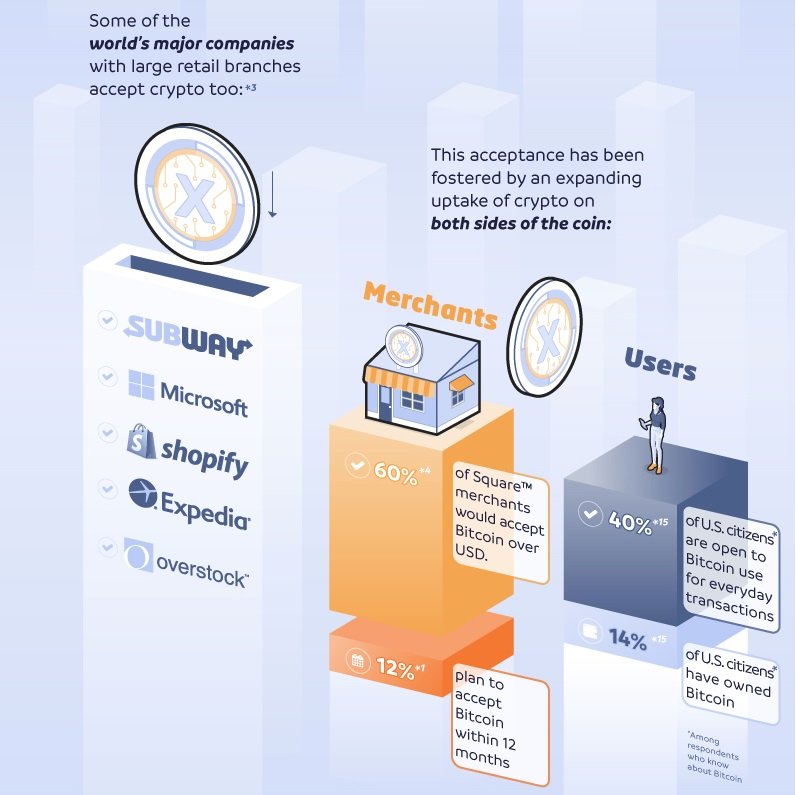 Current Issues
There are 3 main arguments that holds cryptocurrency back. 
1- Volatile Price: In order to become a day to day global currency, the price has to be stable. If a merchant sells 100$ worth of item and gets let's say 0.01 BTC for that. He expects when he goes and spends that BTC it would have 100$ worth of purchasing power. However, due to being in such an early stage, cryptocurrencies are extremely volatile. I personally believe that just like any other market crypto market will mature enough to have a stable price.
2- Slow Transaction time: This argument is mainly against bitcoin. There are some currencies out there that has instant transaction ability at no cost such as Nano. With the implementation of SegWit and possible 3rd layer solutions will be able to solve that problem.
3- High Transaction Fees: Transaction fees was never a problem in crypto world up until 2017. Bitcoin has experienced an unprecedented levels of transaction. Therefore, the cost of transacting BTC has spiked up. However, when moving a large amount of money, Bitcoin still has lower fees than banks. Banks take a % cut from your transactions while Bitcoin charges the same Satoshi decimal across the MEM pool.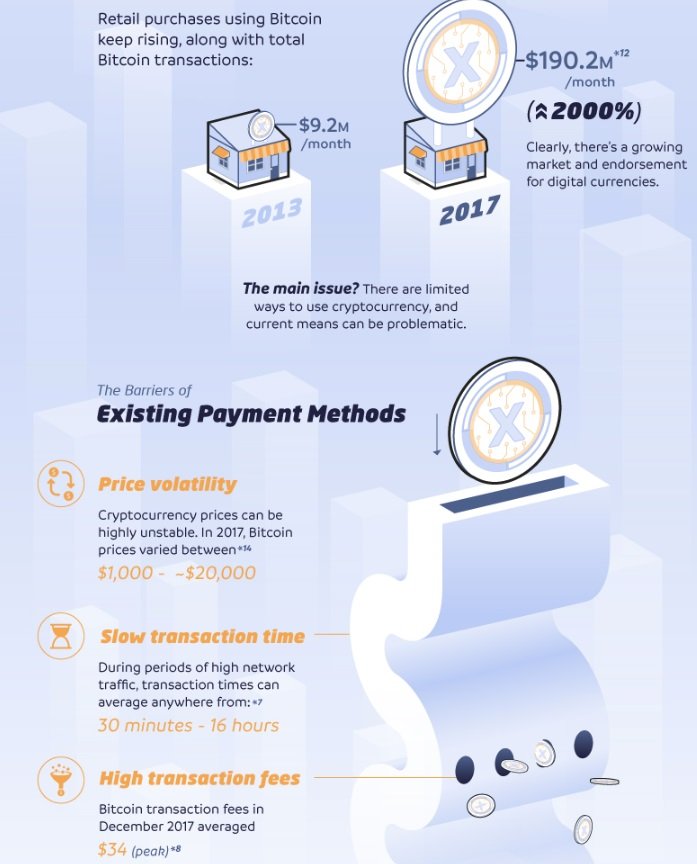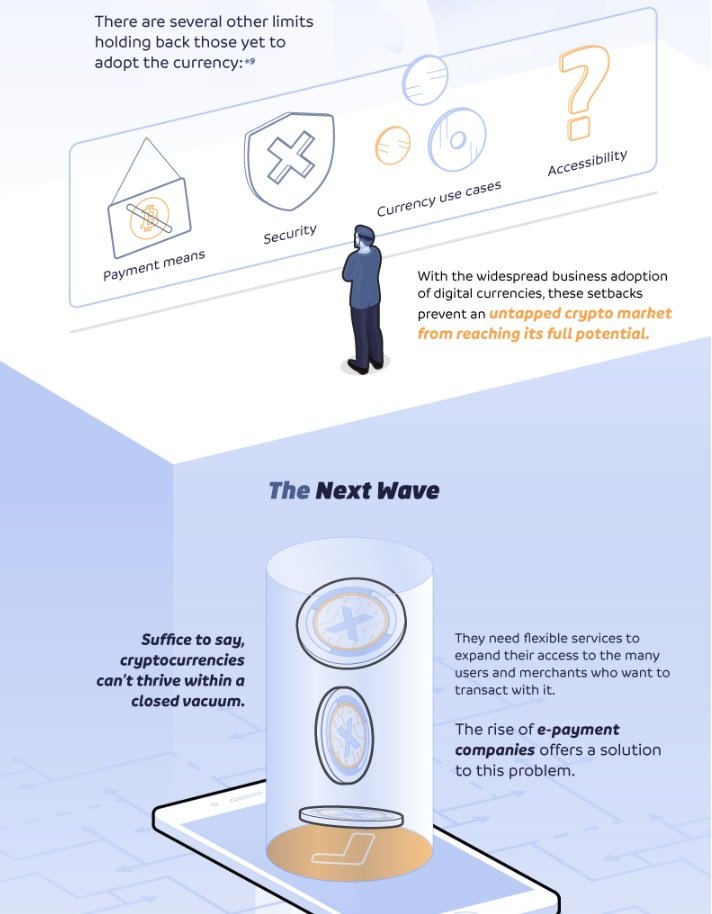 How to fix the issues and what the future might look like in terms of crypto adoption in retail market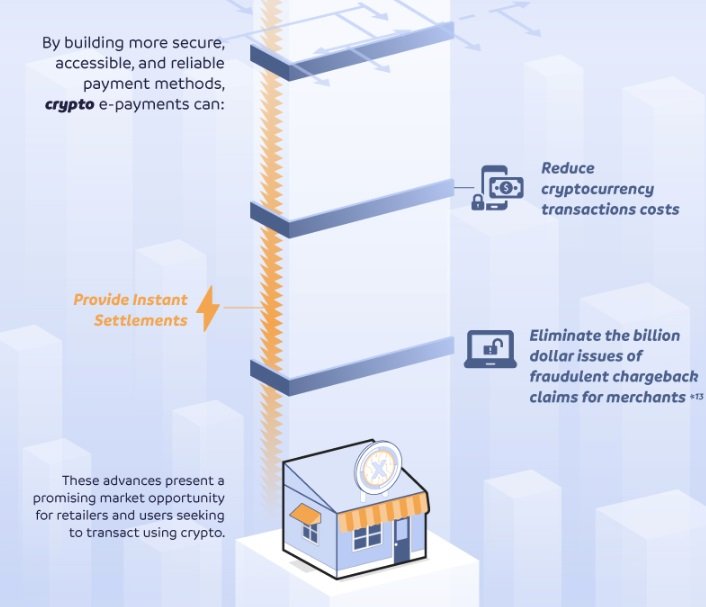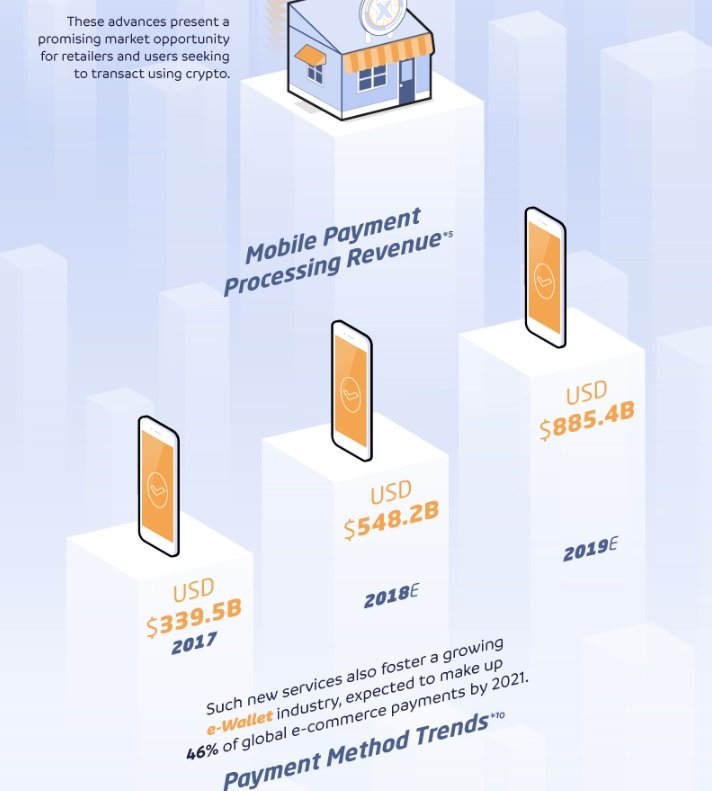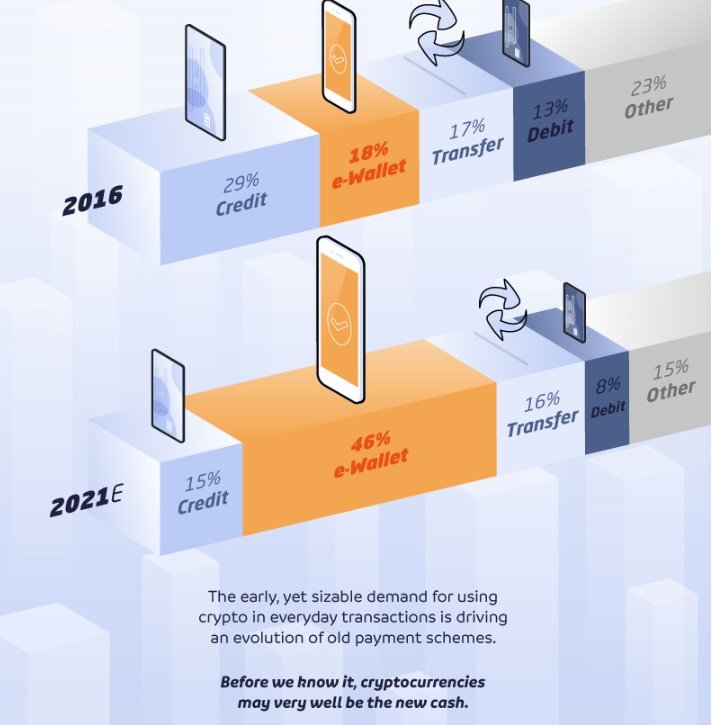 Buy Bitcoin safely Coinbase:
https://www.coinbase.com/join/599391b0ebee84020a333d37?src=ios-link
My Favorite Exchange Binance:
https://www.binance.com/?ref=10806285
No trading fee exchange CoinEx :
https://www.coinex.com/account/signup?refer_code=rngkt