If you are not willing to risk the unusual, you will have to settle for the ordinary. ~ Jim Rohn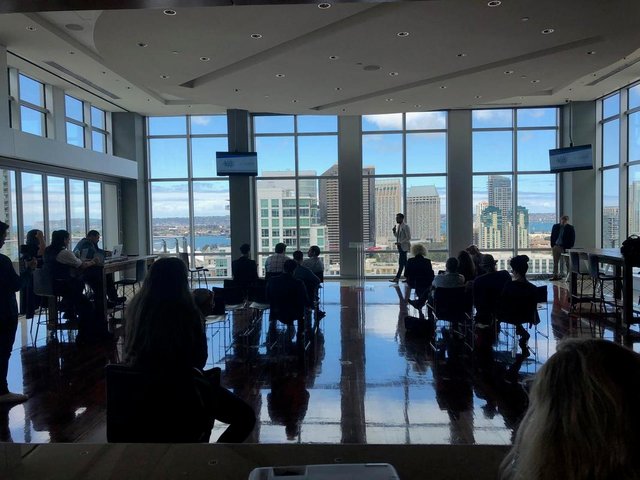 At @crypto-con, we are unwilling to settle for the status quo.
We are here to make an impact! We are here to build a better world for ALL!
It starts with awareness of the current reality, and continues with inspiration for what reality COULD be.
We envision a world of abundance, freedom, health, love, and support~*~
We bring together successful entrepreneurs, CEOs, pioneers, and visionaries from the crypto and blockchain space to ignite the minds and hearts of the dreamers and doers who WILL create the world we want to live in! 
The community we create is based on the meaningful exchange of priceless resources like knowledge and experience with action and ability, honoring the profound opportunity of every transaction we engage. 
We're building real wealth by embodying real values.
Will you be part of the rEVOLUTION?
Thanks to those who made the first Crypto-Con possible!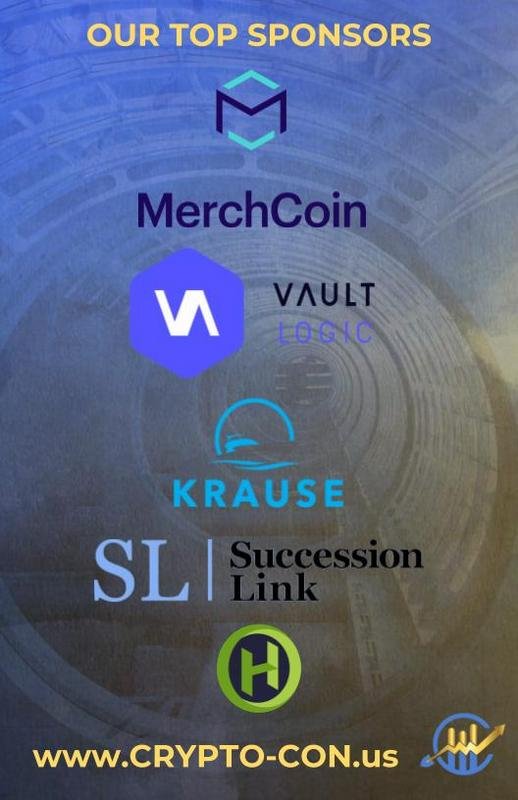 TO THE FUTURE!