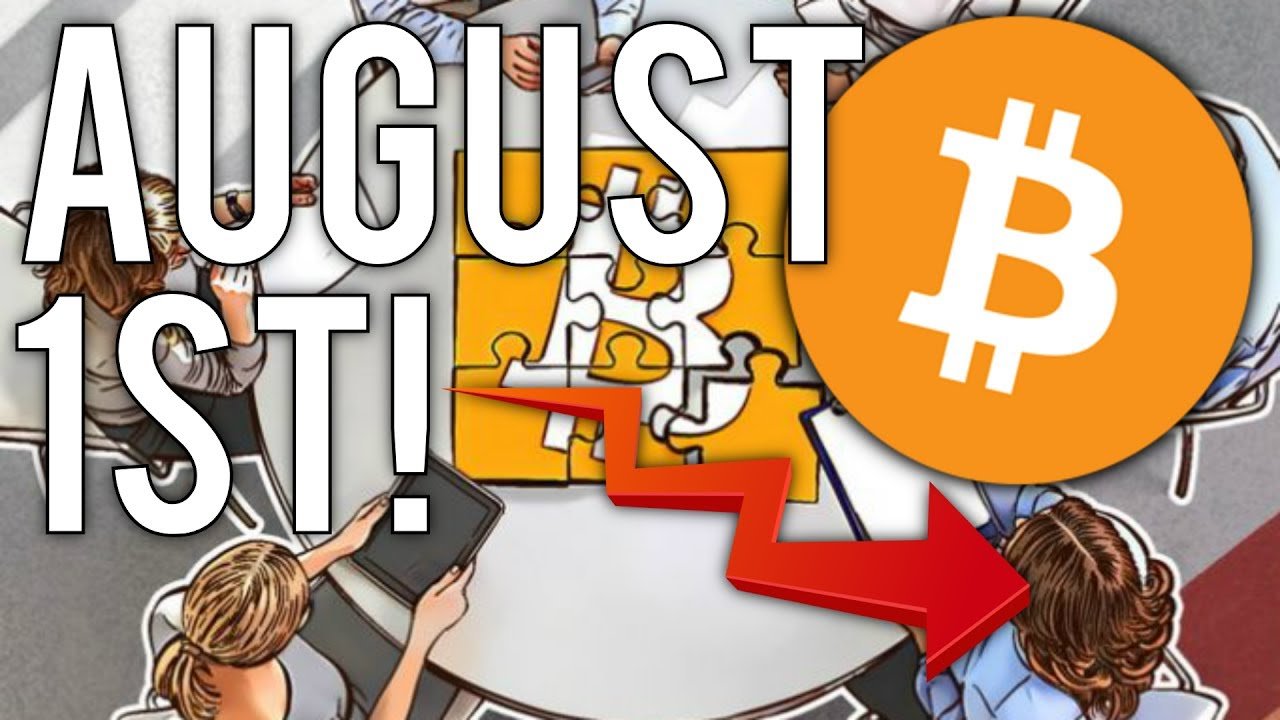 It's been a little while since my last post. Excuse me for that....I was TOO BUSY trying to give my cryptocurrency portfolio some MUSCLES!!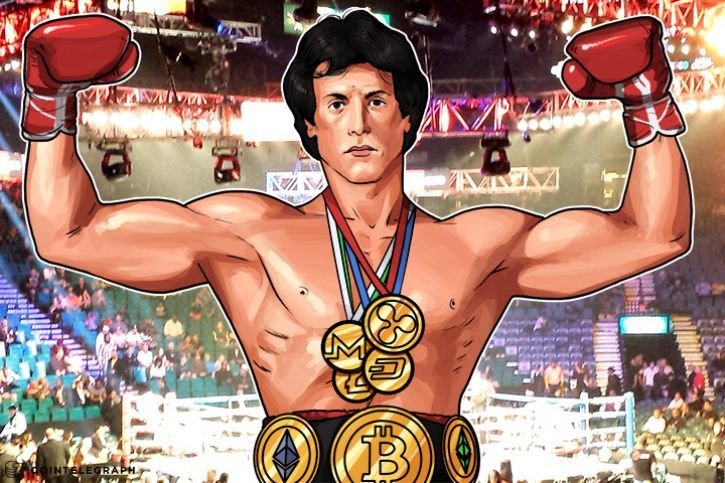 I had a good run of it, first getting in on ChainCoin at close-to-bottom prices. I had a couple of Masternodes running and then the DUMP BEGAN! I had the opportunity to get out at a 30x profit but I have to admit...I really did like the idea of HODLN until the prices skyrocketed. PLUS, the 'Gordon Gekko' side of me took over and I started getting greedy. I should have gotten out when my gut told me to, but instead I had to settle for 5x profits. It's too bad the whales took over. Oh well, on to the NEXT IDEA!
Anyway, since then, all anyone could talk about was the possible Hard Fork of Bitcoin and pulling their money out of crypto markets because of the volatility. YOU'RE IN CRYPTO....VOLATILITY Then, with a great sigh of relief BIP-91 was good to go and prices shot right back up....only to find out at the last minute that a couple of KNUCKLE HEADS decided to branch off and create Bitcoin Cash (BCC), which pulled the rug out from underneath everyone again. WTF!?
And don't even get me started on their Ticker symbol....BCC???? You mean to tell me you guys didn't even check the top 15 coins on CoinMarketCap before launching your STUPID idea?? As if Bitconnect doesn't exist?? LOL. You guys slay me!!
Why can't we just be DONE with all this nonsense of "softforks, hardforks" and the like? Now we're going to have to not only wait until AT LEAST August 1st, but most likely until September or October before people start to carry on with their daily Crypto routine. With all the noobs entering the space it's making things that much more volatile. Weak hands panic selling when there was no need to panic, doesn't help much either.
There has just been TOO MUCH uncertainty in an ALREADY uncertain market. PLEASE let this be over soon!!!
AS IF IT WASN'T BAD ENOUGH WITH THIS BEING THE WILD WILD WEST!
PLEASE upvote , comment and FOLLOW