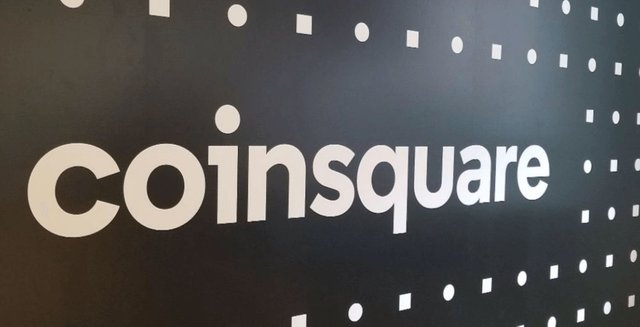 The trading platform Coinsquare fired several top managers, the company explained this by the unstable situation in the digital money market
The Coinsquare exchange, which is the largest cryptocurrency platform in Canada, has reduced 27% of the state. The company has fired 40 employees, including several top managers, including chief operating officer Robert Mueller and financial Manager Ken Tsang, writes BetaKit.
"The cryptocurrency space was very unstable and unpredictable. Recently, many companies make similar decisions. Coinsquare is no exception," said the Manager of the exchange, Martin Hauk.
Cuts in the firm began last summer. In July 2018, 15 employees of the platform were dismissed.
At the beginning of 2019 has closed three cryptocurrency exchanges: CoinPulse, QuadrigaCX and Liqui. Trading platforms stopped working due to lack of liquidity and problems with financing.