Sport Betting Blockchain | August 2018 News & Price Movements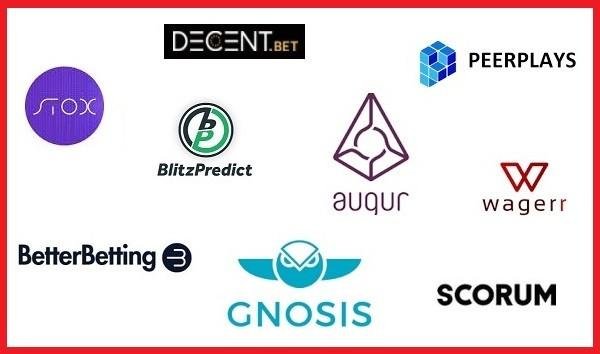 This is a Monthly Overview I make on the Sports Betting Blockchain Projects that are under development tracking some of the news, listings and price movements.
---
News Overview
The bears continues to rule the crypto markets and most pices have come down a lot since the last time I made this list see here. No new projects have been listed on exchanges for as far as I can see. Both Wagerr and Scorum seem to have outperformed the market while Betterbetting got absolutely burried losing 80% of it's value. Wagerr have been more active on their twitter and seem to claim that they are "nearly ready". Scorum has now also been added to Coinmarketcap and continues it's development. I can't find a direct reason why Betterbetting lost 80% of it's value, but the project still seems to be active and alive. No major game changing news came in last month in general when it comes down to all these projects.
---
Listed Projects (CoinMarketCap)
---
Unlisted Projects
There are a lot of projects that are currently too small be listed on coinmarketcap, most of these likely won't make it in the longer run.
---
Previous Months
Sports Betting Blockchain | June 2018 News & Price Movements
Sports Betting Blockchain | May 2018 News & Price Movements
Sports Betting Blockchain | April 2018 News & Price Movements
---
With the start of the new betting season, I have been rather busy and these Crypto betting projects are a bit off my radar. I am mainly looking forward for Wagerr, Bookie.exchange and Scorum to release their betting platforms to try them out.
---
Let me know if there is anything major I missed last month or if there are some new promesing project I have yet to take a look at. Thanks !