Sport Betting Blockchain | June 2018 News & Price Movements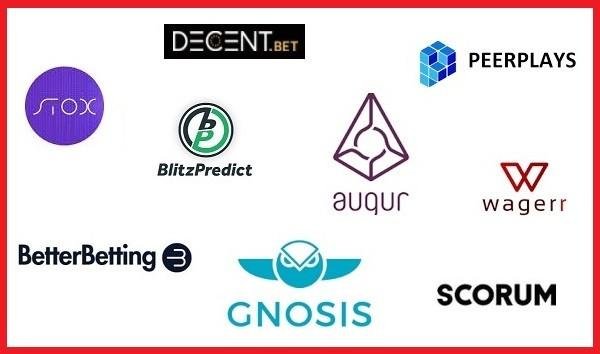 I have covered a lot of the Blockchain Projects that aim to "Revolutionise the Sports Betting Industry". This is my Monthly Listings Overview I make that includes some of the news, rankings, price movements, ...
---
News Overview
Not that much groundbreaking news around the Sports Betting Blockchain projects last month. Augur which is one of the oldest ICO's in the crypto space geared up to go live which made the price increase despite the bear market. (I still have to take a much closer look into this project after finding their beta platform rather confusing many months ago). Wagerr continue their ways with bad communication and lack of an actual product, many of the tokens also don't seems to be tradable now because of the main net token swap. Scorum launched their steemit like blogging website and I have been testing it out along with many other SBC Members. (My overall Impression will follow later). Betterbetting released an android app to bet on the world cup but I have been unable to test it out since I'm using IOS. Blitzpredict also have their website online where you can record your prediction on the blockchain and even sell them. Right now they just seem to copy the Pinnacle odds and there is no sign yet of the sports book aggregator they plan to make. Bookie.exchange (Peerplays) launced a play money test website bookiepro.fun. I downloaded it to check it out and it very much borrowed the look of betfair.
Overall sentiment was vey bearish and many of the projects lost a big part of their market cap similar to the entire crypto space.
---
Listed Projects (CoinMarketCap)
---
Unlisted Projects
There are a lot of projects that are currently too small be listed on coinmarketcap
---
Previous Months
Sports Betting Blockchain | May 2018 News & Price Movements
Sports Betting Blockchain | April 2018 News & Price Movements
---
I still have to take a closer look at some of the newer projects and will try to find some time to write about them in the next couple weeks. Please let me know if I made any big mistakes or missed some major news (I don't follow each of the projects that closely).