Recently there are 2 major and unusual events for the market of cryptocurrencies and a news:
(1) On Dec. 10 in 2017, Cboe Global Markets Inc (CBOE) launched Bitcoin Future contracts, which signified cryptocurrencies to come to the mainstream.
(2) It followed with extremely large and sudden increase of price on three major altcoins - Ethereum (up 40%), Litecoin (up 210%) and Ripple (up 220%) within just 3 days. It's rare to see the price of a major altcoin to skyrocket like this, let alone 3 major altcoins skyrocketed at the same time, which were just unprecedented.
(3) Then, a news from coindesk came out and said: "Financial data firm Bloomberg has added three new cryptocurrencies – ethereum (ether), Ripple (XRP) and litecoin – alongside bitcoin on its Terminal service."
Are those isolated events which just happened at the same time by coincidence? Or do they connect to each other?
The answer is pretty obvious - the traps have already set up.
Why?
First, from
coinmarketcap
, let's see how much money are needed to have the three major altcoins reach the all-time highs.
Ethereum (up 40%)

From 2017 Dec. 10 to 13, the Market Cap for Ethereum rose from $43 billion to $70 billion.

Ripple (up 220%)

From 2017 Dec. 12 to 14, the Market Cap for Ripple rose from $10 billion to $31 billion.

Litecoin (up 210%)

From 2017 Dec. 8 to 12, the Market Cap for Litecoin rose from $5 billion to $17 billion.
In summary, at least $50 billion are needed to reach the all-time highs, particularly,
(1) Ethereum needs $20 billion
(2) Ripple needs $20 billion
(3) Litecoin needs $10 billion
However, when Bitcoin Future launched, people were very cautious about further investment in cryptocurrencies, and banks only allowed professional level clients to treat because of the risk.
How come are some people so confident to pour 50 billion dollars into these three cryptocurrencies right on the launch event of Bitcoin Future? And who possess such enormous amount of money?
Bankers, the most likely answer. Their goal is straightforward:
(1) Push the price up as high as possible so that "average Joe" from mainstream world have no choice but pay for the higher price if want to make an investment in crypto-market.
(2) When bankers are ready to dump, they will let their friends know and take a huge profit right before the market crashes. It's possible that the price can drop more than 50% by then.
(3) We all know that Wall Street bankers hate decentralized cryptocurrencies. In addition to take huge profit, by crashing the price they want to teach "average Joe" from mainstream a lesson - cryptocurrencies should not be trusted.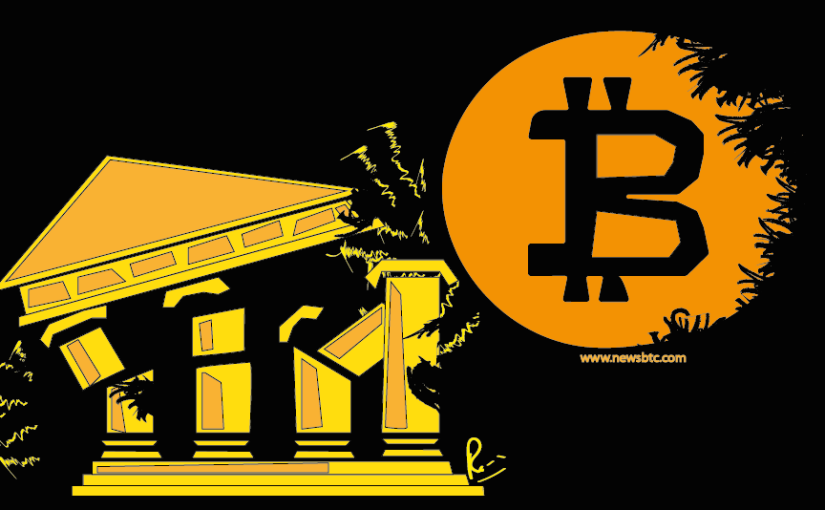 This image source is from here
Currently, Coinbase only supports three cryptocurrencies: Bitcoin, Ethereum and Litecoin. If in future another cryptocurrency is added to be supported, then it would not be surprised to see that the bankers push its price to all-time high before taking profit and dumping it.
So, when you try to invest in the market of cryptocurrencies, be aware of risk! About 35% Ethereum, 70% Ripple and 65% Litecoin are now under control by a small and centralized group of people. The rise or the fall of these three altcoins can now be played by their finger-tips. And completely controlling these three altcoins plays a crucial role to win the bets of contracts from Bitcoin Future!
(Important notice: I am not a financial advisor, and this article is my personal view. I am NOT responsible for any of your financial loss.)