The Genesis Project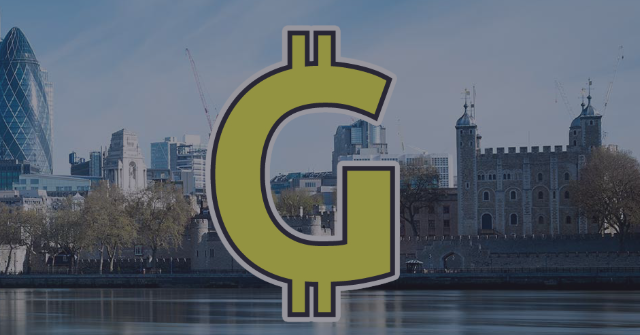 ---
Contributing to cryptocurrency mass adoption
One major issue with cryptocurrency and realizing it's massive potential is of course, like with any product, adoption. This is probably the biggest issue right now, which stems in the difficulties to spend said currency. If payment terminals, point of sale terminals as they are called would accept crypto, it would be a stronger alternative to regular FIAT currency. Genesis therefore chose to develop the possibilities of shopping with crypto by focusing on Point of sale transactions.
Another issue with decentralization is big investors that buy up large proportions of an ICO and gaining more or less control of the asset, or that it just doesn't reach enough users since they are scared of investing in new things. With airdrops, mining and a soon to come Proof of stake algorithm, Genesis aims to be fairly and widely distributed to active and supportive members of the community as well as investors looking for PoS / Investment returns.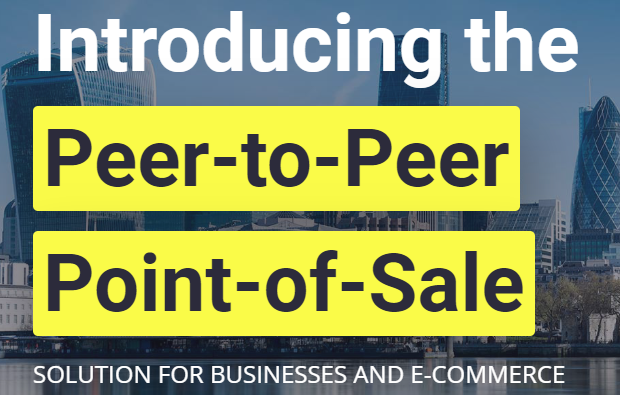 ---
What is genesis and how do they intend to help drive crypto adoption?
Of course there are no direct and easy solutions but there is a need to focus on important parts of crypto adoption.
There are three important categories that Genesis will address, First, as mentioned, mass user adoption, but also a use case, which is Point of sale transactions and lastly business implementation.
---
Mass user adoption
As mentioned, a part of solving user adoption is to make sure the assets can be spread to many users, and the last pre planed airdrop is taking registrations in 10 hours.( 10pm-12am EST )
It is atm, a PoW based currency that also can be earned through bounty campaigns and social activities, and the plan is to keep it that way, to constantly reach new users. A PoS algorithm will be added, making it possible to stake $GENX, another factor that will drive adoption from investors and make it more worth holding the asset.
The Use-case
A point of sale integrated currency is probably the best way to reach adoption, since the PoS terminals are everywhere and currencies are made to be spent right ? :) This is the main focus of The Genesis project which aims to develop P2P Point of Sale integration software and hardware , which will make it a very usable currency as well as drive the industry adoption towards cryptocurrencies. It will cause organic growth alongside with adoption and avoid speculative ICO prices and unfair and/or unwanted allocation of $GENX
Business integration
Appart from the Point of sale integration, business integration is also very important for long term mass adoption and growth. The Genesis project will help drive the adoption of the business sector by approaching small to medium sized businesses and help them to use $GENX in store retail and their online shopping channels.
---
Come check $GENX out!
This is a very new project with a competent development team so there is already a launch paper with all the info inside, as well as a road map to give a better grasp of where the project is going. It's all available on the official webpage, have a look!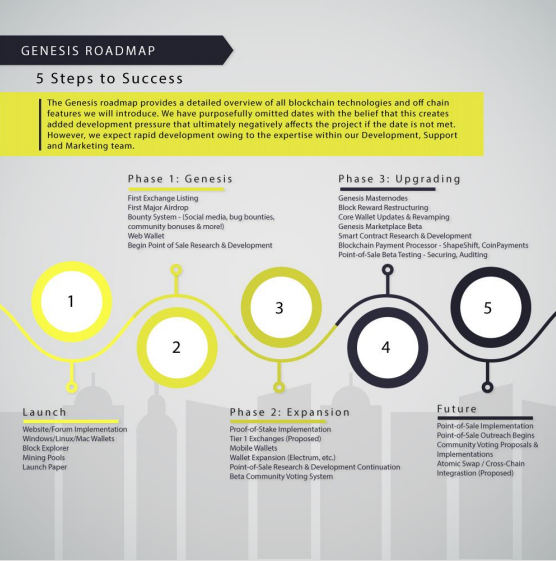 https://genesisnetwork.io/
The 1st and 2nd phases are coming to a end, with the 5th, biggest and last airdrop coming up in 12 hours. Next up is Proof of stake implementation and Tire 1 exchange listing along with research and development on Point of sale.
---
If you have thoughts or questions feel free to join the forum or discord channel and ask them!
Official Forum:
https://genesisnetwork.io/forum/
Official discord channel
https://discord.gg/ggmTggU
https://bitcointalk.org/index.php?topic=4882443.0
---
As always, thanks for reading and have a fantastic day!

Peace!