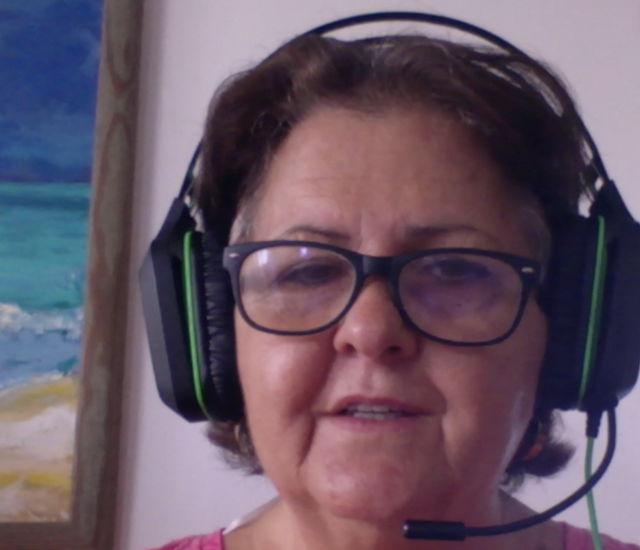 The saying goes that you are never too old to learn - and this is very true for me since I'm turning 68 this year.
I'm becoming acquainted with more and more people from the Cyprus branch of BDSwiss and loving their ethos and work ethics.
Haven't done a pandamama views video in a while so decided to use this opportunity to show how to trade EOS on their platform. I have done this in the demo section so that I can learn and practise.