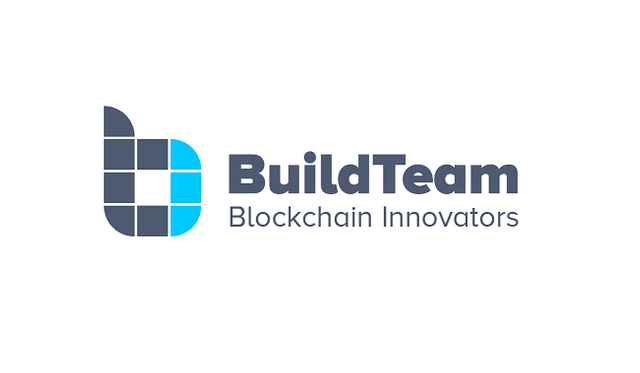 Hey everyone,
@bulleth
here on behalf of BuildTeam :)
Well, our second auction is over and we are all quite pleased with the results ...
All participants will receive 2.08 STEEM for each token bid


That equates to a price of $2.72 per BUILDTEAM, compared to the BTS market cost at the time of a little over $2. Even People who bought in late at 17 BTS made a 30% profit!
---
Group Results:
 Total Pot         = 3700 STEEM
 Bids Received     = 1779 BUILDTEAM
 1 BUILDTEAM       = 2.08 STEEM
 
 Participants      = 28
 Average Bid       = 63.6 BUILDTEAM
 Max Bid           = 373  BUILDTEAM

Individual Results:
That's just the top 15, we had too many players this time around to fit in a single screen, so check the spreadsheet for the full results!
---
We will be sending out STEEM payments over the next 24 hours, so keep an eye on your wallet notifications and remember to stay tuned for next month's pot announcement in early October - bidding will kick off on October 3 at 00:00 UTC.
Remember, BUILDTEAM is still trading on the Bitshares DEX and OpenLedger, so don't wait until the next pot announcement to pick some up.
Congrats everyone!


---
How do I buy BUILDTEAM tokens?
Check out this handy video tutorial:

Tokens can be purchased on the OpenLedger - https://bitshares.openledger.info/?r=buildteam
If you already have an OpenLedger account, use this link to go directly to the exchange pair:
https://openledger.io/market/BUILDTEAM_BTS
How do I participate in the monthly BUILDTEAM auction?
We recommend reading the following posts to understand BUILDTEAM better and participate in bidding:
https://steemit.com/buildteam/@buildteam/pre-ann-the-buildteam-bidding-process-tutorial
https://steemit.com/buildteam/@buildteam/buildteam-bidding-announcement-3700-steem-bidding-is-now-open
What determines the price of BUILDTEAM tokens?
Like all exchange traded assets, buyers and sellers determine the price of BUILDTEAM tokens. Current supply and the size of the monthly profit pot are the primary fundamental drivers.
The Team
Who is behind BuildTeam?
The BuildTeam's organizational structure looks like this:
--------------------THE BUILDTEAM--------------------
BuildTeam General:
@thecryptodrive (@buildteam co-owner, CEO and Steem/Peerplays Witness)
@reggaemuffin (@buildteam co-owner, Steem witness and CTO and Lead Developer of @minnowbooster and @steemsports)
@cryptomancer (@buildteam co-owner and CTO and Lead Developer of @steemvoter)
@coinhawk - (@buildteam Business Development Manager)
@techblogger - (@buildteam Business Development Manager)
@bulleth (@buildteam Business Development Manager)
@tech-trends (@buildteam Assistant Public relations officer and Chat Moderator)
@kanoptx (Blockchain News and Media Consultant)
@bania (Nigerian Community Ambassador)
Active Developers: @lino, @mikepicker, @mildfun, @netuoso (witness), @cardboard, @raycoms
Designers, UX and Multimedia: @carlosd15, @kozak, @velimir (Multimedia Manager & Writer), @shrey (@steemsports editor), @heelzkinu, @vibvir
SteemSports
@theprophet0 - (@steemsports General Manager, Editor-in-Chief and Steem/Peerplays witness)
@scottybuckets (Steemsportscast Presenter, @steemsports editor)
@writingamigo (Steemsporstcast Presenter and Editor)
@sirlunchthehost (Steemsportscast Presenter and Video Journalist)
@gnocdepatat (@steemsports Community Manager and Writer)
Other:
@smooth and @neoxian (@minnowbooster advisors and liquidity providers)
Support
What is the best way to get in contact with BuildTeam?
Please visit our Discord support chat for help with any questions or problems you may have:

---
Thanks for your interest in BuildTeam and stay tuned for more exciting projects!
---
This is a @steemvoter subscription payment post. Thank you to Steemvoter customers for allowing us to use your Steem accounts to upvote this post by virtue of your free subscription to the Steemvoter.com bot service. @steemvoter is proudly a @buildteam subsidiary and sister project to @steemsports and @minnowbooster.