Earn 6$ in 5min
From time to time @Blockchain-kid is searching for some additional ways of earning crypto.
One of the interesting and risk-free option is to take part in so-called air-drops.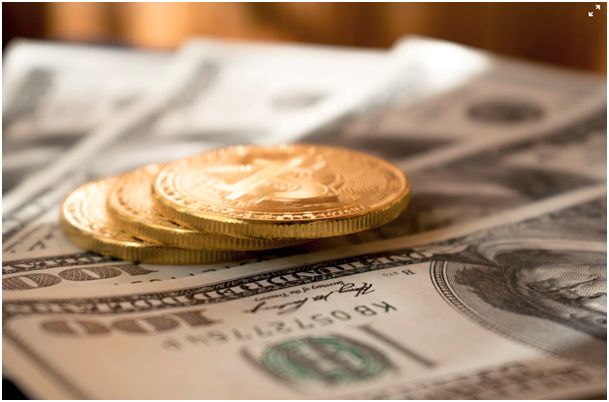 I am skeptical to most of the ICO projects because most of them will just not survive.
Taking part in airdrop is the other thing however because even if the project will fail, you will not lose your money.
Why not try then?
Today I present you the new project:
FST Network

As you can read on the airdrops.io website:
"FST Network is the world's first ecosystem that creates service modules with industrial engineering thinking, supporting companies to quickly and steadily build grounded applications and services without the need for Blockchain developers."
The steps you need to take to get the 6$:
(it took me about 5min to complete them)
Join FST Network Telegram group and Airdrops.io Telegram channel.
Follow FST Network on Twitter and Airdrops.io on Twitter.
Follow FST Network on Facebook and Airdrops.io on Facebook.
Fill out the airdrop form below with your details.
You will receive 23 FST (~ $6) tokens.
Also get 12 FST (~ $3) tokens for every referral. (uncapped referral system)
Check your referral balance using the form