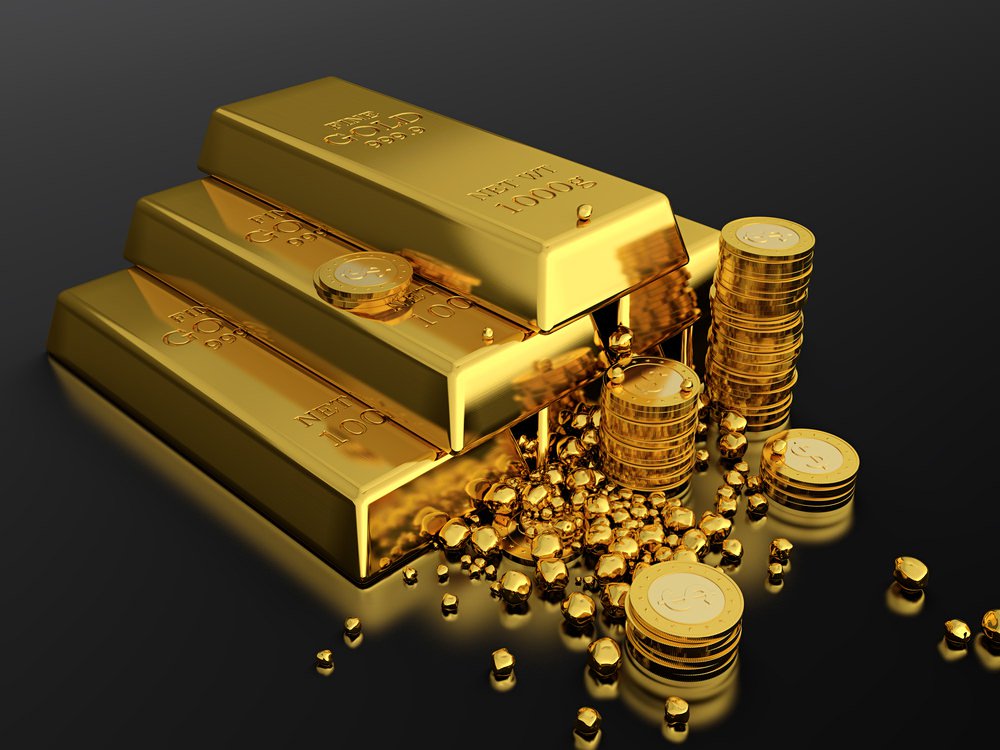 All the rage going on right now is gearing up to a hard fork which would create a new crypto called bitcoin gold. After what we saw with bitcoin cash a few months ago many are jumping on board in hopes to get free crypto (bitcoin gold) when this fork happens. But is this really want is going to happen? Lets take a deep dive into whats going to go down in t minus 3 days.
New Mining Algorithm
Unlike bitcoin cash hard fork which was directly from the block chain bitcoin gold will be using GPU and an entirly new algorithm then what bitcoin currently uses. This already splits the coin off in a way that no other hard fork has happened. This wont be an easy transition as asic miners output a much higher hash rate then GPUs.
Futures Paint A Picture
Futures can be traded now for bitcoin gold and right now they are estimated at 0.045 to 0.0718 BTC which is roughly $265 to $423 per bitcoin gold. It is expected for bitcoin gold to be the lesser of the bitcoin forks as the support behind it is rather low compared to what we saw with bitcoin cash.
None the less though this is the crypto world and predictions while they try to be educated smart guesses they are impossible to predict. Personally for me I like the name bitcoin GOLD over CASH as it just has a better vibe to it but in terms of the currency it looks pretty dead and wont show very much support in the long run.
---