Since the rise of technology, the loT (Internet of Things) business has enjoyed meteoritic growth over the years, and has grown to be an important component of various individuals, companies, and industries. When applied with utmost professionalism, IoT is capable of improving the live of its users. However, the growth of IoT has also makes it an enticing channel for cyber attacks and hijacking.
According to a recent survey made, it was vaticinated that users of IoT are expected to spend a whooping $1.5 billion on security measures in 2018, this is a 28% increase against the one spent in 2017.
With the abundance of IoT devices available and the many more that will also emerge, our attention should majorly be on privacy and security.
In addition to the existing measures taken to ensure safety for the users of IoT, a more efficient approach while leveraging on the viable blockchain network will be of immense help in ensuring maximum security; all this way leads to the emergence and concept of Securcypto.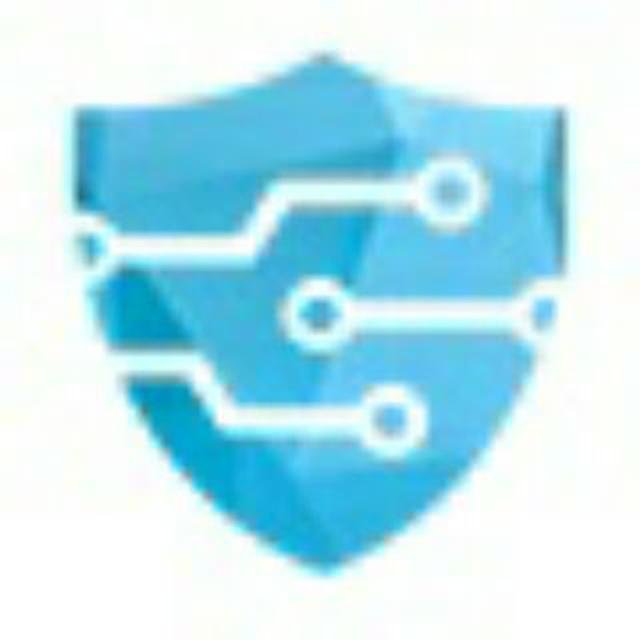 What is Securcypto?
Securcypto is a novel blockchain project that will be introducing their own blockchain network in order to offer online protection for users of IoT. Their aim of creating a blockchain network capable of providing anonymity wall for data transfers coincides with the interest of IoT users, which makes their project amenable.
They will also introduce a social platform where users can be paid for uploading contents and also offer a masternode program where users and investors can earn passive income.
Privacy And Protection Means
Securcypto will utilize a privacy strategy that is based on the pivx zerocoin protocol to protect users of IoT and secure a p2p transaction and data transfer anonymity.
The zerocoin protocol utilizes the zero-knowledge proof that allows a user who is refer to as the prover, to show another user who is refer to as the verifier that a made transaction is genuine/real without revealing any information to the public.
This protocol will also go a long way in ensuring that all users of IoT data and information are not trackable. Aside from pivx, the zerocoin protocol is not used by any existing blockchain networks, and this shows Securcypto is offering an entirely new blockchain experience that is lacking but so much desired but in the crypto and technology sphere.
Masternode Program
The Securcypto project will have a masternode program that will run on their blockchain and offer additional services to the network. This masternode will be capable of providing immediate transactions while also increasing anonymity, and providing a decentralized authority, but the best of them all is the active business mode of the masternode, which allow user to earn passive income through owning a masternode.
A user is able to earn a fraction of reward from every block that is completed and verified on the blockchain. However, investment made on a masternode coin before launch allows the investor to maximize profit.
Owners of masternodes are also able to participate in voting proposals for the betterment of the platform, since the more the masternode created on a blockchain, the more the security for the platform.
In summary, the Securcypto masternode program is not just for the sole purpose of earning more, but it is also fundamental in improving the blockchain network through their additional services.