The Quantum FUD of BITCOIN is now written on the wall - While IOTA sits pretty with no concerns at all
Serious Quantum Computers will be here in a matter of months, NOT YEARS  - 
Crypto-currency and the N.S.A are not ready  - IOTA is -
Time to pull the socks up Without QRL we will all be going to hell : )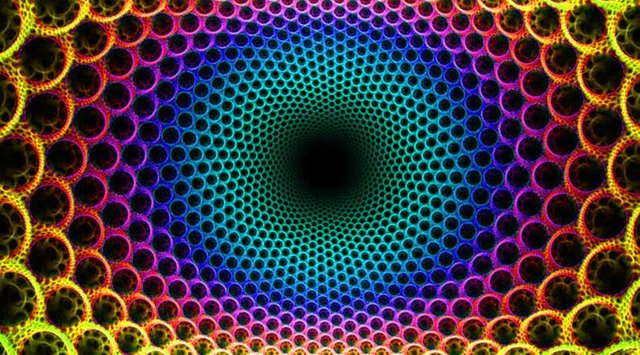 It seems that the previous prediction of, 5 years for significant world changing quantum computers to become a reality, has been seriously underestimated. It turns out the speed of advancement has been much much quicker and we are now looking at a only matter of months. (How often do we here this when dealing with technology?)

Apparently this news has the N.S.A somewhat concerned for they are not yet prepared.
And neither is Bitcoin.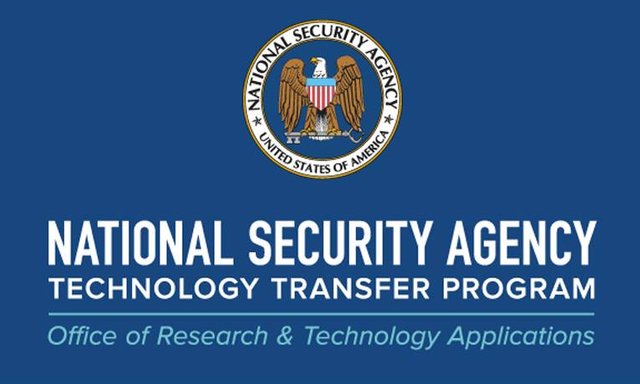 In a recent statement by IBM's quantum computing department, Jerry Chow said:
"at 50  qubits, universal quantum computing would reach that inflection point and be able to solve problems existing computers can't handle. This type of computing power would render the cryptography underlying bitcoin's protocol vulnerable."

He also told that IBM was planning to have a complete functional 50-qubit computer in the next few years.

Just to clarify the significance of this for beginners:
The current thinking is that a 50 qubit quantum computer would be the most powerful computer in existence (by far) and as such it is theorised that such a computer could break encryption codes easily  - such as those used by Banks, Governments, Security Agencies and of course Bitcoin and other Crytpo-Currencies.

At the moment, as far as we know, there are a number of quantum computers around the world that have a 5 qubit capacity. However, no one really knows just how far each country has come. I suppose China nor Russia will only tell what it wants us to know. Forget the Nuclear race, the race for qubit power is on.
  

NOW WAIT UNTIL YOU HERE THIS:
Although IBM says it is a few years away, Google, on the other hand,  claims it is merely months away from building a 49 qubit quantum computer.  
If this is true, then that changes everything. Needless to say if the NSA are concerned them perhaps so should we be.
In a recent interview an NSA representative said:  
"There is growing research in the area of quantum computing, and enough progress is being made that NSA must act now,"

Scientists at Google, including Pedram Roushan, as well as Charles Neil from the University of California, decided to try a new approach to gaining more qubit power. They used qubit conductors made from metal loops that could be cooled to extremely low temperatures. What they discovered was that "errors" could not scale rapidly with those type of chips. This seems to be a significant break through and could dramatically increase the advancement of quantum computer science.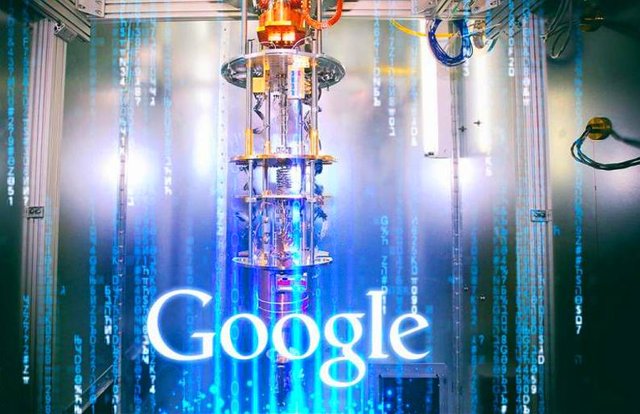 No one really knows what a 49 qubit quantum computer will be capable of, but considering it is only one qubit less that the golden 50 qubit barrier, one can at least assume that it will be significantly more powerful than any computer on the planet.
NOTE: (What concerns me about this - if Google have gone out and told how close they are to such a computer, then how close is China or Russia?)

So far, ONLY IOTA is quantum resistant - (meaning it could withstand against any "possible" hacker attack from Google´s very near future quantum computer (And ones we do not know of) 
What Does this mean the end for BITCOIN and other CryptoCurrencies?

 
If Bitcoin and Alt coins can not find a way to upgrade to quantum resistant cryptography then basically it is game over.
I mean, can you imagine the temptation for someone if they had a master key to open every Bank vault, every secret Government file and every Bitcoin wallet?
I am not making any assumptions or judgments here, but, I just wonder how someone like Trump would react if he was told they had such a key.
However - There is hope on the horizon for Bitcoin and Alt coins.
It is called QRL  (Quantum Resistant Ledger)

A QRL is "Post-quantum-cryptography"
This could be a way to upgrade ALL crypto-currencies to become quantum resistant. 
QRL technology is said to become available by this coming Christmas 2017.  
In the mean time, the first Initial Coin Offering (ICO) that will be based on QRL- named ERC-20 or QRL, was released in May of this year (2017) - 52 million were put on sale.

What happened at this sale ?
Apparently one of the core developers was not happy about certain things and quit his job.  
This led to a fall in price of the ICO.
However, the founder of QRL has since told that they have now expanded the core team and are in further developments.
Due to its low price the QRL token remains outside of the top 100 on coinmarketcap.com and is not yet featured on any Trading platform.



It is difficult to predict how it will perform, however, after studying the technology I personally I think it looks very promising  and once the crypto-currency world wakes up to the reality of the quantum computer threat, then I believe QRL will suddenly appear on our radar screens as well as on  CryptoCurrency  Trading platforms such as Poloniex, Bitfinex etc.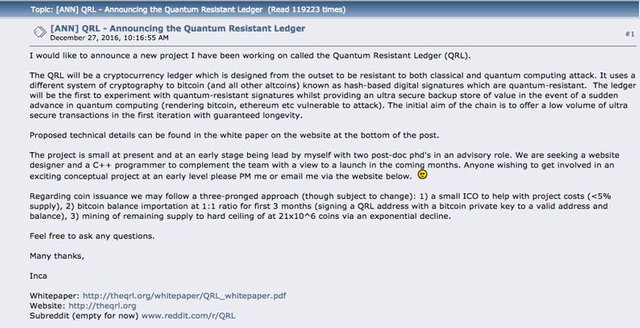 CONCLUSIONS 
Considering the pace of quantum computing is quickening, and the slow pace on which it takes for Bitcoin miners, as well as developers, to come to consensus agreements, there is no denying that this does place serious concerns on Bitcoin and Alt coins future.
Government and Bank threats against Bitcoin may be taken with a pinch of salt, but quantum computers are probably the first real threat Bitcoin has ever really had. 
IOTA:
 
(IOTA illustration (above) created by Arthur Adamson-  (just because I like making artwork about IOTA)
Those who know me, know that I am a big believer in IOTA.  I am not silent about it.

The team at IOTA are of the highest caliber (of which I plan to do a post of in the near future).
IOTA was put under serious testing before it was released and it stood up magnificently.
Also don't forget that IOTA is STILL the only token that has NO transactions fees.
If one wanted to send $1 Million dollars in IOTA it would not cost a cent.

Yet in saying that,  it is important to me that Bitcoin does NOT fail.

I had the same gut feeling and love for Bitcoin, as I do now for IOTA, when I first read about it back in 2012.
Bitcoin is the glue that holds the whole crypto world together.  If Bitcoin falls the whole house could come crashing down too. Dont forget there is an entire ecosystem built around Bitcoin.

IOTA will find its own place in the world because the Internet of Things itself (IoT) is not going away.
Machines are coming, and IOTA will be the link between man and machine.

On the day before the Bitcoin Gold hard fork I invested a further $1000 dollars in IOTA.
Like all the alts during this "forking" period, IOTA fell massively to $0.38 cents. I saw this as a good buying opportinity. In the face of fear, my faith stood strong, in the face of uncertainty, I affirmed my faith by investing once again. I have no doubt that IOTA is here today and NOT gone tomorrow.

Just as a final ending to this blog, here is a this little clip, (from an episode of the modern version of Sherlock Holmes)
that I think it captures the why we should take dawn of quantum computing very very seriously.
<iframe width="560" height="315" src="
" frameborder="0" gesture="media" allowfullscreen></iframe>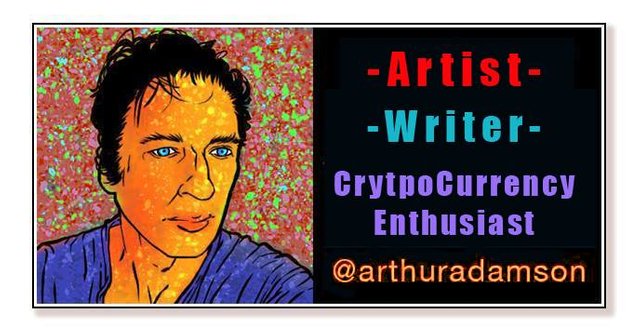 What I write is merely my own thoughts from my own life experience.  
If you like what I post you are very welcome to follow my blog.
A friendly upvote is always appreciated and a resteem I see as a gift.
A warm welcome back in advance