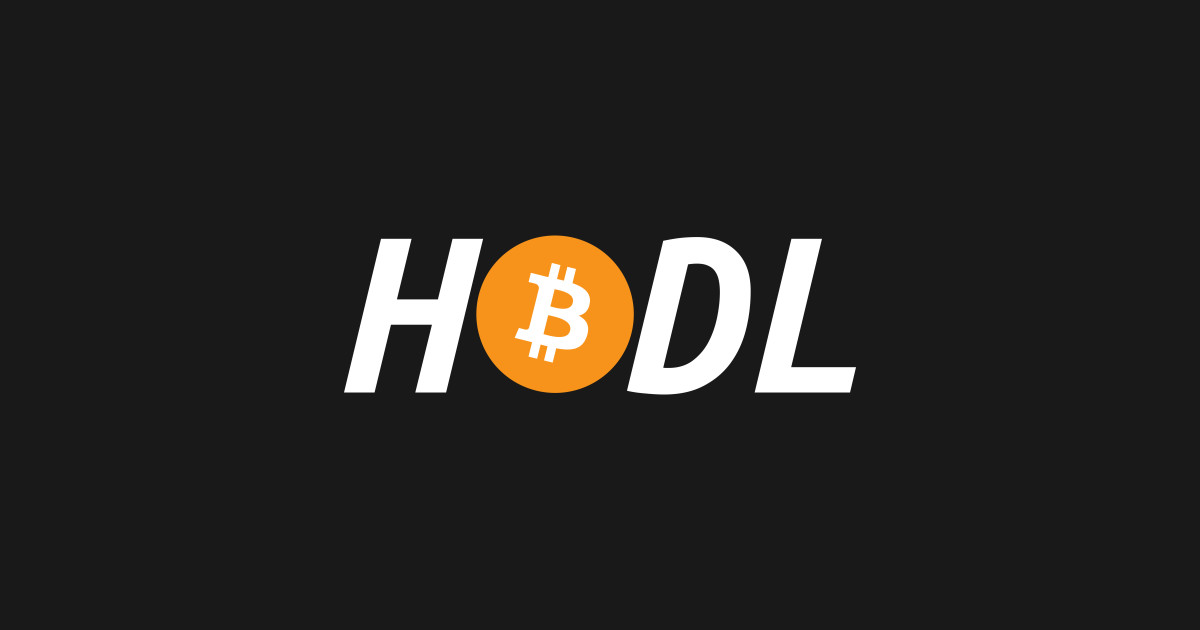 The idea of HODLing can often cause people to lose sight of the main goal: making money.
It is only a good idea to HODL in two situations.
The first is to HODL during a dip. Do not panic sell when the price of your coin crashes. It will go back up. In these situations you need to be patient and HODL.
The only other time to HODL is when you believe the coin has huge short to medium-term potential. Maybe the coin will be listed on a new exchange soon or some other big news is about to be announced. This is to avoid selling too soon and missing out on big profits. For this situation you are better off holding onto your coin through thick and thin until that big price spike comes.
HODLing during the above situations is best because it makes you more money. But what makes you even more money is to SELL near the all-time high. Coins often reach new all-time highs after big news, new exchange listings, or a new product release. In order to maximize your profits, you need to strike while the iron is hot and sell your coin while everyone is buying at all-time high prices. It's okay though, because a day or two later you can just re-buy your original amount of coins or use the extra profits to buy even more. If you HODL through the price spike, you gain nothing and miss out on profits. Just look at all the people who greedily HODL'ed their Ripple instead of selling at $3. Now it is barely worth a dollar.
Overall, you can make way more money by choosing a smart time to sell and then re-purchase once the price cools off.