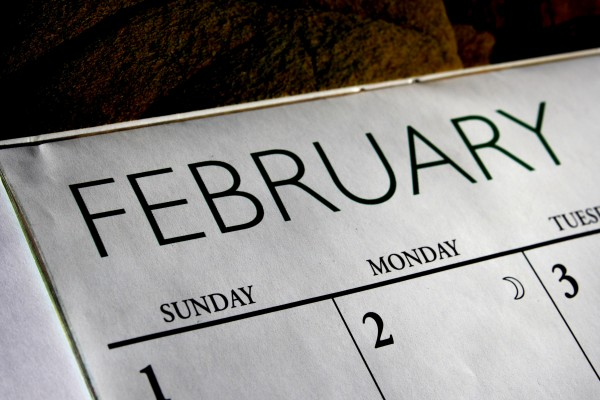 Some good coins are about to be listed on larger exchanges. There are also a few others that I believe will do well this month based on other factors. These are my crypto picks, in no particular order, for the month of February.
HTMLCOIN (HTML)


Sometimes you have to venture off the beaten path in order to make big profits. I would recommend using Bleutrade in order to purchase this coin. HTML recently won a voting contest to be listed on the Kucoin exchange. Kucoin tweeted out yesterday that they will be adding this coin to their exchange. You should definitely research HTMLCOIN since it is very undervalued and will be added to larger exchanges soon.
DENT


Check out the other article I wrote about Dent. The android app for Dent is scheduled to be released at the end of February so we can expect a price jump when that happens. Dent is relatively cheap right now after coming down from an all time high around 10 cents a few weeks ago. The best place to buy it is on Kucoin.
RefToken (REF)


This token was skyrocketing the past few weeks but now you can scoop some up for cheap thanks to the recent market crash. Take a look at the chart history. I believe it will continue it's upward trend this month. The circulating supply is less than 1 million. If you are in the United States, the best place to stock up on REF is Idex. Idex is a decentralized exchange so it's a little different but I like it.
I'll make a follow up post at the end of the month and we can see how well my picks performed.