[Crypto News] 27th March 2018 - Big Verge announcement
Bitcoin has lingered around the $8000 mark all day, after a couple of days of declining price. I'm not worried at all about this. I have no doubt that the price is going to be $20 000 and upwards within 6-9 months. Short term I'm not sure but I do know that the volatility does create opportunity. Practically everyday I make profits just buying near the 24hr low and selling near the 24hr high (does depend whether I think the market will improve or decline the next day).
Litecoin has had an even worse few days and suffered slightly bigger losses (%) than bitcoin. The main reason being LitePay, a service which was going to have a Litecoin debit card, closed abruptly. This led to Litecoin founder Charlie Lee releasing a statement apologizing for endorsing LitePay. It was all very embarrassing, as the Litecoin foundation had contributed towards the LitePay project and it seems it was a scam.
The twitter ban on Cryptocurrency adds came into force today. Many think it's investors reacting to this news that has caused the dip in the prices this week. Really, I think the ban is going to be good news for bitcoin in the long run. It has been to easy for just anyone to write a whitepaper and offer an ICO. In my opinion, although a few are brilliant, most have no chance of ever being successful. At least now, less people are going to be drawn in to shady projects from all the adverts online.
The cryptocurrency Verge has been making gains in the time that most have been dropping. This has a lot to do with their dev Justin is claiming that they are about to announce the "largest cryptocurrency collaboration to hit the market." I have no idea what this collaboration is going to be but it's obviously got a lot of people very excited.
Other stories include:
Coinbase will add ERC20 tokens to exchange but they gave no clue to when... Surely this must be good news for Ethereum.
New York City's Plaza Hotel is possibly going to be sold via ICO (Initial Coin Offering)!
Venezuela wants to pay off national debt with a state cryptocurrency!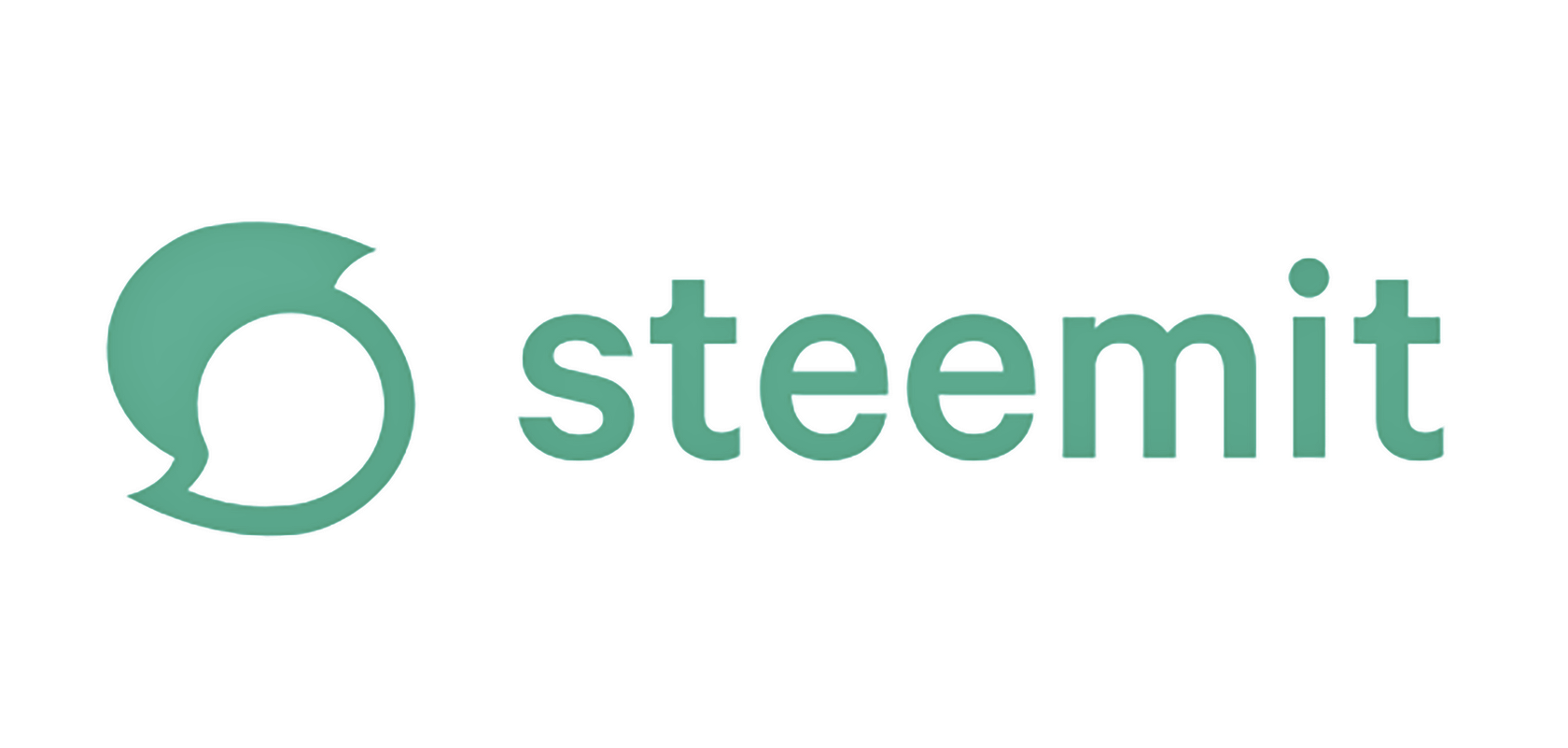 Thanks for reading. If you liked my post then please upvote, resteem and/or comment.