[Crypto News] 1st April 2018
First off I'm not doing any April Fool's jokes. It's my actual Crypto News - I would have maybe done one if I was posting early in the day but it's about 10pm here at the moment so I think too late for April Fools.
Decentralized exchanges seem to be all the rage at the moment. With so much FUD about regulations worldwide, it's not hard to understand why they're so popular. One that hasn't launched yet but is participating in an ICO is Alttex. This could be an excellent investment opportunity. I personally bought Binance and Huobi tokens very early on (these are exchanges too for those that don't know) and both have been among my best investments in crypto. Here's a look at their homepage: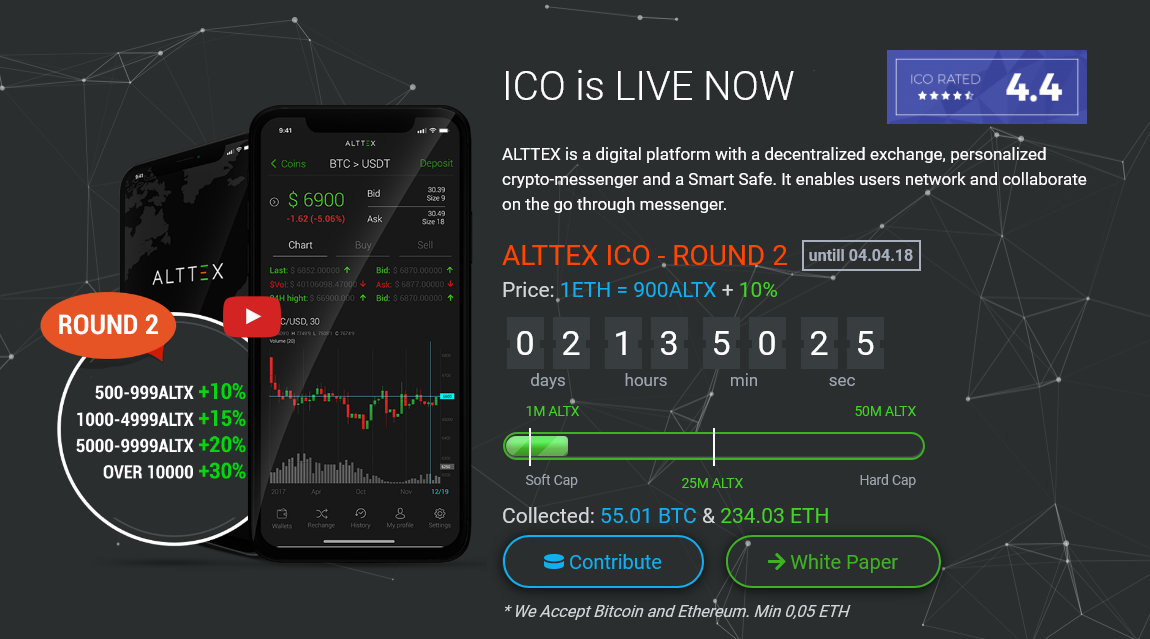 Genesis Vision has launched the alpha version of their trading platform. If you don't know, an alpha is a demo run even earlier than the beta version of a program/app. I think this is an excellent idea to find problems before everyone's money is in. I know some of the community want the final product out now but I think we have to respect the care the team are putting in and their transparency. The alpha of the platform looks like this: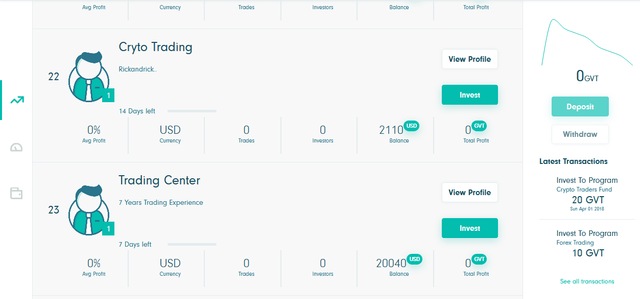 This next bit isn't really news so much but it is some important information for people who haven't been in the crypto space for long and generating so much FUD.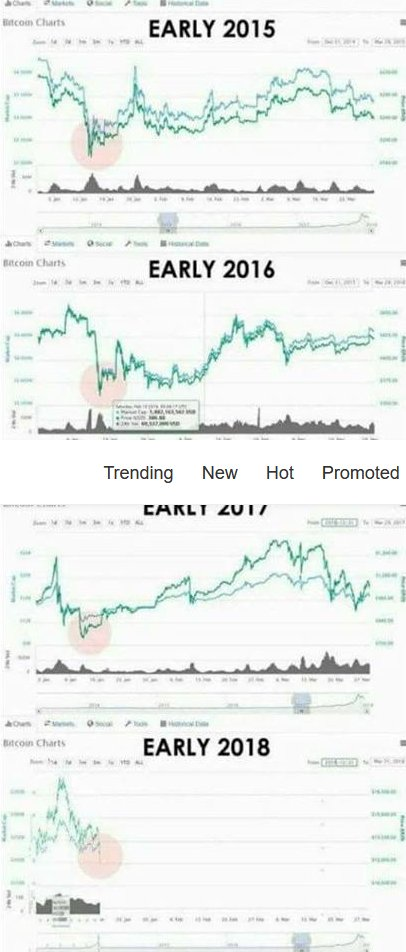 There's a really short video which illustrates my point even better:
https://twitter.com/bitcoinSalvador/status/980132249004838912
P.S. I am not saying go and invest in Alttex without doing your own research. These are my views but I do not offer investment advice. In general crypto is not considered a safe investment yet so please only invest wisely people.
Thanks for reading. If you liked my post then please upvote, resteem and/or comment.