Binance Hacked? No and this is why..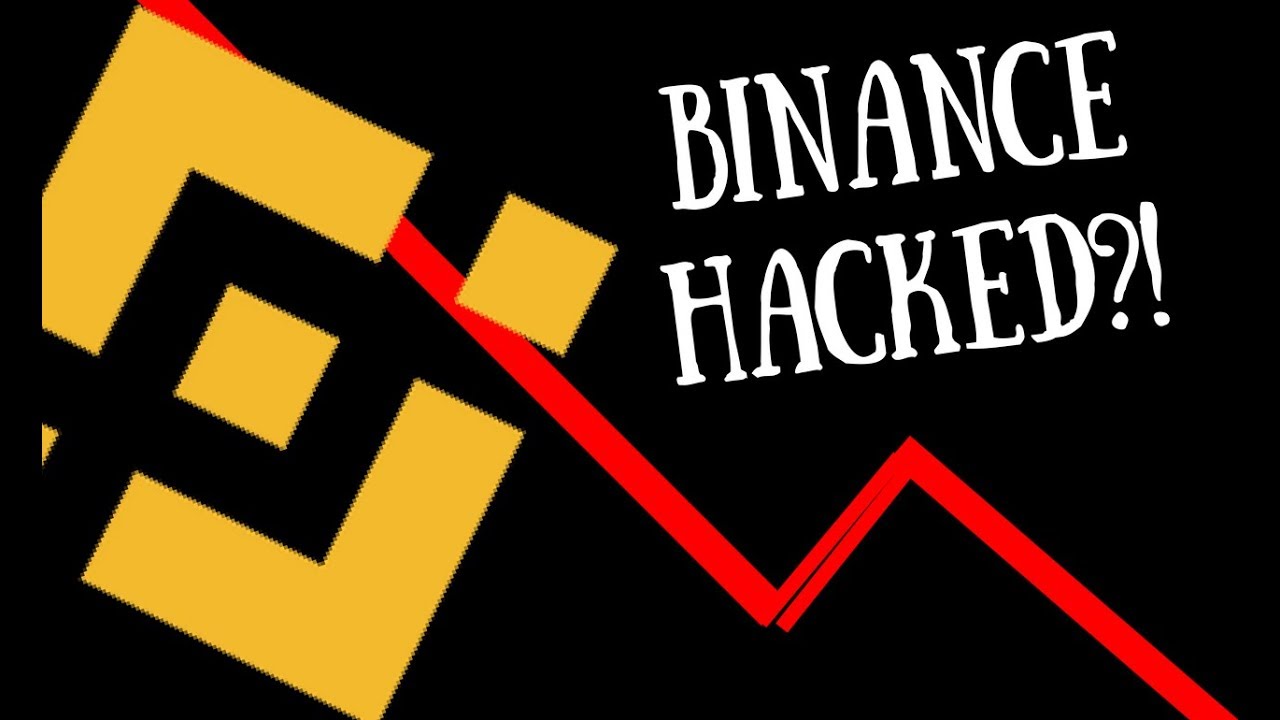 Credit: Binance/Twitter
No it aint so.
Binance wasn't hacked,in fact only 31 accounts were affected/compromised during today's event.
According to Binance as well ,The hackers accumulated user account credentials over a longer period of time.
The earliest phishing attack seems to have dated back to earlier this year (Jan).
However it was around Feb 22, where a heavy concentration of phishing attacks were seen using unicode domains, looking very much like binance.com, with the only difference being 2 dots at the bottom of 2 characters.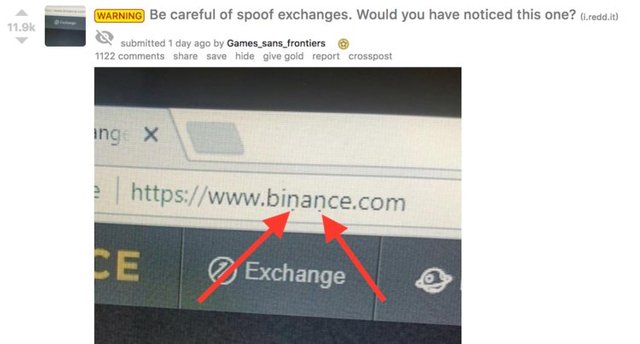 Seems like many traders fell for these traps and phishing attempts.
After acquiring these user accounts, the hacker then simply created a trading API key for each account but took no further actions, until yesterday.
"Yesterday the hackers used the API keys, placed large market buys on the VIA/BTC market, pushing the price high, while 31 accounts sold VIA at the top. They selected VIA, a coin with smaller liquidity, to maximize their gains." Said Binance on their main page/Twitter account.
If anything this shows an excellent response to something that could have heavily damaged their reputation.
Kudos to the Binance management/security team.
Unfortunately,these 31 accounts being compromised ...did have a good part in today's BTC drop.
Their quick & steady response though did slow down any chance of negative rumor mongering but this type of event shows Crypto's hyper sensitivity to any type of negative news.
I mean honestly think about it... 31 accounts out of 5 million users?
This shows the razor's edge ,all of us walk on investing in this speculative market.
At least you know Binance is on top of their game as a crypto exchange.
Tell me what you think ...do you use trader bots?
Will you now?
Thanks for reading!