Man has always tried to find ways to make life comfortable for himself.
During the stone ages, and early biblical times, animal had many uses, among which was provision of clothing to men.
As time evolved, man found ways to create fabrics, and the most common type of fabric we have in this day and age is cotton.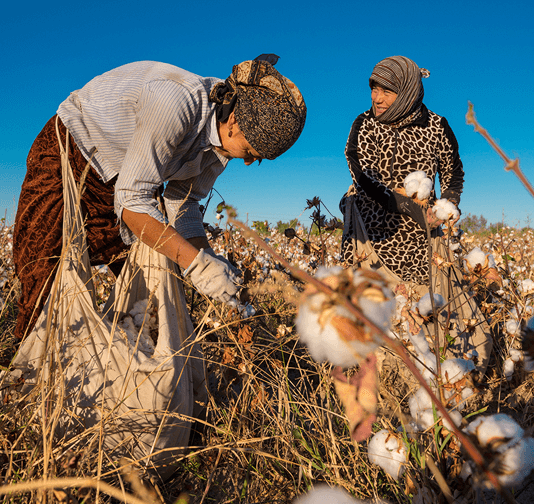 source: CottonCo.in
For many farmers, growing cotton is an avenue out of poverty, and also a means to take care of their families.
However, for many of these farmers, they face a lot of bottlenecks, from the beginning of planting season, all through harvest and then to the market.
Some of the challenges faced are:
Access to funds
Access to improved technologies and processes
Pollution
Insufficient manpower
Little or no government support
Corruption
Majority of the producers of cotton are in third world countries, and all/most of the challenges listed above are the realities of farmers in these countries.
To improve the supply chain process and improve the lives of farmers, Cotton Coin , drew up a solution, and decided to act, rather than watch.
The blockchain ensures that solutions can scale rapidly, while focusing on their core product and service. With it also comes efficiency, leading to a lower overhead, compared to traditional businesses.
It also ensures that all parties involved in the supply chain can collaborate in one place, and individuals can also relate with one another, transferring value easily.
Cotton Coin also has a backend growers-to-buyers traceability solution, to be used by over 6,000+ companies, managing more than 400,000 transactions each day and reaching 30 million people through the world with the help of our agents and distributors. A front-end B2B dApp helps to authenticate cotton sources, tracks delivery and monitors cotton prices while a B2C dApp assists consumers in buying cotton directly.
With CottonCoin, users can send payment worldwide, within a very secure ecosystem that makes use of an advanced X11 hashing algorithm.
FEATURES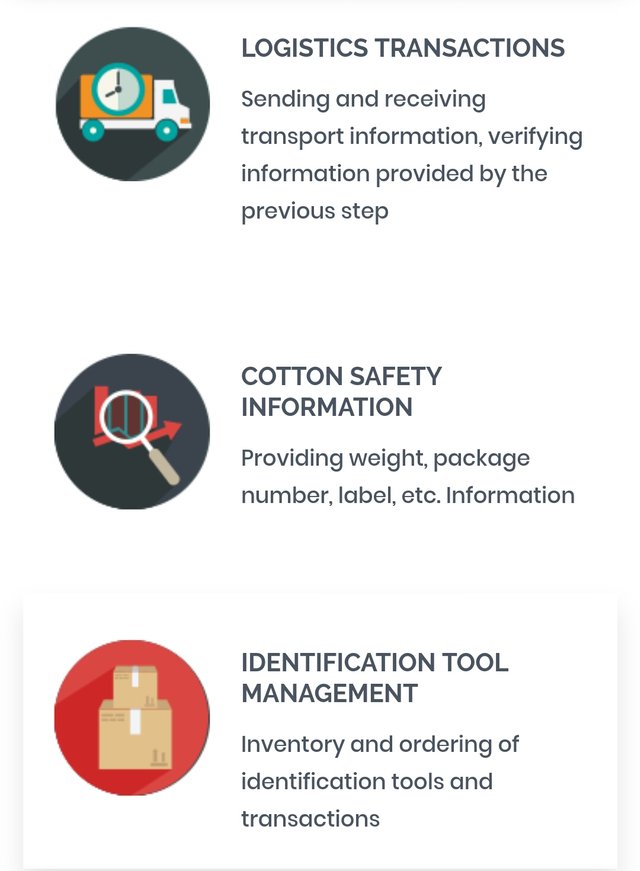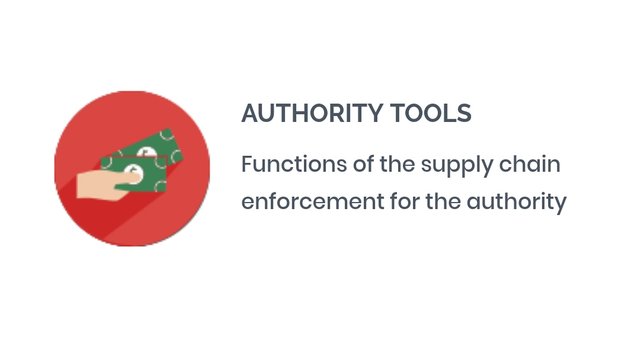 The currency of the ecosystem is COTN, and there will be a maximum supply of 20 million.
Advantages/Benefits of CottonCoin
*It will enable funds to get to where they are needed, giving hope to millions of farmers around the world.
Being blockchain based will ensure that payments are faster and also add an additional layer of security.
*Costs involved in getting funds will be lower, and everyone can get involved without restrictions.
This will ensure that every step in the supply chain will be more efficient, leading to improved productivity.

Cotton is used in nearly 40% of our clothing. Farmers having access to any tool that might get them more productive will be beneficial to everyone in all corners of the world. Helping to put more clothes in our closets, and being a source of income for millions of others.

The blockchain will enable the Cotton industry to scale rapidly, leading to massive growth of the industry and astronomical revenues at large.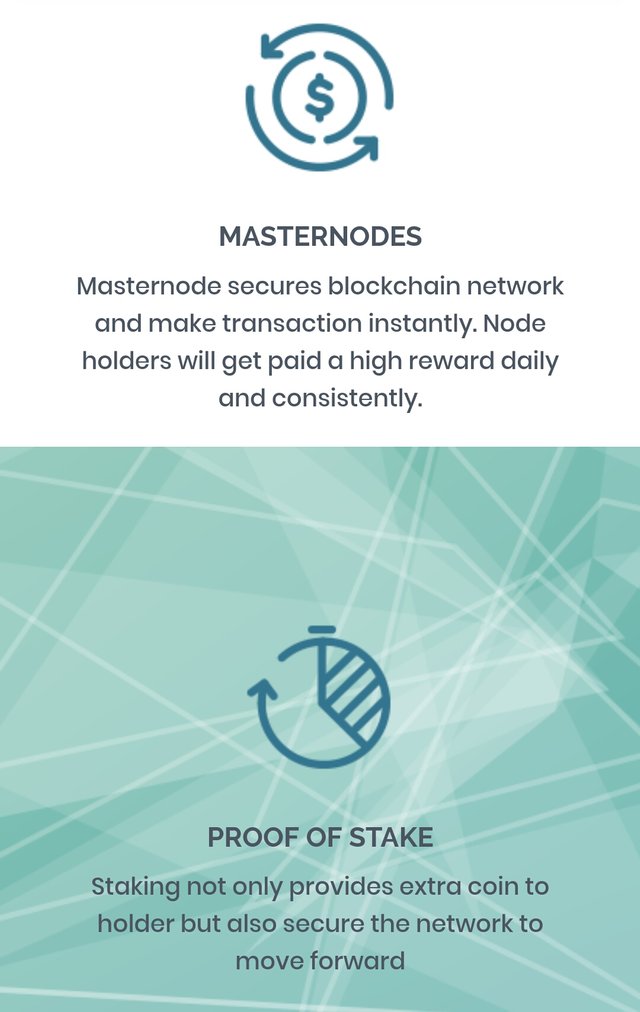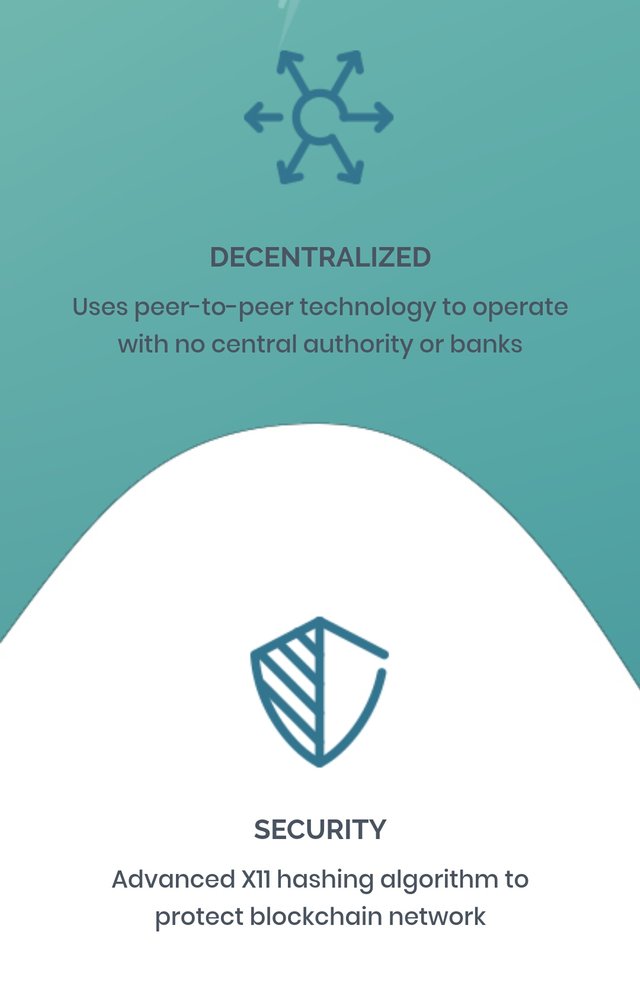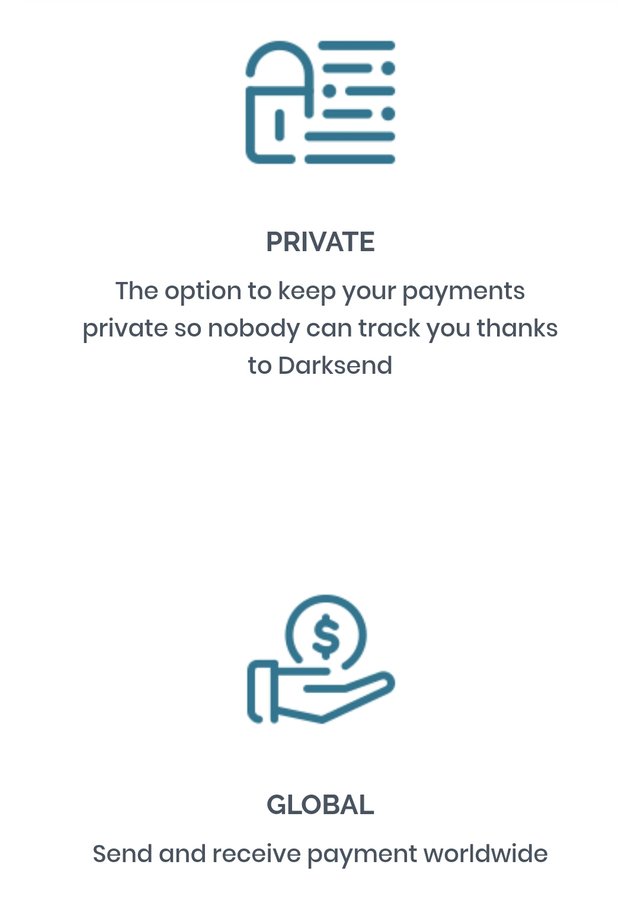 With CottonCoin, farmers can get what they want when they really need it. No more government interference, and third parties trying to milk them dry. They can pay for products and services they need in time, and also use them to receive payments. As demand for CottonCoin increases, so also does the value.
Hopefully, this will also reduce the suicide rates, and let cotton farmers know that a solution that really cares about them is here.
To learn more about CottonCoin , kindly click here