"Kinesis is a new blockchain project which is, in a practical and simple sense, reinventing the wheel of the historic, asset-backed financial system."
Kinesis is a financial system based on blockchain that promises 3000 transactions per second, security to safeguard data and offers great rewards to holders of Kinesis tokens.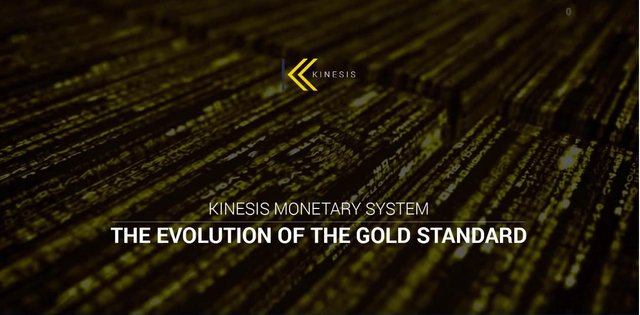 KVTs offer an investor a onetime opportunity to take a share of the Kinesis Monetary Systems entire revenue pool for life. The Kinesis Velocity Token (KVT) is a utility token and isn't an asset-based currency. This is what is currently in pre-sale in the ITO that is running until September the 10th at a 2.5% discount. Then it will head into Public Sale until November 11th, 2018.
KVT holders gain a 20% share of commissions generated in the Kinesis Commercial Centre throughout the lifetime of the token.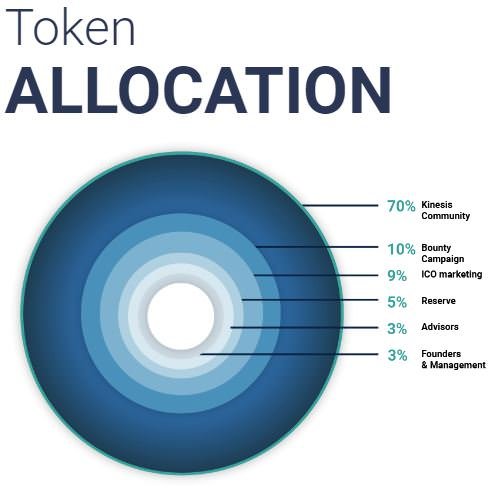 Token Type: ERC20
Bonus Rate: 2.5% ends 9th Sept 2018
Min. KVT Purchase: 1 KVT
Token Value: 1 KVT = $1,000 USD
Max. KVT Purchase: No
Soft Cap: 15,000
Hard Cap: 210,000
Currencies Accepted: ETH, AUD, USD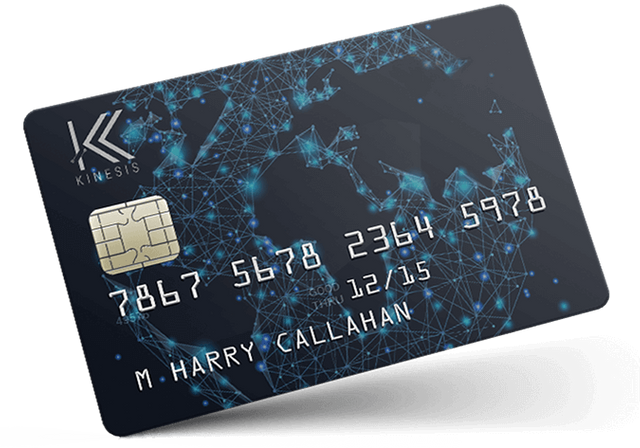 Thinking about the common use, they create the Kinesis debit card for the daily exchange of cryptocurrencies to fiat currency or any other asset. Thus allowing to use the acquired tokens efficiently, safely and without any problem.
1:1 ALLOCATED PHYSICAL GOLD & SILVER
Stored and insured in independent third-party vaults, audited semi-annually
The Kinesis Currencies will be launched in November 2018. Kinesis coins in the KAU and KAG currency systems are minted into existence as a representation of physical precious metals which bases the cryptocurrency 1:1. For example, 1g gold to 1 KAU and 10g Silver to 1 KAG.
Kinesis is unique in its kind, offering the public the option of acquiring gold and silver through the blockchain and rewarding technology multi-faceted yield system that is incomparable to anything available
Use-Case - The Smart Investor
Pedro is a person who seeks to invest from home without any kind of problem, then "the question", what is the best way to do it? Of course, we find the answer in the blockchain technology and in the cryptocurrency market, Pedro desperately looks for where to invest his money and finds KINESIS a cryptocurrency based on gold and silver, which makes him think that he is buying gold and it is a great opportunity. Buying gold and silver ever in life has been as easy as Kinesis so he invests his money in it.
Because, Kinesis offers what no cryptocurrency has offered, stability, confidence, a 1: 1 value, speed and a great team behind everything.
REFERRAL SYSTEM
Recruiters will receive a perpetual revenue share on all blockchain network transaction fees charged to the eWallets they recruit.
Team
More Information:
kinesis2018
# Contest Kinesis
https://twitter.com/RobinsonAznar/status/1036602683317256192
kinesistwitter