2500 STEEM ~ Sponsored Writing Contest: Liquidity Network
---
---
Hello community of steemit, I hope you are well, today I decided to join the contests made by @originalworks, and today I will talk about a new special revolutionary page.
This contest is organized by @originalworks and sponsored by Liquidity Network
---
---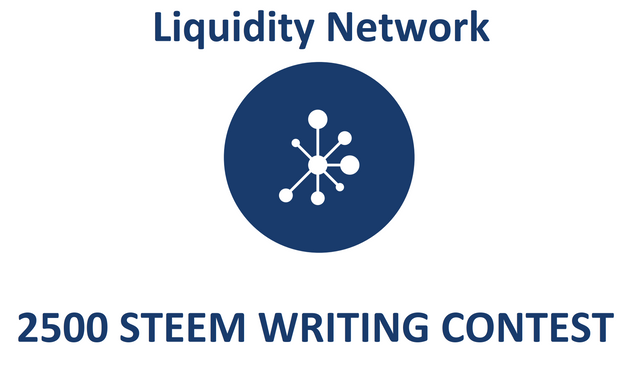 ---
---
Liquidity Network, a new centralized and decentralized network at the same time.
This new network is a simple network which offers information about what to talk about among millions of users around the world. A simple network created based on the Ethereum network, but with as many features as unique qualities.
Security, efficiency, speed and simplicity are 4 words with which this new intermediary can be characterized, one which is used to exchange currencies from wherever you want, or deserve it.
---
---
How does it work?
The network is responsible for using the characteristics of a centralized network, while improving the experience using different factors of a decentralized network. This means that the users worldwide that use it and work in the network are part of a system in which the speed of transactions of some asset is handled at an incredible speed, like a common centralized network, but unlike that with this you can secure the data and assets without any concern thanks to its different functions of decentralized network that the system manages.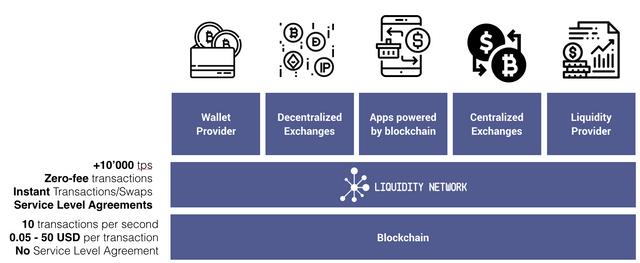 ---
---
Premium users who wish, may have the privilege of receiving a token called LQD in the exchange network, this token was created to give greater value to these users.
The launch of the Liquidity Network began last year, on June 14, 2018 to be more specific. Immediately anchored in the public domain, it surpassed some of the biggest rivals in the market, such as: Marketplace and NYSE.
All this is thanks to an advanced team, who is behind all this wonderful project, a group of experts in the areas of computer science, cryptocurrencies and new technologies, which based on their own previous experiences of management in blockchain networks, decided to create a marvel.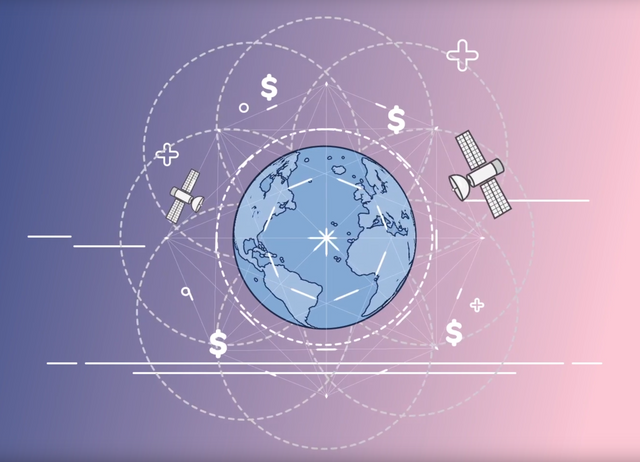 ---
---
The NO-CUST Liquidity center
Within the network you can find different applications that have millions of investors and developers for its full development, one of which is the exchange of liquidity that has occurred since the inception of this Liquidity Network.
The Liquidity Network combines the best computational functions of the centralized network and the pure nature of the centralized network produces that the exchanges have the speed of a centralized one but with the absolute security of a decentralized one.
The Liquidity Network is mainly based on the synergy of two components that are important keys to be highlighted, these are:
• The NO-CUST liquidity center
• The Revive
No - cust Hub
It is derived from the expression "without custody", this allows exchanges outside the chain, forgetting the costs associated with chain transactions. The amount of these transactions that are made per second will only depend on the speed with which the internet works at the moment.
Due to this, it is possible to deposit our cryptocurrencies without any problem with any user other than the network within the intranet, obtaining in consequence a greater speed and a lower cost when making an exchange.
Revive
An algorithm which allows different hubs to rebalance their payments outside the chain, being both integral and essential part of the Liquidity Network.
---
---
The most relevant features of this new network are some of its most important benefits, such as the ability to perform transactions at an almost instantaneous speed, we can also use them from the device of our preference, since it is available for computers and mobile devices. through the Google Play store or the App Sote. In addition, we can make exchanges from where we want to where we want and we can make the user who wants another user very easy and flexible at the time of use.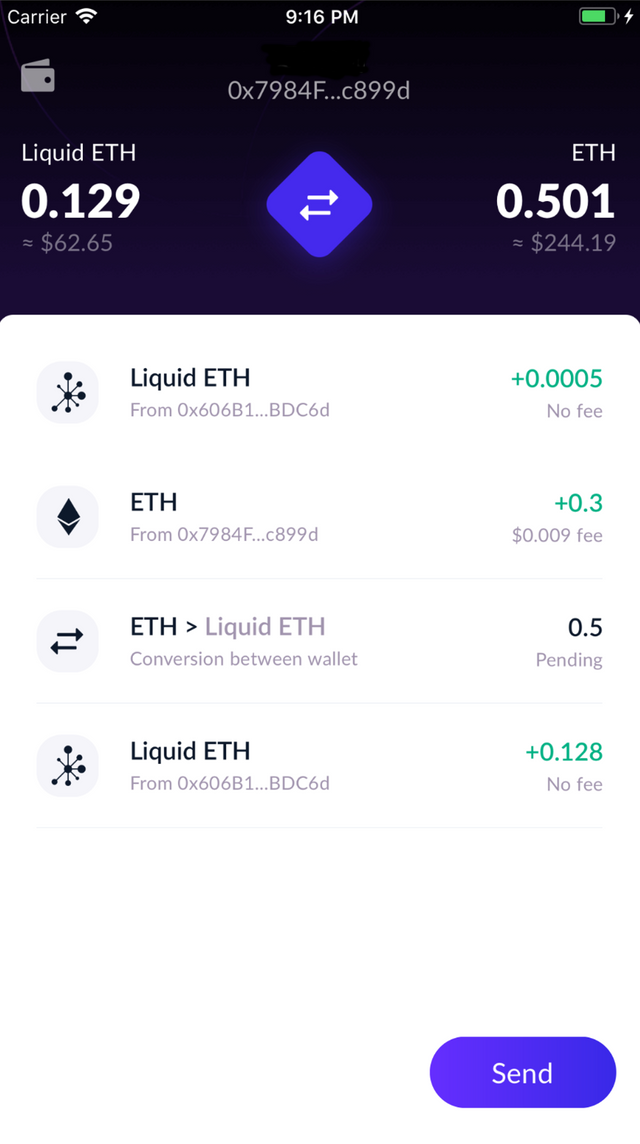 In addition, you can try a web application that you can enter by clicking here, although it is still in its beta phase.
---
---
More Information & Resources:
Liquidity Network Website
Liquidity Network Wallet
Liquidity Network WhitePaper
Liquidity Network NOCUST Paper
Liquidity Network REVIVE Paper
Liquidity Network Apple App Store (IOS)
Liquidity Network Google Play Store (Android)
Liquidity Network Telegram Group
Liquidity Network Telegram Announcement
Liquidity Network Twitter
Liquidity Network Github
Liquidity Network Blog
---
---
lqd2019

Twitter Bonus
lqdtwitter2019
---
---
If you liked it, or find it interesting, please don't forget to support me with your vote, commenting on me, and following me on both steemit and Instagram.