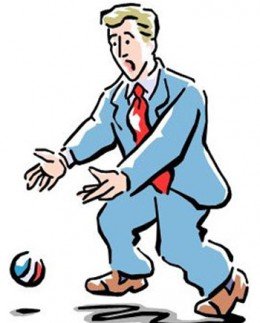 Time to buy. Tether and others are driving down the price of bitcoin, steem and just about everything else.
As coindesk puts it:
"While bloggers have long accused Tether of creating the asset out of thin air, news reports are now speculating doomsday scenarios following a CoinDesk report that suggests the startup has broken ties with an auditor acquired to calm market fears.
In the press, experts have been quoted as saying that bitcoin (BTC) price could crash 80 percent if it turns out Tether is fraudulent. And though that scenario doesn't appear likely, coupled with chart analysis, it does perhaps increase the odds of a break below $10,000." from - https://www.coindesk.com/bitcoin-price-looking-heavy-news-turns-negative/
Novice crypto investors are jumping ship, They may plan to buy back in or to scared to stay in the market. In my opinion South Korea has been trying manipulations like this for months, suggesting they are going to regulate more, than cashing in.
Tether is going to release an audit report after they have had a chance to buy bitcoin low. Then Bitcoin will double carrying all the other crypto with it. In the heyday of stock market manipulations giant companies played tricks like this all the time. Countries play these kind of tricks with precious metals market still.
This is all my opinion and probably not worth much but now is the time to buy crypto. Ride the wave the major influencers will send the price back up.
(please note this is not intended as advice for investment or otherwise)