If you want to be a successful shitcoin trader, then you need to be willing to start believing in some serious bullshit. This is crucial since others need to fulfill your meme line predictions. Trading is more or less the ability to connect arbitrary lines, making funny shapes and convincing others that your lines are more likely to occur in the future. This is much easier than it sounds because by nature most people remember the wins and forget the losses. Much like gambling, evolution has equipped us with a brain that not only lies to us, but also protects us from changing our mind about it.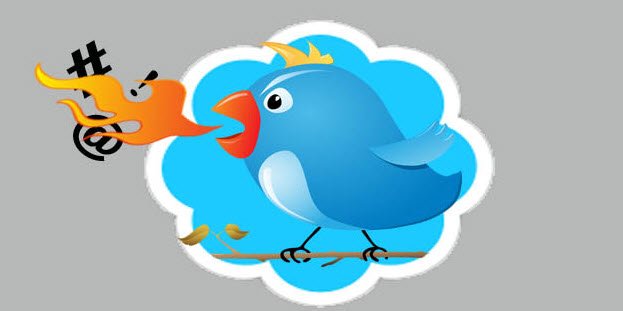 Get On Twitter
There are some people who think that trading is something that needs practice. In reality, is just gambling with extra steps. Get on twitter, pick up an obscure name that has to do with crypto or bitcoin and then start following other "traders" that got there earlier than you. Start commenting on their posts in order to get some attention and eventually through the effect of Gaussian distribution some of the idiots following will start following. All it takes is a patience and some correct calls at random shitcoins. This will create a snowball effect and you will get even more followers. Once you amassed enough idiots you can use any bullshit TA narrative you want to explain any market move. The followers will pump or dump it for you, making you look like an expert since they will be following your advice!
Lie To Yourself
A successful trader is a delusional trader. In order to be able to sell others this much bullshit you need to start believing that the magical lines you draw in order to make out obvious triangular shapes are the real shit. The effect of Patternicity is your friend here since people like to connect hypothetical end points in order to make shapes.that make sense to their puny little minds. We do this in our playbooks when we are young. Shitcoin trading is no different.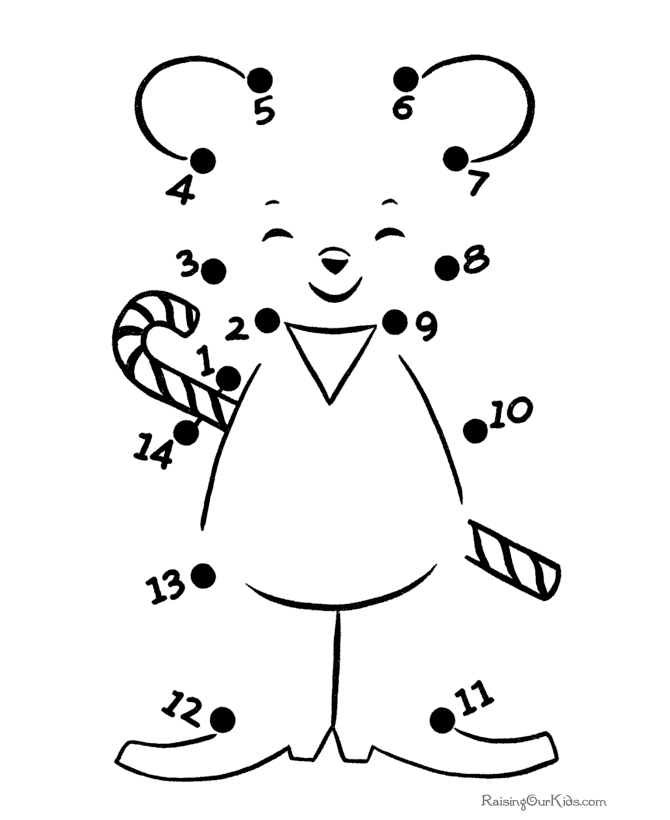 Become A Master Narrator
People Love Stories. In order to succeed in trading, you need to get some narrative going. Crypto is a mysterious space that can attract a lot of idiots from anti-science lunatics, conspiracy tin-foilers and hobos who just want to cut a brake from their real world failures. All you need to do, is provide some kind of revolutionary story, some government conspiracy theory and you can excuse your moves like a pro. Remember, these simpletons are the ones who will pump you shit so you can dump on their asses. Manipulating their behavior is a must.
This is really all you need to know in order to become a 'successful' trader.