Hey everyone, I had to take a moment to talk about this cool little thing I came across yesterday. I was informed by another person on Discord about this bounty after some other discussion arose and it sparked my interest. Since it pertains to those of us on the Steemit platform I thought maybe I would need to inform, well you guys.

So if you want to just skip the explanation part of today's post, by all means, you can just go straight to this link Here

If you need a little more explanation please continue.

There is a Crowdsale attached to this but that is not my main focus. Today's focus will be on the "possibility" of free coins from the bounty associated with this new platform coming out.

Scorum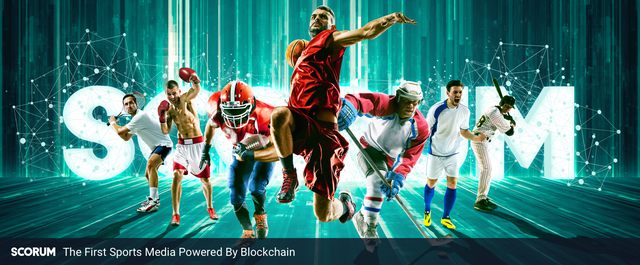 Who is Scorum? Well, in a nutshell, they are a sports-centered blog site, much like Steemit but geared towards sports in general, with a built-in stats display and the ability to place bets with other members of the platform through Scorum itself.
According to the Whitepaper, ( Whitepaper: Here )
Scorum is a blockchain powered sports media that rewards its active users.
Authors get rewarded for adding their publications, comments and photos while
readers gain by casting their votes for quality content.
Scorum's economic model is based on principles that strive to ensure its
cryptocurrency is supported with the real economy and the benefits are allocated
fairly among all the system's participants.
The project team has already developed a working prototype of Scorum's
statistical center, and our partners and industry experts made it possible for us to
formulate an optimal product roadmap for the Scorum platform. 

As you can see it is a lot like Steemit in the sense that you can get paid for posting quality content, upvotes, and all of the other stuff you already like about Steemit, but just more sports-centric.
If you read further within the Whitepaper you will come across their mission:
Our mission is to jump-start the sports media evolution and enable Scorum
community members to be fairly rewarded for sharing their passion for sports.
This concept stands in stark contrast with the way traditional media businesses
operate.
Scorum is the first blockchain-powered sports media platform. We aim to firmly
establish ourselves in this niche and ensure stable development of our platform.
We estimate the potential global audience size for the Scorum platform to be 1
billion users aged 18 to 40.
To maximize audience engagement, maintain high content quality and establish
an active sports enthusiast community, Scorum offers the following benefits:
1. A fair internal economic model based on blockchain technology.
2. Built-in instruments for authors (interactive visualization tools, photo
database, advanced sports analytics).
3. Fully featured statistical centers for various sports.
4. Commission-free betting exchange.
5. In-house sports experts who ensure high quality of the sports analytics
data.
Given the platform's unique value proposition, Scorum believes it has what it
takes to become a cutting-edge media source at the heart of which lies passion
for sports. 

It all looks very interesting.
While we are here, a glimpse of what their platform will look like: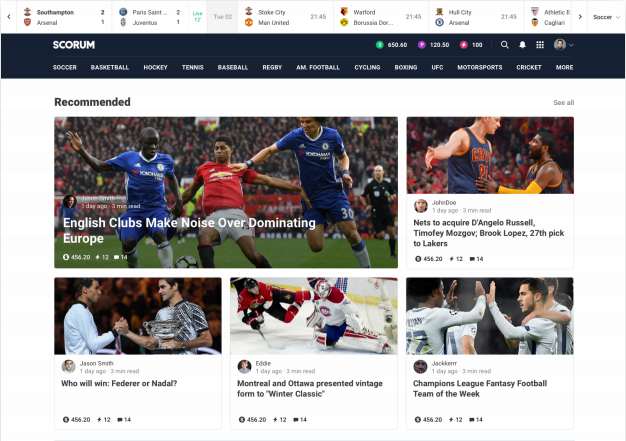 And then, a look at their roadmap: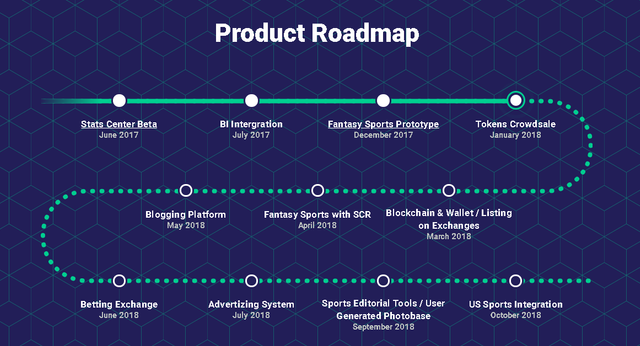 As you can see it is all just starting to roll out. This would be a good time to get in.
What does this mean for you? As a Steemian you are being offered a bounty from Scorum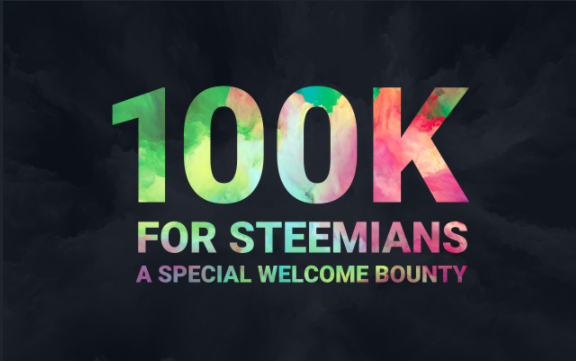 If you just go to this Steemit post by Scorum Here it will show you the directions you need to claim your bounty.
The bounty is designed to give us Steemians 1% of the Crowdsale funds.
This is free. You have no further obligation outside the signup directions. and you are done. However, since you are already getting some free coins from the bounty may I suggest you stick around and read more about Scorum. It looks very interesting and if you are an avid sports fan, then this platform may just be for you.
There you have it. Free coins, free money, gambling, and sports. All wrapped in one neat packaging.
I thank you for your time and if you would like to follow my blog you can here: @jrw254
If you want to keep up with Scorum follow: @scorum.community
Until next time,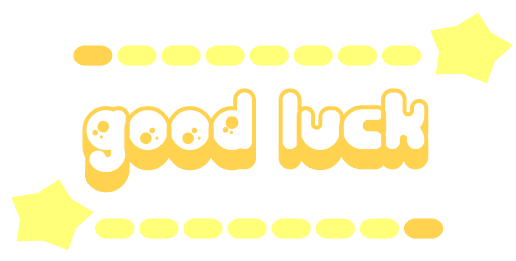 -JR