3 Masternode Coins On Sale That I am Buying!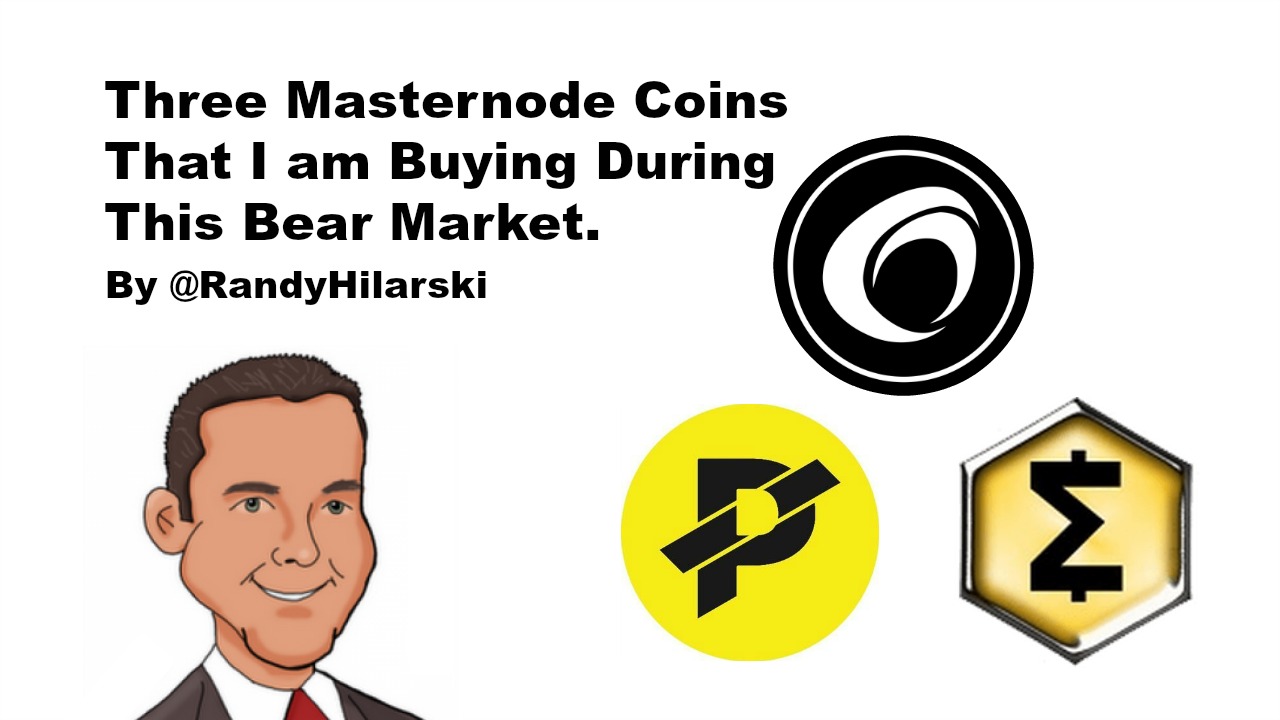 The Markets are Brutal, But Savvy Shoppers are Picking Up Bargins!
I personally think we are nearing the bottom here. Traditionally what happens in this situation is that Bitcoin will be the first to recover and the alts will follow suit. I don't know how long it will take. In the meantime I am shopping for bargains.
My Favorite Bargains are Coins that Have MasterNodes.
1. My top pic for Masternodes is SmartCash (Smart) which I started buying again last week when it broke below the $.10 mark. I could not believe my eyes. So I bought a few more nodes worth of @SmartCash. This project will suffer until there are some better exchanges available.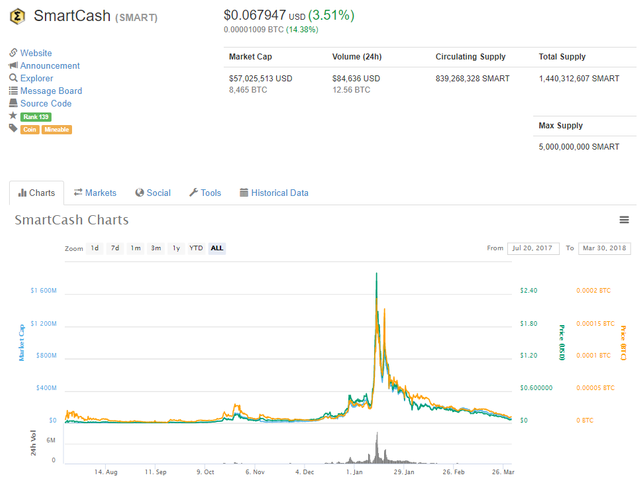 2. My second choice is Obsidian. My friend Ross Rinaldo is a big fan so I followed his lead with this one. It takes 10,000 coins to own a Obsidian Masternode once they deploy. Currently they only offer staking.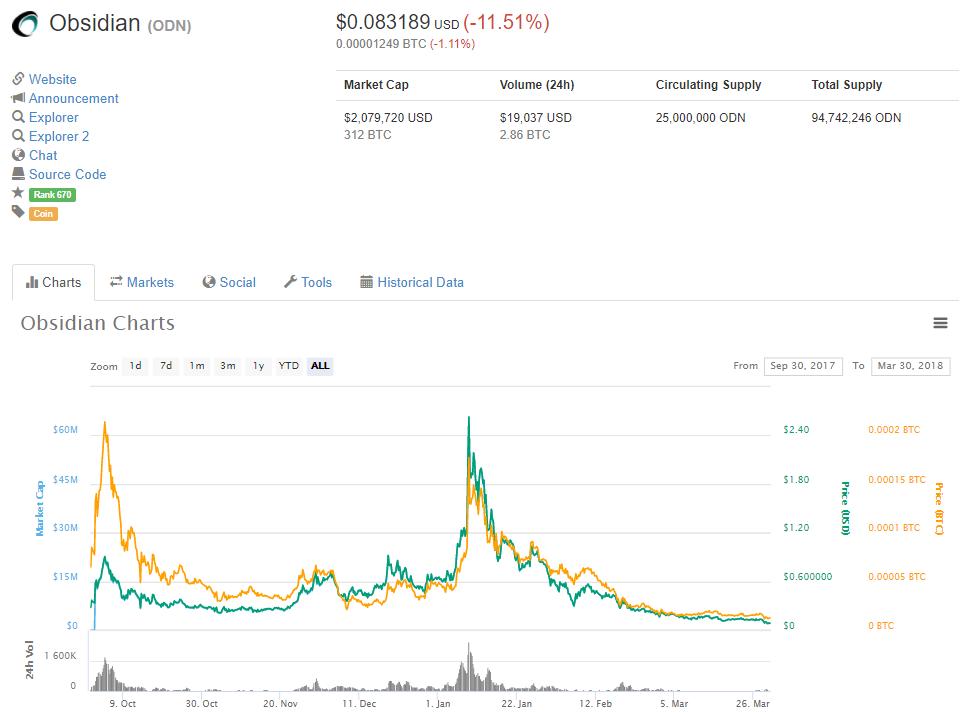 3. My Third Choice is $PAC or Paccoin. Now this one just went through a major transition where 1000 coins are now equal to 1 and they launched a new wallet and blockchain. The sentiment is super negative so guess what, "time for me to buy!". You need 500,000 for a masternode once they deploy.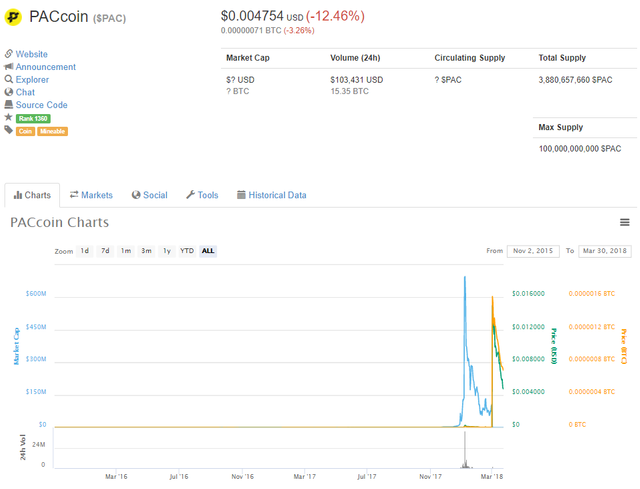 Sure I Can Sit on the Sidelines and Wish That the Market Would Recover or I Can Dive in and Make Some Moves.