Five Crypto Posts to Read on Steemit this Weekend!
Would you like to read five interesting crypto posts on Steemit this weekend because you may enjoy reading them and learn a few things?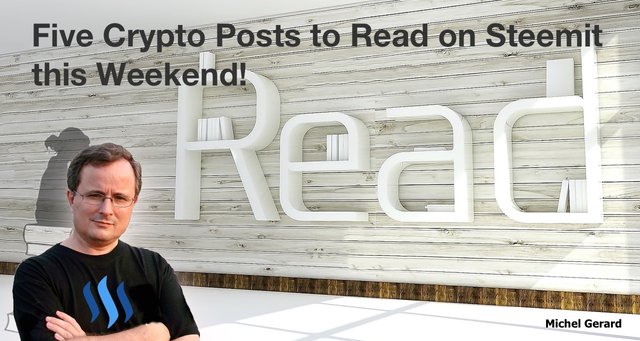 My last post curating other bloggers' posts on Steemit was ten days ago, so I think it is time to write a new one.
Today, I just explored the "crypto" trending page here: https://steemit.com/trending/crypto
Below are the five crypto posts I'd like to share with you.
Five Crypto Posts to Read on Steemit this Weekend!
These crypto posts I selected talk about Steem, Bitcoin artwork, inside trades, 3 coins to watch and a market visualization.
You are encouraged to read them all, but also to upvote them and comment.
(Not in any specific order)
Steem Coin Favorable and Future Prospects - Get On Steem Campaign
Author: @bitcoindollar
In this post the author shares with us some history of the Steem blockchain and what he thinks of its future.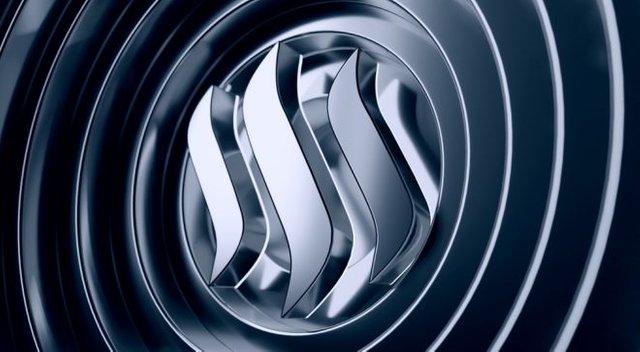 Steem, a blockchain rewards platform that allows content publishers to monetize their work, announced today that the project has reached one million registered accounts. An update from the official Steemit blog confirms the one millionth registration on the blockchain, and shows even more impressive stats on transactions, user activity, and unique visitors.
Bitcoin artwork - The Dragon and the Phoenix
Author: @k3t3r
The author is sharing with us in his post this drawing of the symbol of the dragon and the phoenix combined with the Bitcoin logo.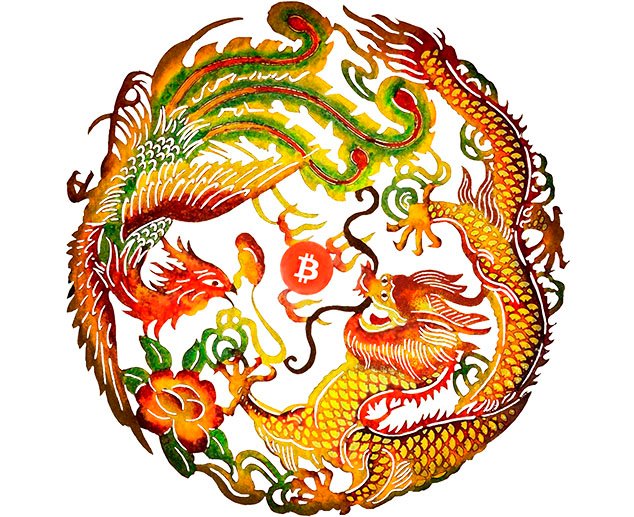 The symbol of the dragon and the phoenix is an ancient Chinese symbol of good fortune. The phoenix and the dragon represent Yin and Yang. The phoenix is Yin the dragon is Yang. The pheonix represents virtue and grace, the dragon brings prosperity and success.
Did you know that it didn't use to be illegal to trade commodities on "insider information"
Author: @jrcornel
In this post the author shares with us something that I didn't know about "inside trades" for commodities and how it relates to Bitcoin.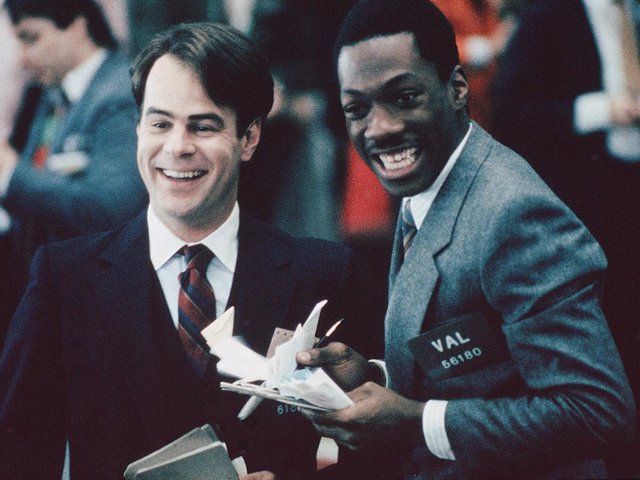 In the not too distant past insider information was considered a part of the commodity market place. Up until about 2010, the CFTC did not regulate what it is considered to be "insider trades".
Author: @attoan.cmt
The author is sharing with us 3 coins to focus in July and I was pleased to see Steem being one of them.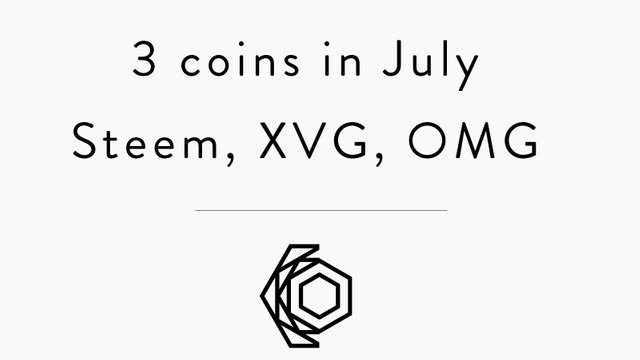 We may see a massive recover in July, in my watch list, there are three most potential coins with highest returns, which are OmiseGO (OMG), Verge (XVG) and STEEM.
Visualization of different markets #bitcoin #stocks #gold #crypto
Author: @cointravel
This post shows a market visualization that I found interesting. See what animal represents cryptocurrencies.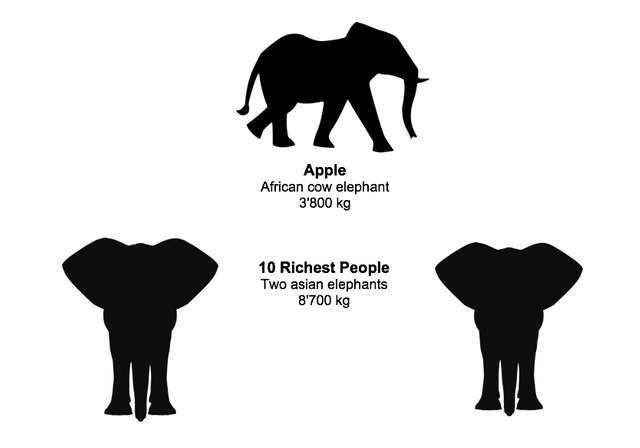 In this experiment we demonstrate the size of different markets with the weight of mammals. This fiction is used for demonstration and information purposes. The global silver market with it's value of 17$ trillion corresponds to a human with 70 kg ( 1 kg ~ 2.2lb)
That's all for today.
I hope that you will like reading these posts about crypto.
Have a nice weekend!
Would you upvote this post and follow me for more because this will encourage me to write more posts like this one?
I have categorized my posts on Steemit for easy access:
Steemit tools | Steemit strategies | Steem economics | Steem on WordPress | Blogging on Steemit | Steemit posts I curated | Cryptocurrency | Cryptocurrency trading | Mac computer tutorials | WordPress & online marketing | Self-development & motivation | Travel in Thailand | Travel in Japan | Travel in France | Life in Thailand | Fitness challenge | Fruit-veggie juices & smoothies | Education | My answers on Quora | Fundition tutorials & projects | Miscellaneous writing
You may prefer to go to my Steemit Posts Directory.
The most important votes you can make on Steem are for Witnesses. The top 20 witnesses can influence the addition or removal of features in future Steem hard forks. Read my post: What is a Steem Witness, How to Vote and Why?
Michel Gerard