Steem Coin Favorable and Future Prospects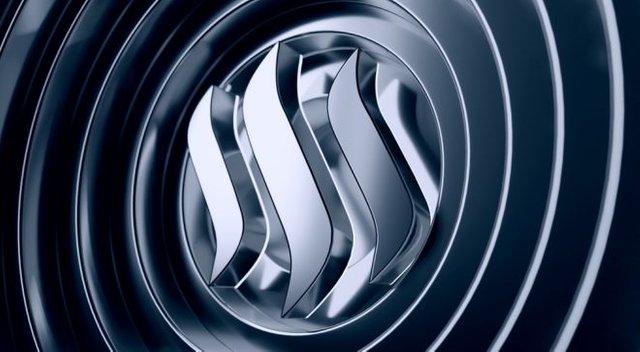 Major Milestone: Steem Blockchain Hits 1 Million Accounts
Steem, a blockchain rewards platform that allows content publishers to monetize their work, announced today that the project has reached one million registered accounts. An update from the official Steemit blog confirms the one millionth registration on the blockchain, and shows even more impressive stats on transactions, user activity, and unique visitors.
Steem is exploding in popularity. Not only is the steemit.com blogging and social media platform drawing large numbers of visitors, but also other DApps (decentralized applications) that use the Steem blockchain, such as dtube, busy, and dlive.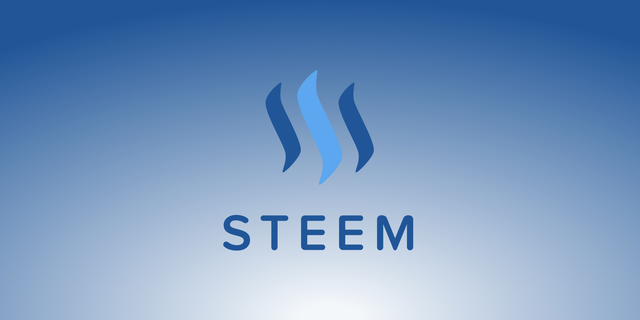 Steem's History
As CCN reported in 2016, Steemit is a social media platform that encourages quality content production and discussions with a voting system. Votes translate to Steem and Steem Dollars (SBD) tokens, which can be exchanged for real money or other digital assets. The Steemit platform acts as an alternate way to earn income for content publishers who usually have to rely on obtrusive ads or paywalls. Steem also says that helps publishers who are frustrated with:
Tips and donations are not viable due to the expense of processing micro-payments
Huge social networks like Facebook take profits from publishers but don't share revenue
However, the project has long-standing struggles with bots and malicious players who try to game the voting system, as the popular user @kevinwong writes. Still, the numbers do speak for themselves, as Steemit had only 2,000 active users in 2016. Also, according to the project's website, it has so far paid out $40,154,371 USD in rewards since June 2016.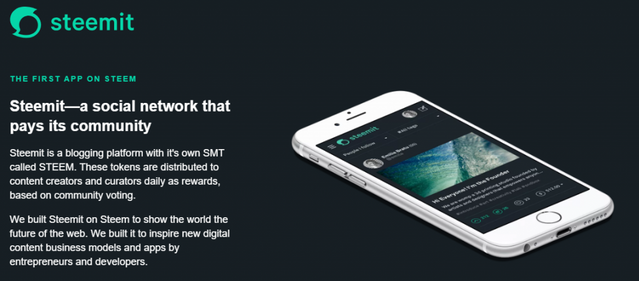 Sticking to a Core Mission
As the blockchain industry has grown, many projects have taken criticism for lacking direction, solving problems that don't need solving or that are already solved by other solutions.
Steem's core mission for rewarding publishers with an open blockchain has stayed consistent, however, which is a component of its success. It has attracted developers' interest with the technologies open, interoperable architecture, and solid documentation. This has led to an explosion in content-based DApps that interact with the blockchain, often in unique, first-of-its kind ways. When the content publishing industry is low on ideas for monetizing content and has drawn flak from consumers, Steem offers an interesting take.
Ned Scott re-affirmed these ideals recently in a panel at the Consensus 2018 conference. "For me it's all about building networks and empowering people," he said. In the panel, he goes into depth about the ways Steem cryptocurrency builds on the ideas of showing users' influence that were already established by platforms like Reddit and Digg.






Finally, steem is going to move forward more.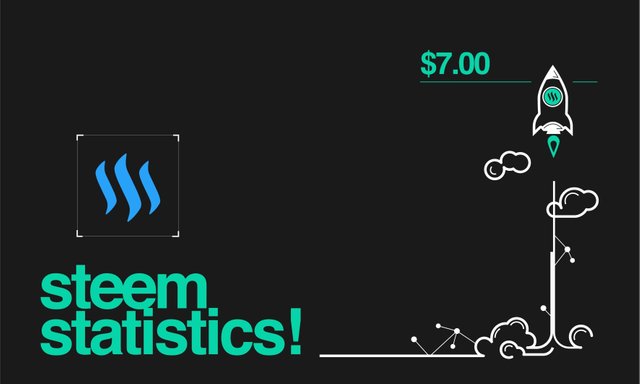 Should You Add Steem to Your Portfolio?
The value of STEEM is closely tied to the success of the Steemit platform. While there have been questions about the legitimacy of the Steemit platform with some critical users referring to it as a Ponzi scheme, Steemit has managed to onboard over half a million users since its launch in 2016, which shows the potential that Steemit has as an incentivized social media network. Furthermore, Block'tivity indicates that Steem's blockchain has the highest activity score, with more transactions than Bitcoin and Ethereum combined.
If Steemit manages to keep its leadership position as the go-to get-paid-to-post content creation platform and manages to establish itself as a reputable global social media network, then STEEM tokens will most likely be worth a multiple of where they are trading now.
Investing in STEEM – like all altcoins – is a very risky affair. However, STEEM is a token with a lot of upside potential as its underlying platform is still the market leader in a highly popular new market segment that has the potential to witness increasing demand in the future. Therefore, by investing in Steem, you are indirectly investing in the future success of the Steemit platform. If you believe Steemit will succeed, then adding some STEEM to your digital asset portfolio makes sense.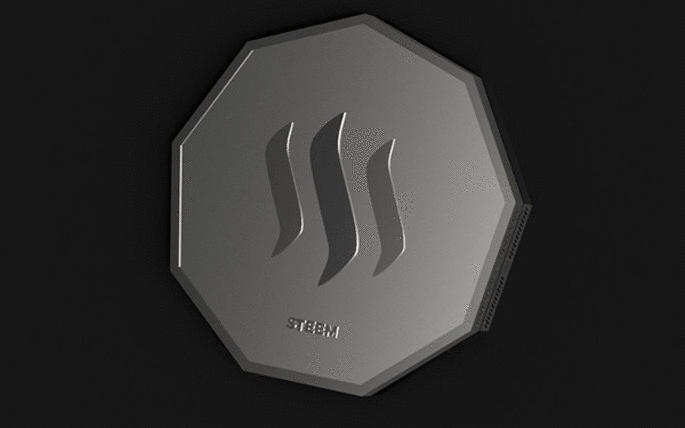 Bitcoin Dollar Get On Steem Campaign.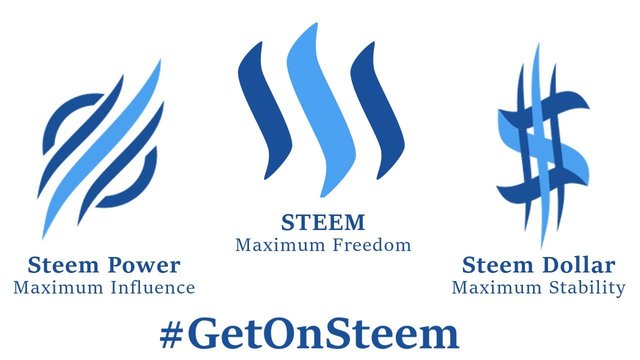 Hi Steemians!
We will start Bitcoin Dollar Get On Steem Campaign.
We all learn a lot of information from Steamit and get a lot of reply comments and steem.
We will vote at random at 10 first-served reply comment.
You would be grateful if you could read our post a lot in the future.
Copyright © 2018 BITCOIN DOLLAR, All rights reserved.