What Did I Do With The Money?
Got More Prep-Kit Supplies for Puerto Rico!
Look at these amazing solar-powered light bulbs, with built-in panels!
Talk about clean energy!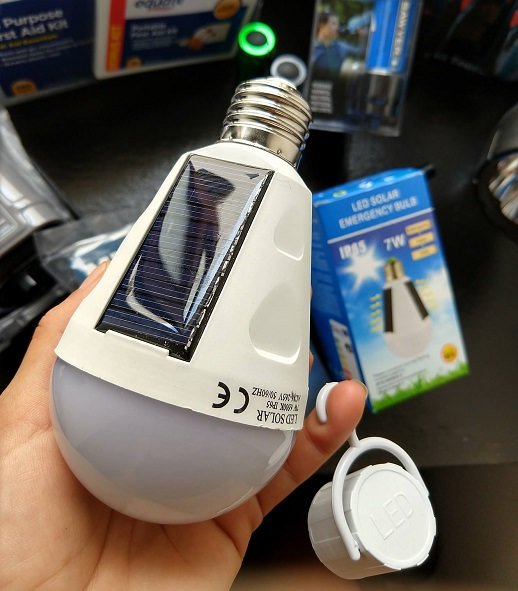 I didn't raise enough for solar panels, so I decided to get these kits together for those on the islands who haven't recovered from Hurricane Maria, and need to prepare for this current hurricane season.
These are the products in the prep-kits I've been handing out with the go-fund-me donations you guys made, including a PayPal and crypto donation too! The water filters and solar light bulbs were donated by Black Flag Search and Rescue.
Thank you guys for the collective effort ❤️
Click here for the direct link to help crowd fund this project.
Since I've gotten in more supplies, I wanted to share the joy with you all!
This is what the money from the go-fund-me donations went to!
I'll keep updating you guys on the kits with info and pics ❤️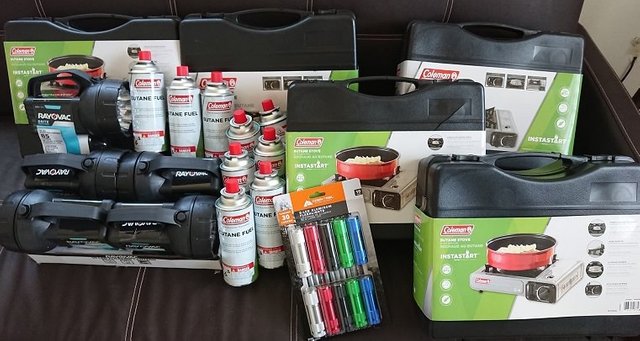 They had finally ordered more FirstAid kits and Coleman stoves at Walmart in San Juan, so I stocked up. I also got an air mattress and pump for an old man whose story I will write about in an upcoming steemit post ❤️
This pile was from my fourth round of distribution.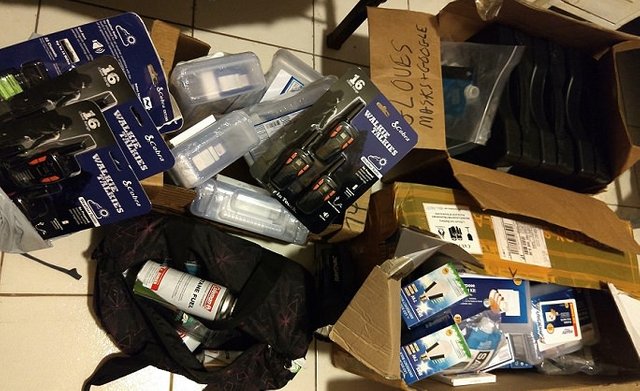 Each Kit Contains The Following:
Weather Report Walki-Talkie, which reaches 16 miles. Rechargeable, and with back-up batteries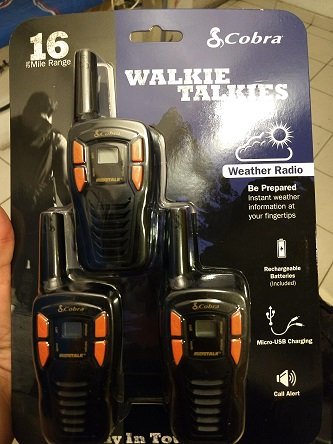 Sawyer Water Filter with microfibers, a straw, a syringe to soak up water, and a reusable water bottle. Filters up to 100,000 gallons of water.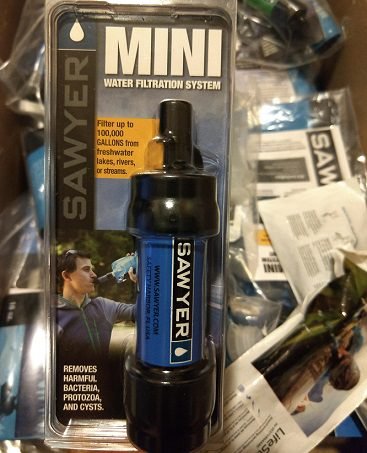 Firts-Aid kit, with over 140 pieces (including the travel sized kit)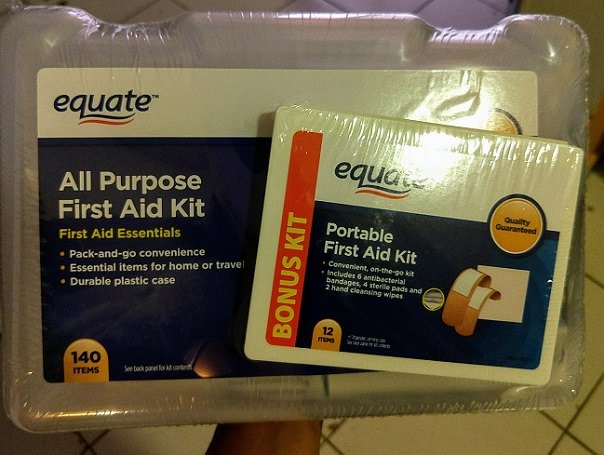 Coleman Portable Butane Stove, with extra cans of butane.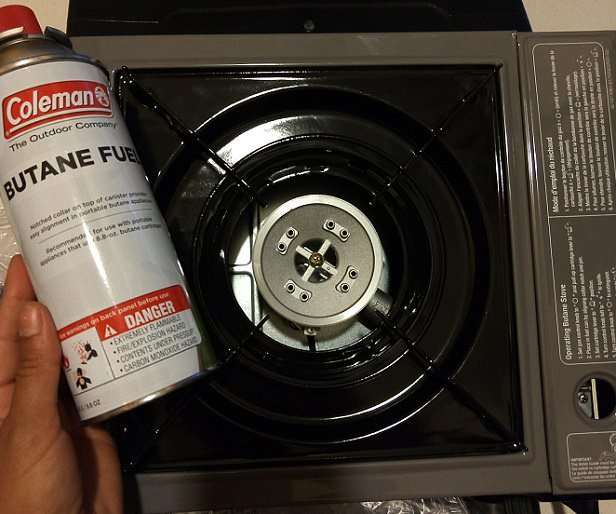 Heavy-duty LED flashlight, with up to 45hrs run-time.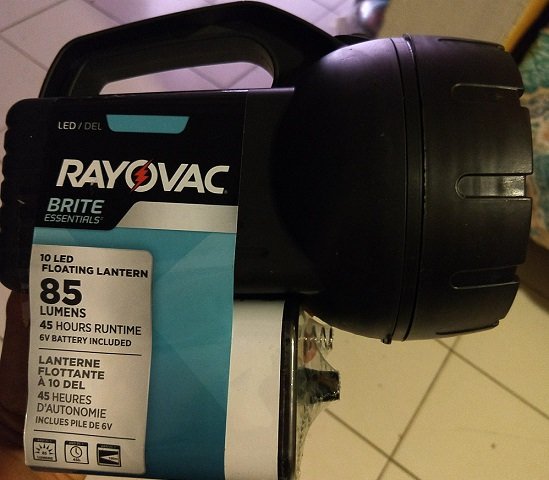 Reusable Emergency Solar-Powered Light Bulb, with solar panels attached to the sides, and a hook to hang it on a branch, or anywhere else.