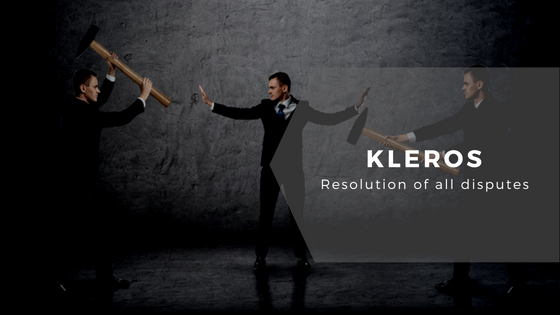 INTRODUCTION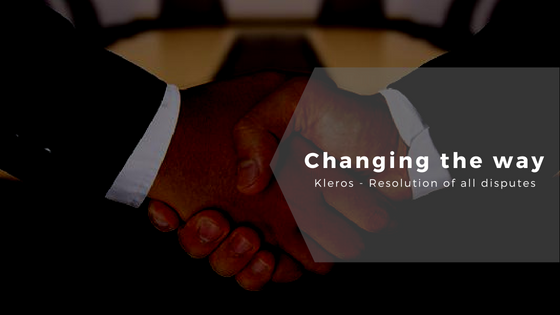 Kleros WILL CHANGE THE WAY INDIVIDUALS AND BUSINESSES DEAL WITH DISPUTES
Quick and Cheap Resolutions
Disputes in the Recruitment Process
Unbiased Decision-making Process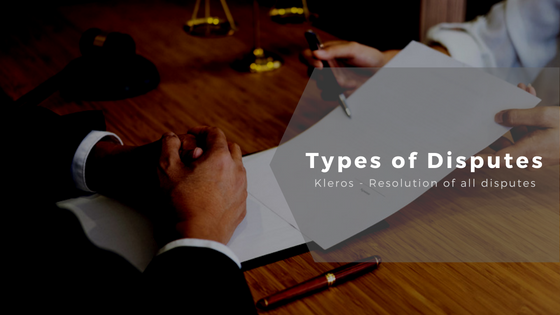 TYPES OF DISPUTES THAT CAN BE RESOLVED THROUGH Kleros
There are numerous disputes that Kleros can help resolve through Blockchain.
The property disputes are highly prevalent in our society. Sometimes these disputes result in criminal activities as well, so it is better arbitrate the family issues through virtual arbitrator. Which will also help families to avoid traditional court system.
One often finds himself in dispute when his decisions are taken lightly by his partner. This significantly affects the values of partnership and might result in ending of a business relation.
Business-to-Business Disputes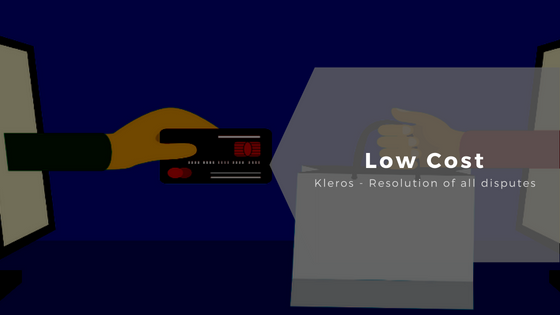 KlerosHELP REDUCE THE COSTS ASSOCIATED WITH DISPUTE RESOLUTION
Where does the fees go?
"In order to compensate jurors for their work and avoid an attacker from spamming the system, creating disputes and appealing requires arbitration fees."
Therefore, the low-cost of arbitration will also effectively help businesses in their long-term objectives.
HOW CAN THIS BENEFIT SMALL BUSINESSES?
Allegations of discrimination, unlawful termination, sexual abuse, and pay infringement are commonplace and might turn into hindrances for small businesses. Even if the allegations are invalid, they may still affect the team spirit, which could lead to extra disappointment. However, if the allegations are found true, the companies will have to bear costly litigation.
Kleros BENEFIT LARGE CORPORATIONS WHO DEAL WITH MANY DISPUTES