As I was beginning to prepare my usual crypto digest post on Tuesday, I couldn't get my mind off of one news story about Steemit. I ended up writing about that instead and received some incredible engagement. Thanks to all who stopped by to comment.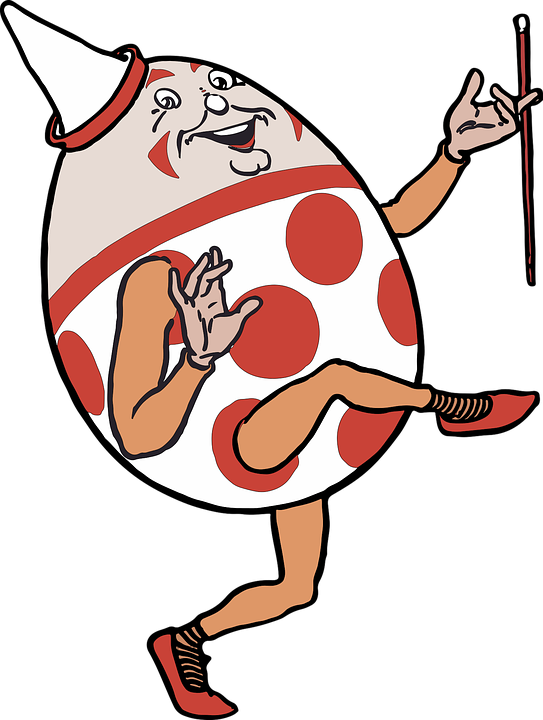 Image from Pixabay
Now, I am contemplating reducing the crypto digests to one day a week and writing the weekly roll up. That will, of course, take place on Friday. Here's the first in that effort.


The news last week was the sudden rise of Bitcoin. This week, it's the sudden fall of the entire crypto market--led by Bitcoin. Hence, the reason crypto smells. But what is the egg
#Robinhood
laid? You'll have to keep reading.
Crypto News
Let's start with Bitcoin's fall. Everyone got excited about Bitcoin's short-term rally last week, which is probably why it feels like a rock that everyone's favorite crypto fell this week. Hey, ups and downs happen. Just ask a camel.
But it isn't just Bitcoin. The entire market is down. #Ripple lost 20.09% of its weight on a no-fiat diet, and #Litecoin's underwear slipped 10.9% in notches, which means America's favorite whipping boy crypto has a wedgie.
But one must ask, what caused Bitcoin to slip and fall in the first place? Was it the water on the floor or someone extending a leg and tripping monsieur as he walked by? Some folks say it was the latter as the #SEC postponed a decision about a crypto ETF that caused $9 billion to flee like a fly from a flyswatter.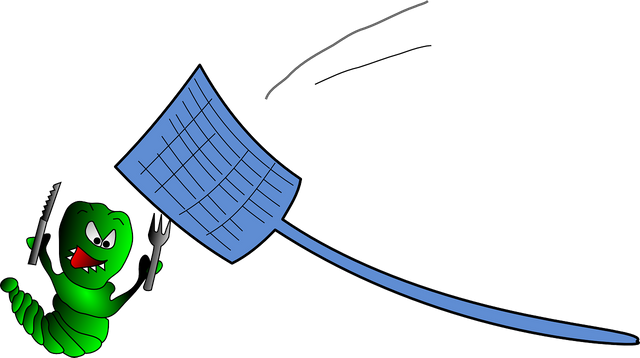 Image from Pixabay.
But that's nothing compared to the $1 billion crypto investing groups moved the market through manipulation in 2018. I don't know why that's news. Markets are manipulated every day.
I'm trying real hard not to depress you, so I'll move on now to the good #news. #Coinbase upped its daily transaction limit to $25,000, which is awesome news if you have $25,000. And you trade on Coinbase.
In other news, Coinbase began preparing for its support of #Ethereum Classic (ETC) and simultaneously considered adding 37 altcoins to its custody services, but before Coinbase could shit or get off the pot, Robinhood snuck into the bathroom and added #ETC to its trading app as if it was planning to all along. Nice egg, Robinhood.
#Bithumb reopened withdrawals for 10 different #cryptocurrencies, and Boerse Stuttgart decided to establish an ICO platform and crypto exchange. Because if you can't lay an egg, the best thing you can do is buy some chickens.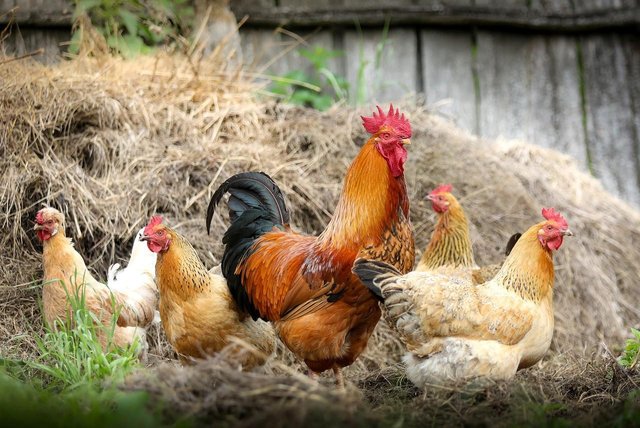 Image from Pixabay.
Finally, bringing up the rear (because where else would you stick a hard wallet?), Trezor integrated with #MetaMask.
Crypto Analysis
We've already talked about how Bitcoin lost its support, but it bears repeating. Why? Because the entire crypto market lost 20% in two weeks. But there is a bright side to the market being down, and it's finding the opportunities that everyone else misses. Like these top 5 altcoins trading at 90% of their all-time highs. For instance.
But not all altcoins are down. In fact, ETC got a booster shot this week.
Institutional investing caused the ICO market to double last year. And that doesn't surprise me one bit. But somewhat more surprising is the $417,000 #EOS injected into bug bounties, which accounts for two-thirds of all bounties in 2018.
#OKEx has learned a valuable lesson that all crypto exchanges would do well to pay attention to.
If you're wondering what will become of Ethereum, here's a pretty decent technical analysis. But what I find much more interesting is the culture war between Bitcoin's old money and new.
If you're like me, you're probably wondering what's the future of cryptocurrency ATMs. I thought they'd never tell me.
But you don't want to miss the inverse relationship between Bitcoin and #Binance Coin (BNB). Because, well, what's sweeter than upside down kissing?
One analyst shares his insights into low-cap tokens and why they present awesome opportunities in today's crypto market. You don't want to miss that read.
Since we started with Bitcoin, it's only fitting that we end with it. As far as the leader of the pack has fallen this week, it's doubling every 18 days in Venezuela. Want to ride the crazy train?
That concludes today's crypto digest. You can get much more at Blockchain Times where I serve as #editor. And, no, I haven't been compensated or promised anything for mentioning the companies in this post. But thanks for asking.


Review Me, Please
While you're here, check out the backside 5 (my five latest posts):


Join us @steemitbloggers
Animation By @zord189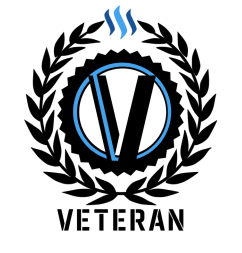 ">
created and used by veterans
with permission from @guiltyparties