Untraceable guns. Yes, Handguns. Yes, Untraceable Assault Rifles.
Cody Wilson, Crypto-Anarchist and creator of the first widely popular 3D Printed Handgun, has put this power into the hands of the masses with his company Defense Distributed. They provide software that allows users to create 3D Printed Assault Rifles, M1911 Handguns, and other firearms. Cody Wilson has long been involved in crypto, having worked on the Dark Wallet, a project that began development in 2013. As you might imagine, Wilson is a gun rights activist, a hero to others who back the movement. He has appeared in documentaries regarding 3D printing, the Dark Web, and Crypto, and is a well-known personality in the crypto-media.
Quote: "Wilson has announced the Ghost Gunner 2 has implemented new software that can mill an aluminum frame of an M1911 handgun." (https://news.bitcoin.com/crypto-anarchist-cody-wilson-launches-3d-printed-m1911-handgun-software/).
The government has given him a lot of flack and he has been labeled one of the most dangerous men in the United States for his activities. Some would say for good reason, but I'm not writing this article to speculate on the outcome of these activities or to judge him for them.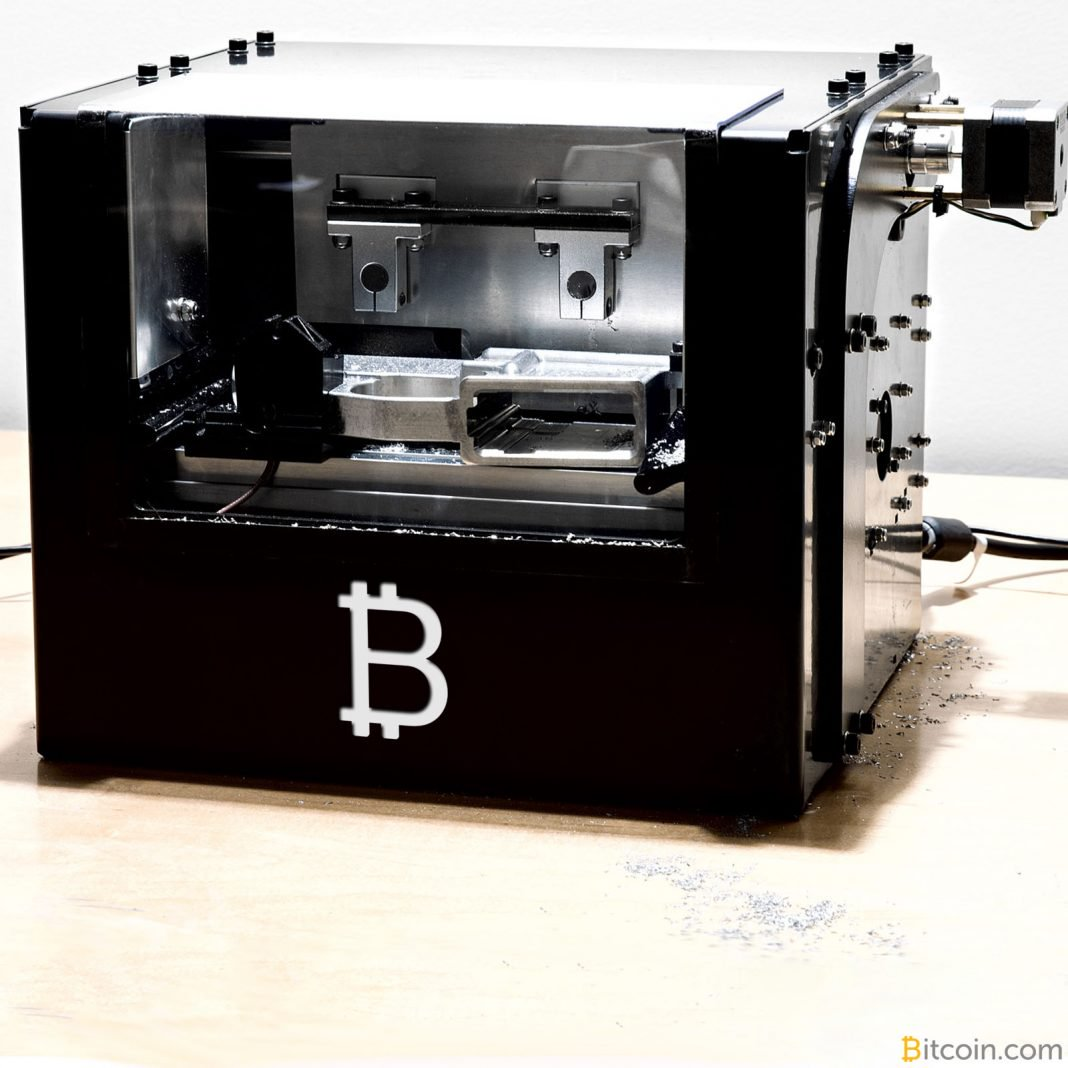 I'm here to point out that this kind of power is available and solutions like these in many and all sectors are fast approaching, which will lead to a decentralization of power across our culture(s). Whether good or bad, time will tell, but the fact of the matter is that you can purchase this solution for less than half a bitcoin. Bitcoin makes up about 10% of the revenue for the company, their transactions being carried out by bitpay. We are entering a new realm of business and a new realm of power within the hands of the people. Political shifts are likely inevitable and we are going to see an unprecedented level of movement in our socio-economy, tumultuous times being a very likely repercussion of this.
The handgun looks like this: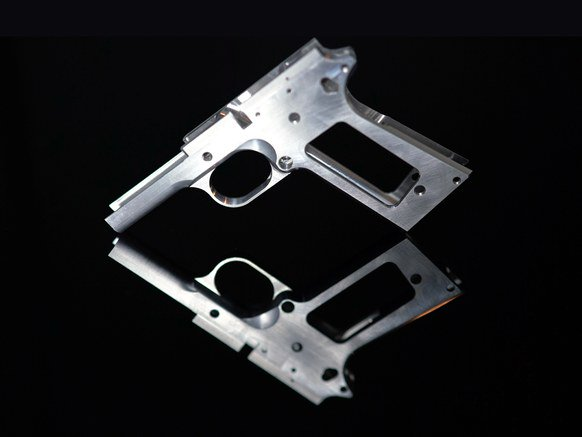 SHARE YOUR THOUGHTS BELOW! PLEASE PLEASE PLEASE PLEASE BE RESPECTFUL! THIS IS VITAL!
AS ALWAYS, WISHES OF WEALTH AND HEALTH FOR ALL! :)