We are finally on Steemit! We tried forever to get @BadCrypto an account, but we never got approved somehow.
Anyway, we are pleased to be here!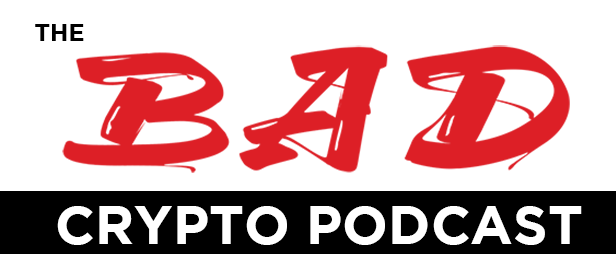 If you have listened to an episode of Bad Crypto before, please comment below, we'd like to get to know you and connect with our community over here.
We started Bad Crypto back in July 2017. We are still going strong with over 350 total episodes, so far.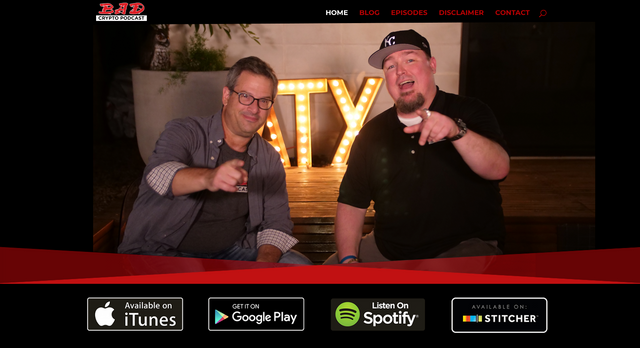 You can listen to any episode at http://badcryptopodcast.com
iTunes: badco.in/itunes
Google: badco.in/play
You can follow Travis and Joel on other decentralized sites! We are against fake news and censorship of people online.
Much love, everyone! Stay Bad!