Which Crypto's I invested in - May 31st 2018
Reading @jongolson's HODL Challenge post motivated me to share with you which Crypto's I invested in so far as a starting point and then we will look in future posts at how they have done since the last post. :)
This will not only help me staying organized but will hopefully give you some ideas on what crypto's to look into and which ones to maybe avoid.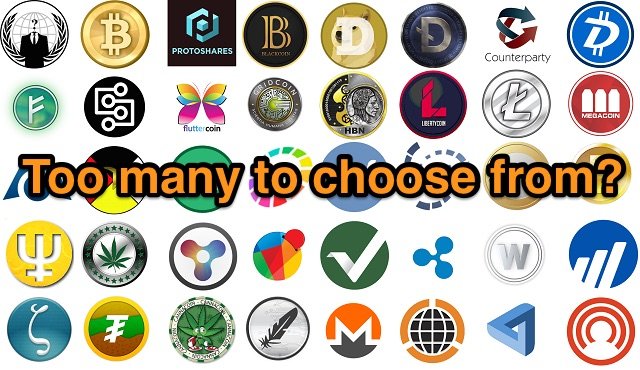 To get started, let's get caught up with past additions. As of right now, I invested into...
Ok, we reached today's date. :)
Which crypto's did you invest into so far? Which one was your biggest winner and which one the biggest loser?
Looking forward to read and upvote your comments.