Coinomi Wallet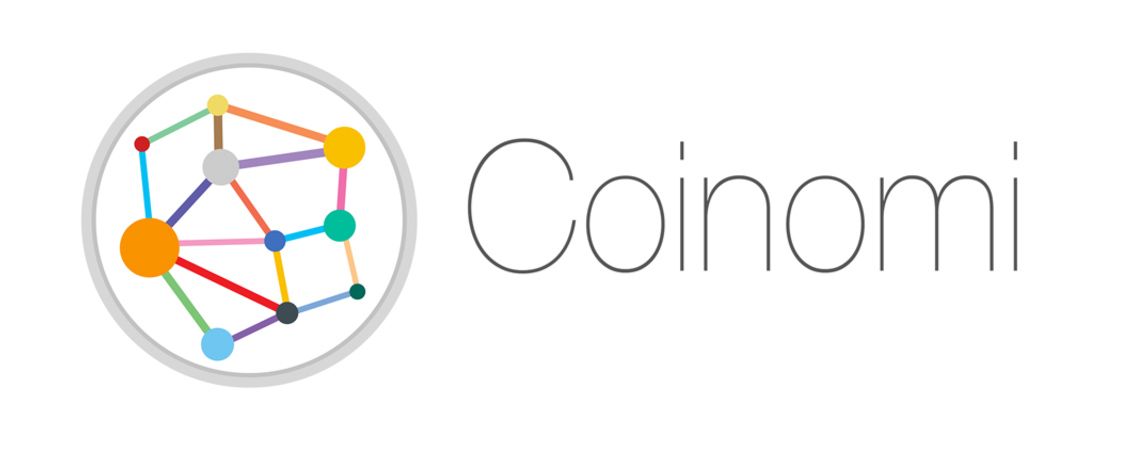 Coinomi is a popular multi-currency wallet with a built in shapeshift /changelly exchange. It supports hundreds of coins and declared early support for both BitCoinCash and BitCoinGold. They have so far made no public statements about their potential support for BitcoinDiamond so I made some enquiries. They said they are still analysing the possibilities to support it and will put a message out through their various social media channels when they add support. (Note, that was a when not an if. I guess that was a soft yes)

Bitcoin Diamond
Yet another fork in the path of Bitcoin. Bitcoin Diamond reached a (avg) high of $106 today according to worldcoindindex and is currently at around $73.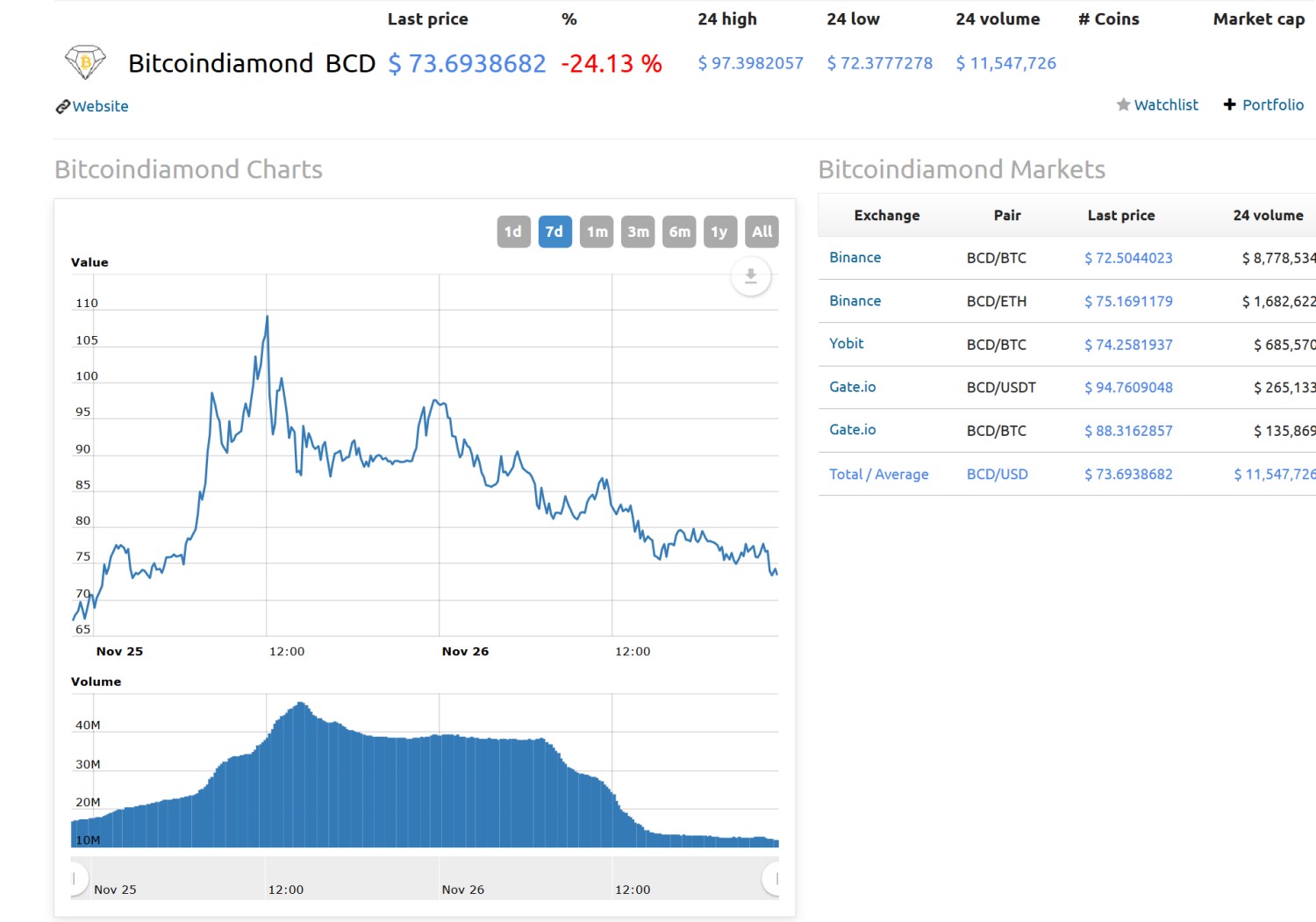 It's cloning ratio is ten to one, which means there will be 210million coins in total and you would receive ten for every bitcoin your wallet contained at fork zero. Block Height 495866 (How many clones can occur before people begin to lose interest and how will it affect BitcCoin ? we shall see. Currently Bitcoin is going to the moon and BitcoinCash is miles ahead of other coins. Perhaps the Gold Standard of BTC and it's family is encouraging people in who perhaps can't afford full BTC.
BitcoinDiamond is focused on privacy of transactions. It has a certain appeal. I'm now waiting for BitCoin Platinum, BitcoinSapphire, BitCoin Ruby, Emerald, Opal and Topaz. By the time we get to BitCoin Garnet, I think the game may be up !
Here's a handy comparison chart for other BitCoin family members.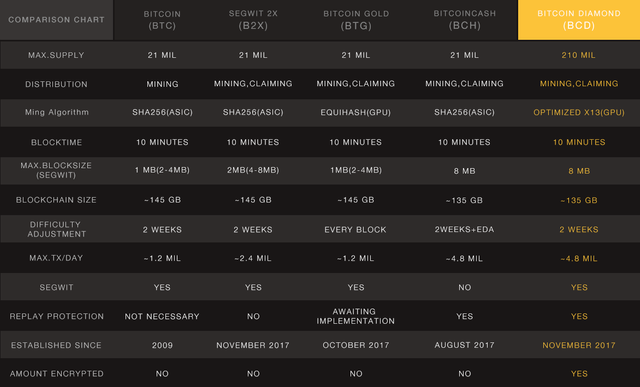 Exchanges Currently Supporting BitcoinDiamond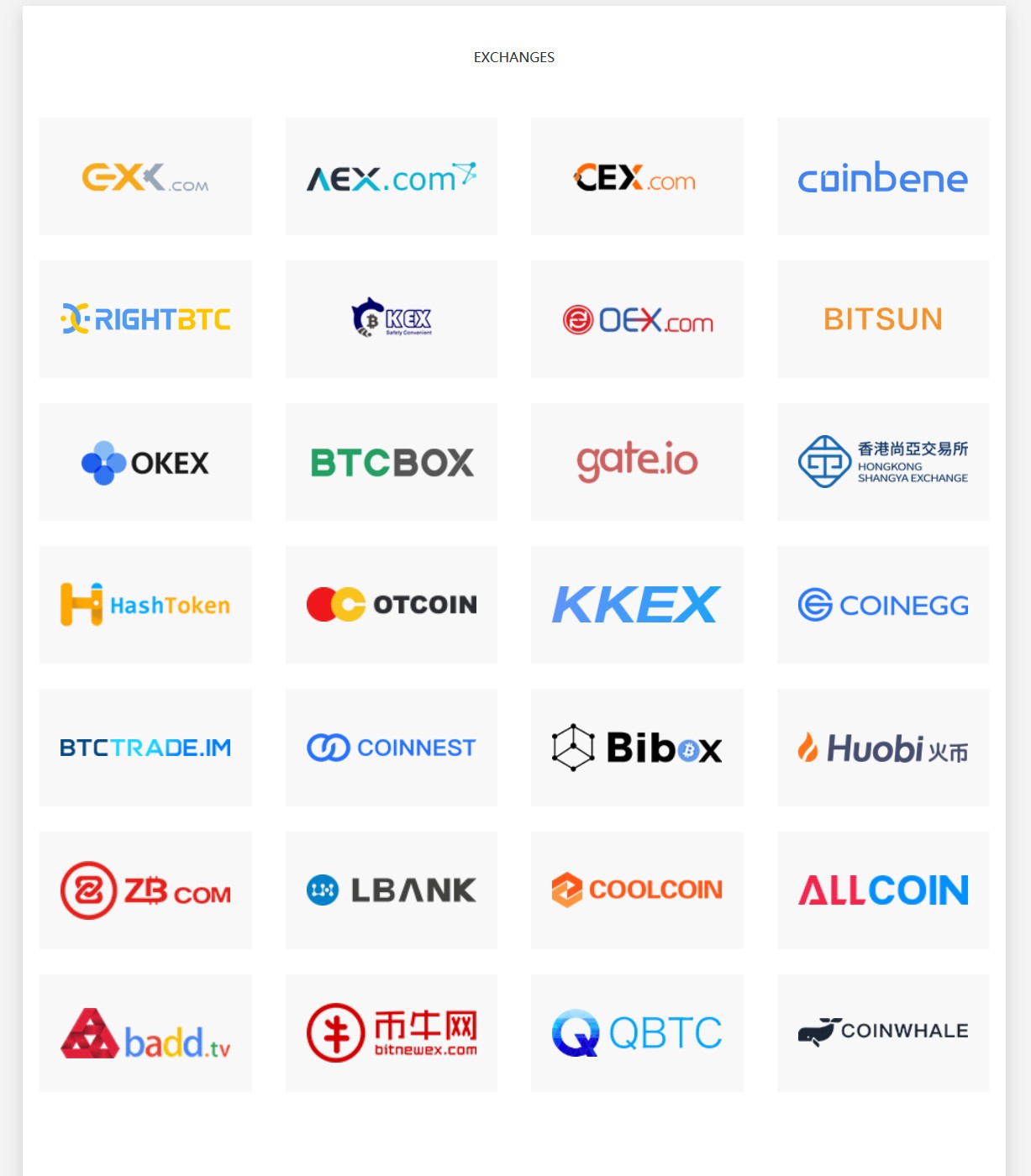 (binance and yobit are trading)
Wallets Currently Supporting BitcoinDiamond

I have actually heard of QoinPro