You are viewing a single comment's thread from:
RE: Singapura regulamentará negócios de criptomoedas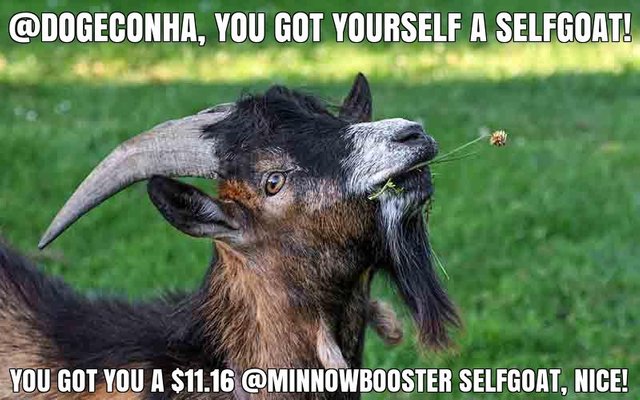 img credz: pixabay.com
Steem is behaving weird in low voting percentages, so actual votes can diverge by up to 1 voting percent point.
Nice, you got a 5.0% @minnowbooster upgoat, thanks to @dogeconha
Want a boost? Minnowbooster's got your back!