MA/NOVEL | Scene Show GoOd Americans: Mad SweeTy remembers he is B. FRANK BACON from ÉSQire.
@frankbacon is a crafty and endlessly charismatic conman full of perverse wisdom, curious magic, and grand plans to unite the Old SCHOOLs in a battle for power against the New WORLD ORDER. He meets HIS S'haDow'S on an airplane after HIS S'haDow'S release from prison and hires him on as a bodyguard.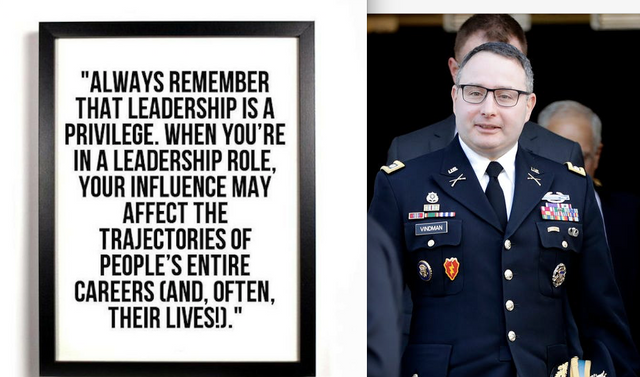 Contents[show]
Background Edit
@frankbacon is responsible for recruiting ... He hires S'haDow'S to help him as well as be a bodyguard. He is often unsuccessful in recruiting THOSE who claim to be happy in the amount of wHorEship they are currently getting. It is Mr. BACON's relationship with S'haDow'S that is responsible for the bulk of the events in THIS narrative.

Significance in narrative Edit
Main article: @frankbacon/Novel
Significance in series Edit
Season OneSeason Two
I mage resultS 4 meaning www ... pinON INterest ... comMS
Well, the name evolved over many centuries from the old Irish word for a Goddess; Ériu, as she was called, has been described as the matron Goddess of ancient Irish mythology. The modern Irish language name for Ireland is "Éire" and is derived from Ériu.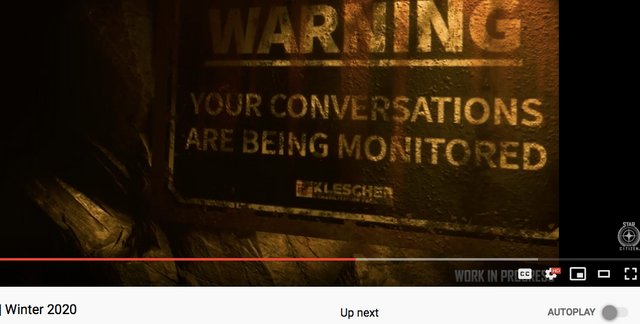 JUMP to another Conclusion!