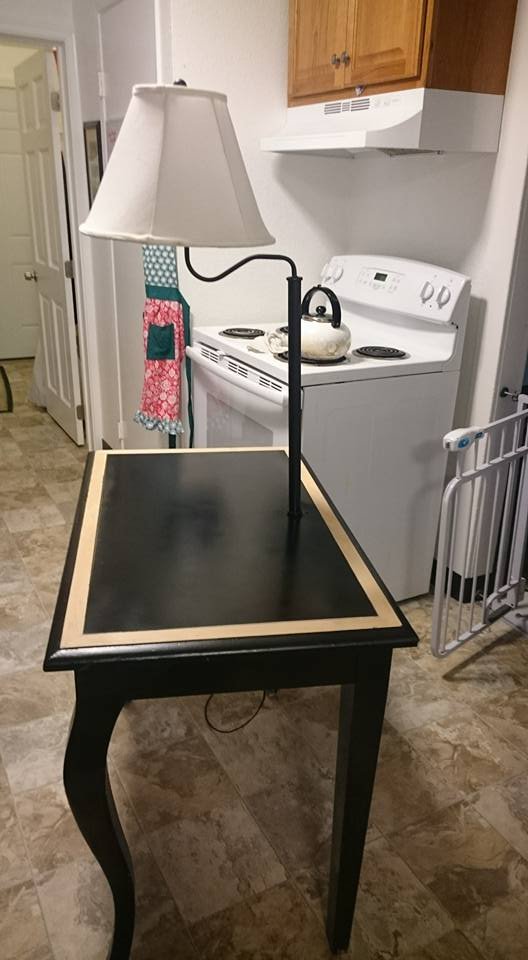 THE FINISHED PRODUCT
So what do you do with a pretty, but broken lamp, and an ugly desk? You have to think outside the box, as this lamp was really needed. You sand and paint the desk and then drill a hole and add the lamp. Due to the creative abilities of one person, and his vision for success, you put all that together and you have a beautiful refurbished desk and light in a very dark room.
 "Explore your World and soar like an eagle"    
 Think out of the box,      
Marla Silva @ floridagypsy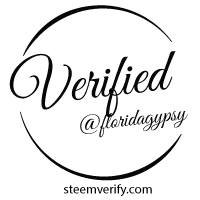 @ 2017 floridagypsy. All Rights Reserved.