Normally Kitsch is defined as something decorative and cheap, only liked by people that lack the appreciation of style & beauty.
This qualification is often used by curators and journalists specialized in art in a way that diminishes the value of the artwork in question.
First used during the 19th century in Germany to art that treated subjects in a sentimental and exagerated dramatic way, today to brand a work of art as Kitsch is always looked at as negativ and disqualifies the work as not a real work of art with true artistic merit (whatever that means).
Could it be that these kind of judgements are only made to distinguish the specialists from the ordinary viewers that just like something because it speaks to them...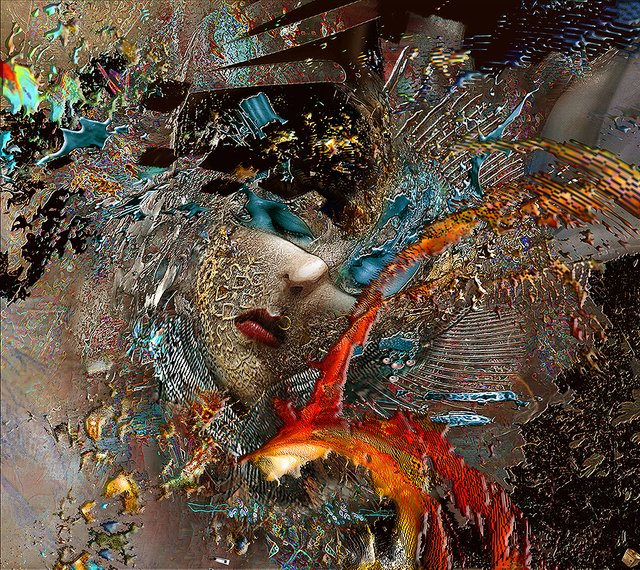 May be that this lack of sublimation that our art specialists deplore in art categorized as Kitsch is just the barrier between ordinary art loving people and the experts that only access to emotional gratification with some huge intellectual effort...but as "bad taste" has always been more inspiring than the good boring one, the future is wide open and isn't Mickey Mouse this Kitsch figure one of the most popular symbols all over the world?

"Gentle Choleriker"
art & motion by Werner Hornung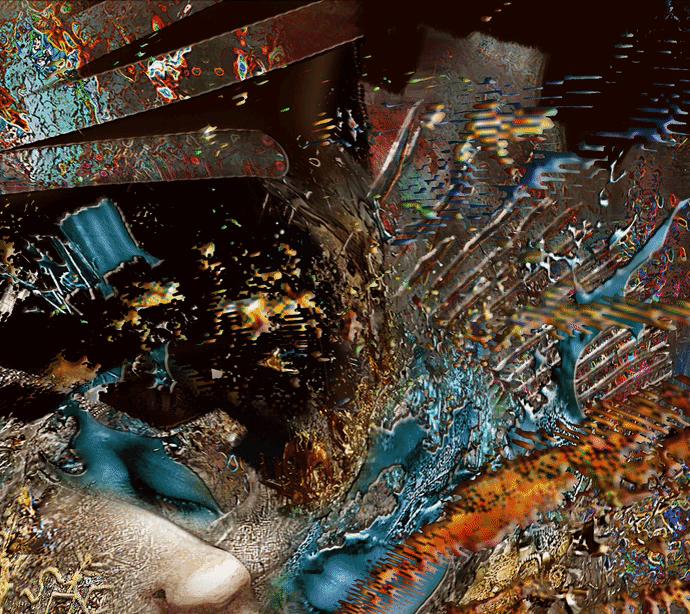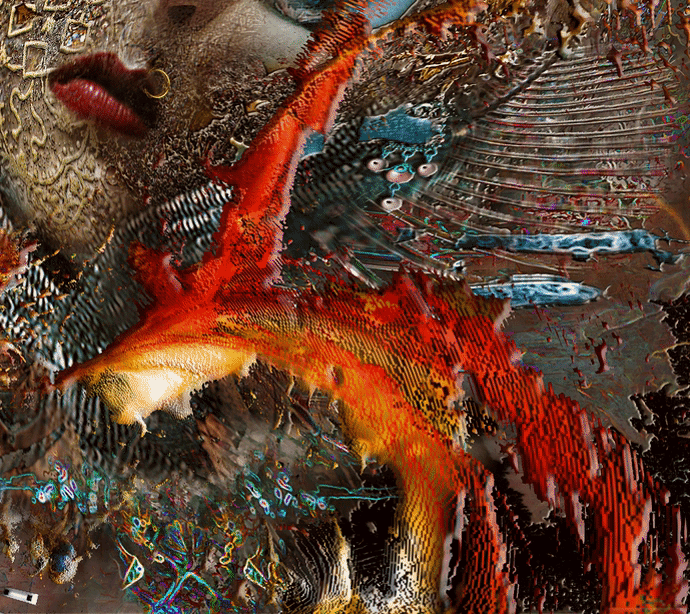 Kitsch is the contemporary form of the
Gothic, Rococo, Baroque
Frank Wedekind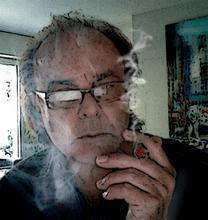 The better you look the more you see