...was a great explorer and as I went to a school that was named after him, sometimes I just feel like an explorer myself even if we're not working in the same field.
Mixing older elements with new ones creates a style of its own. Artists can act as explorers if they work on unfamiliar areas.
Chasing the phantoms in your computers harddrive to create new images might just fall under this category.
Keep on exploring!


"Don't trust the Expert"
art& motion by Werner Hornung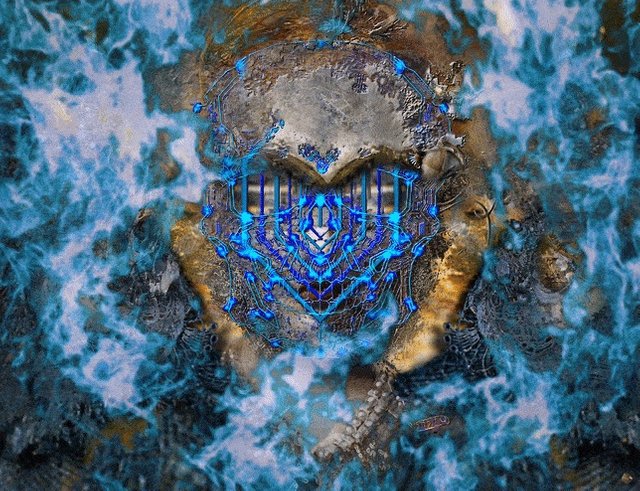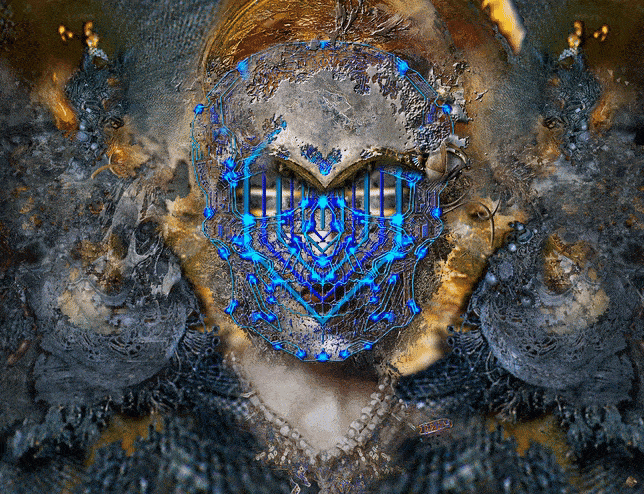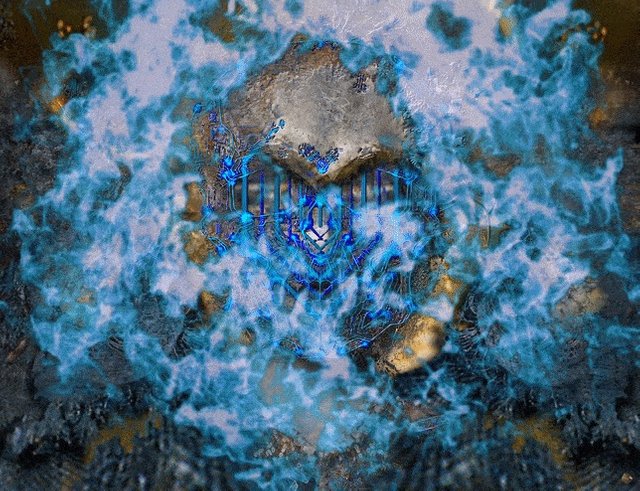 "I will go anywhere, provided it be forward."
David Livingstone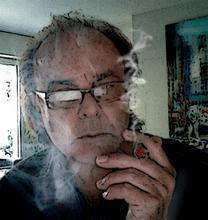 The better you look the more you see