Thought has intransic forms, colours and sounds, deliminated by the brain and by all the information retained. With creative power you can assemble images to obtain a kind of delirious assemblage, a kind of nausea of images.
A whirlwind between the irony and satire of our self-consuming society that cannot keep us from dreaming when nothing seems to make us dream.

"If it ain't broken, don't fix it"
art & motion by Werner Hornung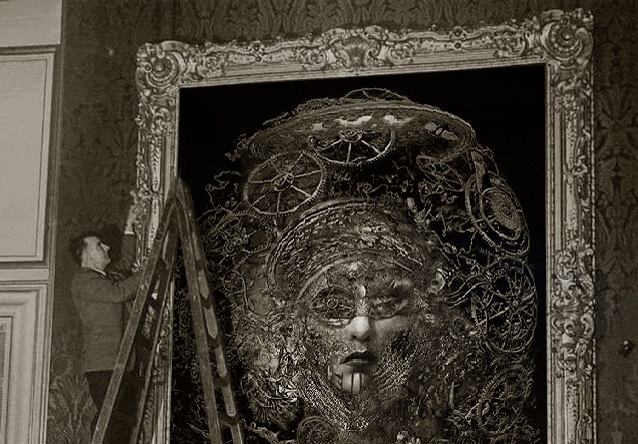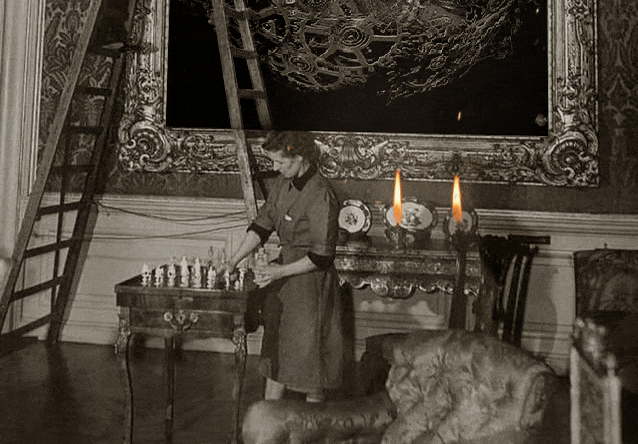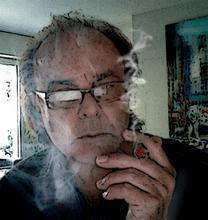 The better you look the more you see