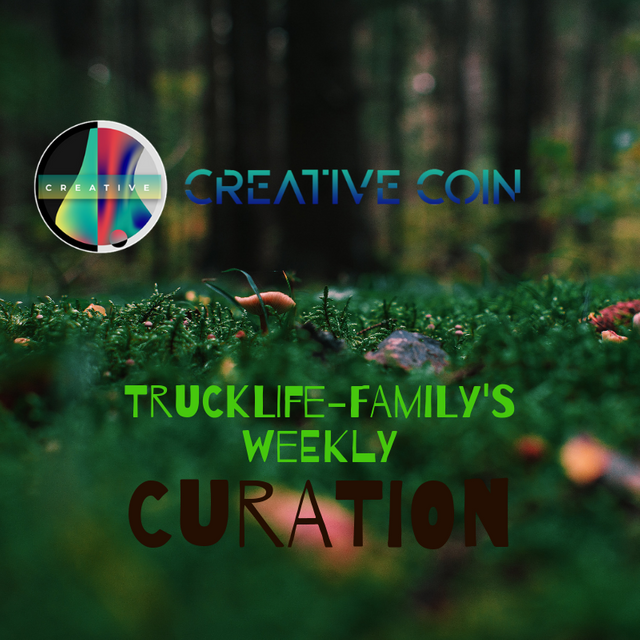 This week I share six posts that really stood out for me. There are so many wonderful writers on the blockchain so I will continue to try and highlight some of them. I am not much of a critic, I know what I like and I plan to share some of the very well written stories and poems each week.
Most of the writers use the fiction tag, so that is where you can find them. This week I have found 3 new writers, 2 writing fantasy/ sci-fi @madals (this story has such a wonderful plot)and @momzillanc and @ryo-6414 who is writing and creating the art work for his own manga comic book. Which is pretty awesome. As well as that I have a poem by @celestal, that conjures up some wonderful imaginary.
Next up is @ammonite who is well know for his sand, ice and snow sculptures, but this post he shares some of his other creative talents and @frejafri who has created a wonderful piece of art on a tea bag. I hope that you take the time to check out each post and show them some love, if you like the work that they create , please follow them so that you do not miss out on any of their future creations.
As a part of the CreativeCoin curators team, I get to help support and promote some of the wonderful creators here on the platform. @isaria wrote a great post clarifying what type of creative content the community would be supporting, you can find the post here.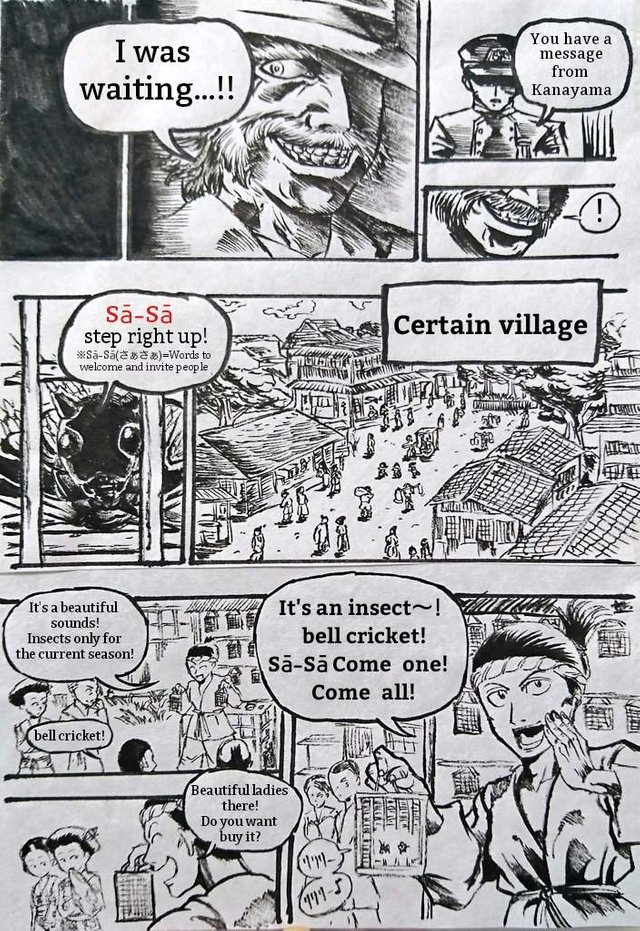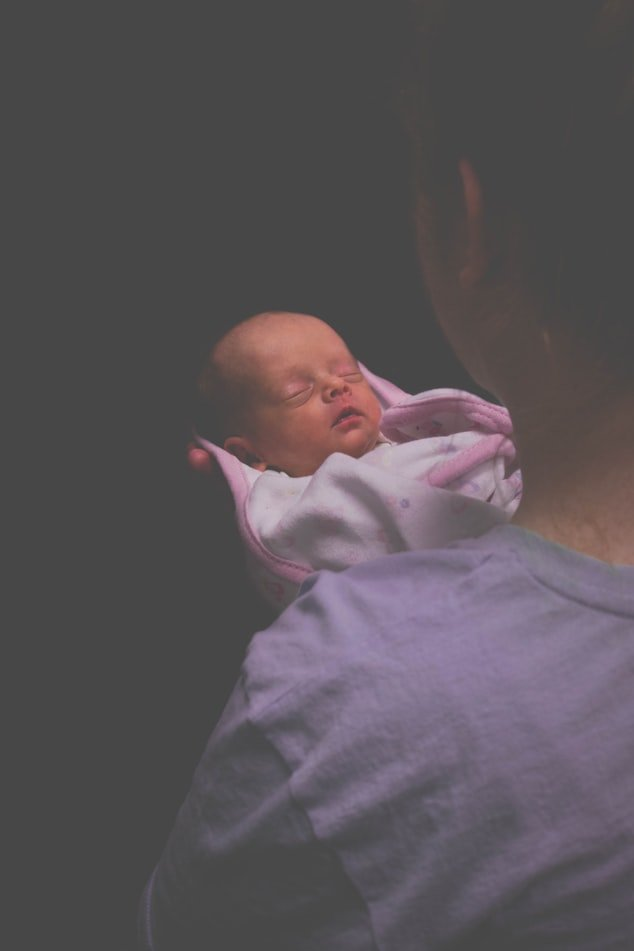 'You agree that your affairs have been organised and your will is finalised?' I asked. Again, he nodded in response.
'You have opted for the quick transition?' I looked up from the screen. He stopped scratching the grey stubble and glared at me with rheumy blue eyes.
'You can just call it what it is, you know,' the old man grumbled.
'Excuse me?' I was taken aback.
'Death. Just call it death. Enough with this transition nonsense,' he ran a hand through his thin wisps of hair and leaned back in the chair.
'Oh. Uh. It's protocol sir. It puts patients more at ease,' I explained, struggling to find the words. He grunted in response. I hesitated for a moment, losing my place in the notes.
'Lastly, the beneficent wanted me to tell you "thank you," you don't know how much this means to them.'
'Yes, yes. I know what I signed up for. A soul for a soul is pretty damn obvious. If I was going to change my mind, their life story wouldn't make any difference. Now, can we just get on with it?' Mr Jameson complained. I checked the box on my tablet with a shaking finger.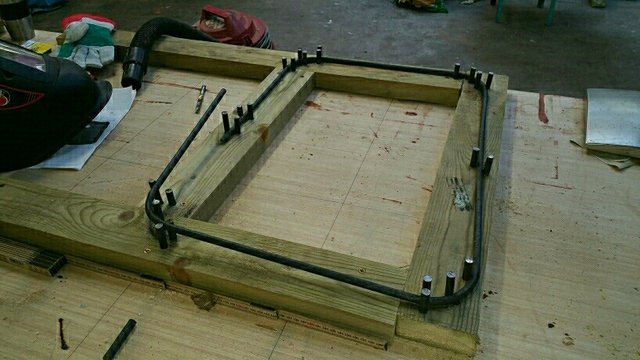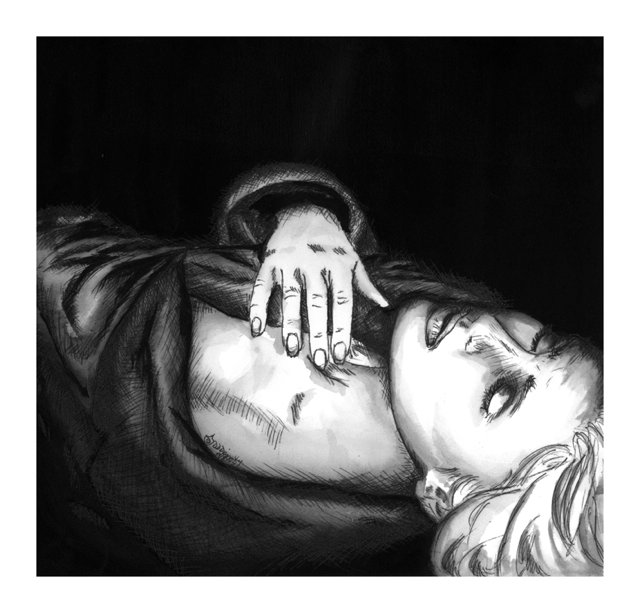 She lay there, spent and breathing her last, knowing it was the end for her. Everyone and everything good she'd known was gone now. She was alone. How had she… how had all the realms come to this pass? She thought, I don't want to go…
It was a dark time across the realms. The Dreamer's Eye could see that something brooding and evil stretched across the lands, corrupting everything and everyone that fell beneath its tentacled shadows. It seemed to boil and writhe across the landscape. Like a great, slimy toad, it squatted across the realms, the stench of evil always seething at the edges of the light, gaining bit by bit, seeming to consume the light from the Crystal Empires.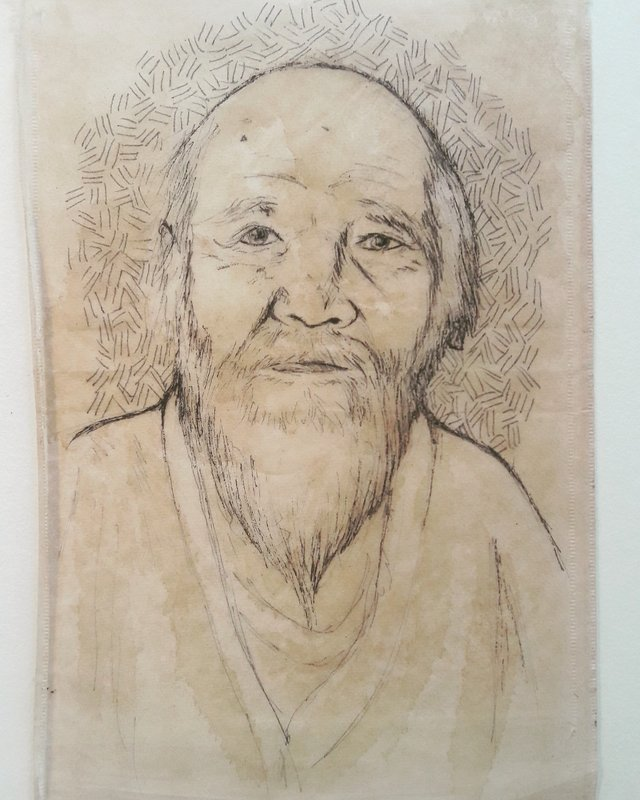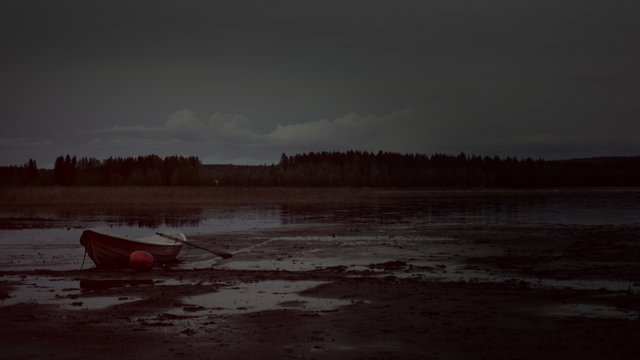 I drift into sleep
Thinking the things to do
Riddles of my inner workings to solve
Ties to unveil
Tention in my shoulders to relieve
Moments flash by me
Dysmorphic events come as they go
in my minds scenery
under surface
blurred
Like reflections via shattered mirror hall.......

A big shout out to @pacolimited and @remyrequenart for creating the wonderful creativecoin artwork that I have used in this post. Thank you.